Southeast Texas Funeral Planning is Planning for Your Family's Future by Lumberton Family Funeral Home
Southeast Texas Funeral Planning
Lumberton Family Funeral Home
Discover how this simple act can plan for your family's financial and emotional future.
When it comes down to it, pre-planning our own funerals helps Southeast Texas seniors plan for our families' futures.
There are really only two options.
We pre-plan our own funerals

We count on our families to handle it (emotionally and financially) in their moment of grief.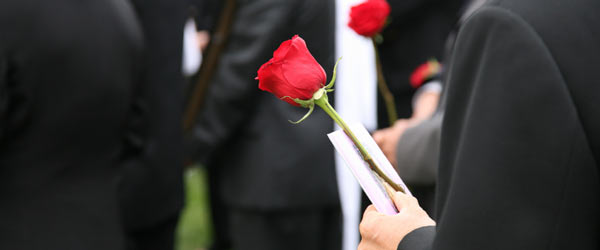 Lumberton Family Funeral Home is dedicated to assisting Southeast Texas seniors with pre-planning their funeral services.
For Southeast Texas seniors, making our own funereal arrangements has a number of benefits beyond sparing our loved ones an additional series of challenges:
We can set the tone for the celebration of our life.

Close your eyes and picture your funeral. No one else can see what you're seeing right now. Do you want to be buried in a plain wooden casket or a fancy Dallas Cowboys casket? Do you want to be buried in a formal wear or in a favorite outfit you'd wear for an evening with friends and family? Is their food at your funeral reception? Alcohol? Should people leave right after or stay and tell stories? Pre-planning your Southeast Texas funeral lets us make those decisions for ourselves.

We can control our own funeral budget.

When loved ones hastily make our funeral arrangements, they often try to make sure you get the best. Chances are, you'd rather them not overspend. With a little planning, a $7,000 funeral can be just as tasteful as a $17,000 funeral. Meeting with an expert, like those with Lumberton Family Funeral Home, can help you create a Southeast Texas funeral that has the feel you want at a price you feel is reasonable- this can take a lot of stress off of your family.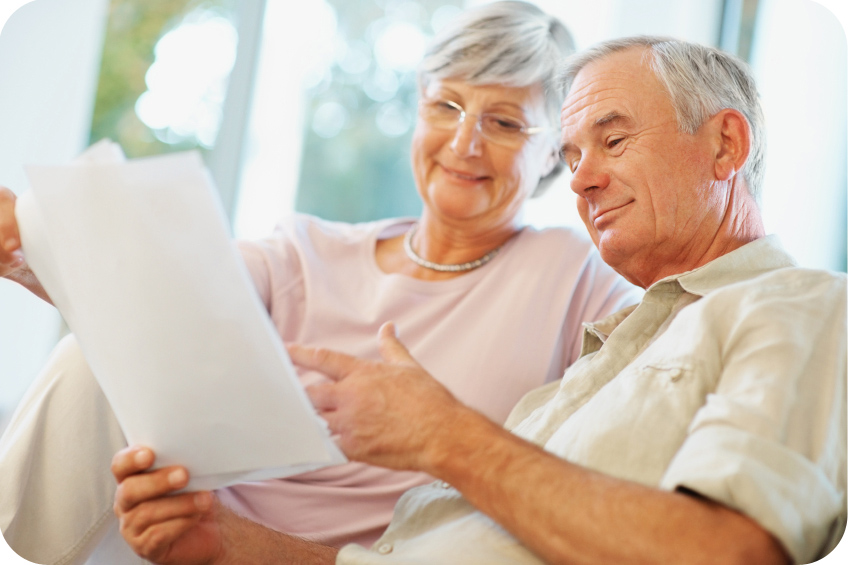 Bottom line – preplanning your funeral has benefits for you and for your family.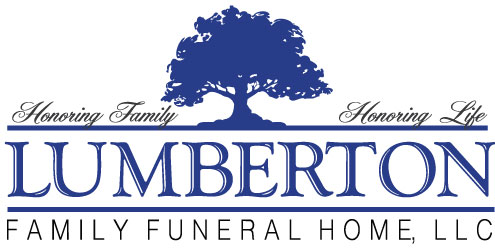 It's your life – make sure it's celebrated your way.
Lumberton Family Funeral Home

(409) 751-0390

766 South Main St. in Lumberton

EM Questions to:

ACStrahan@live.com

for Adam Strahan
We hope you enjoyed today's feature, Lumberton Funeral Planning Help – Lumberton Family Funeral Home.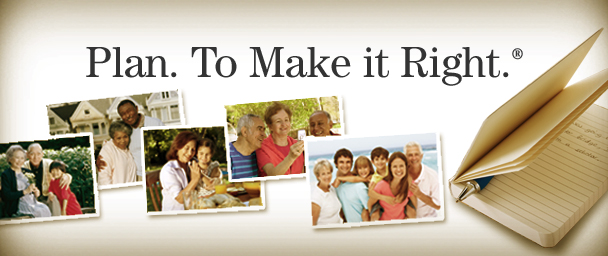 Stay tuned for more, right here on SETXSeniors.com.
Daryl Fant,

Publisher Senior Resource Guide

Call: (512) 567-8068
E-mail:

SETXAdvertising@gmail.com
We are your online SETX Seniors Newspaper, 365 days a year.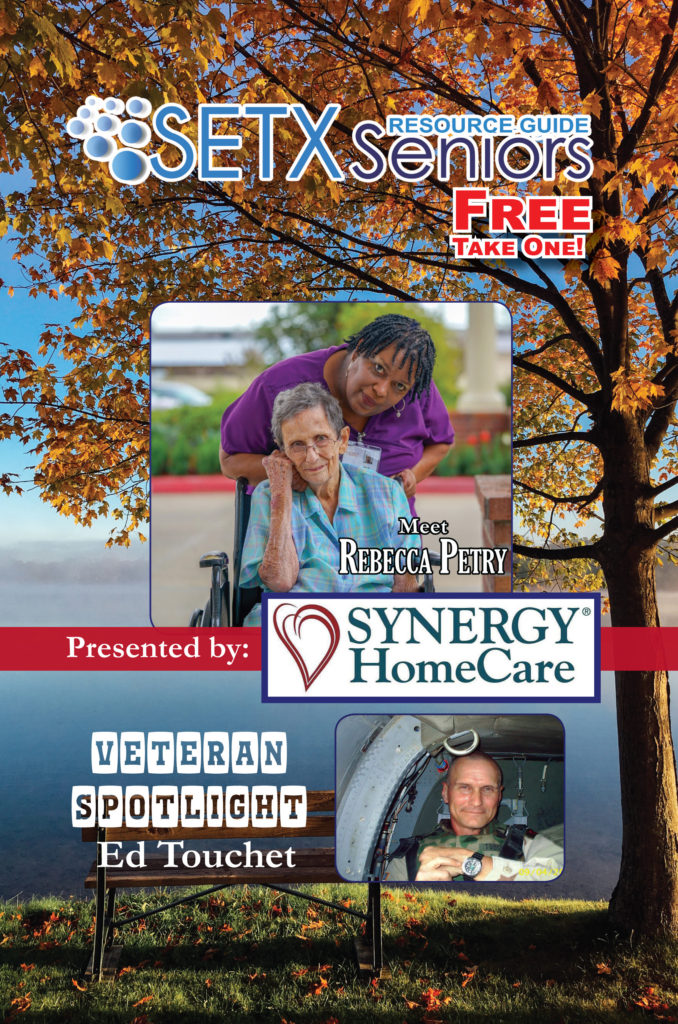 Are you ready to plan your funeral? Call Lumberton Family Funeral Home today: (409) 751-0390