Southeast Texas Hospice News – What are the advantages of hospice care for Golden Triangle senior citizens?
Southeast Texas Hospice News
Understanding the Advantages of Hospice Care
In today's edition Southeast Texas Hospice News we go back to basics: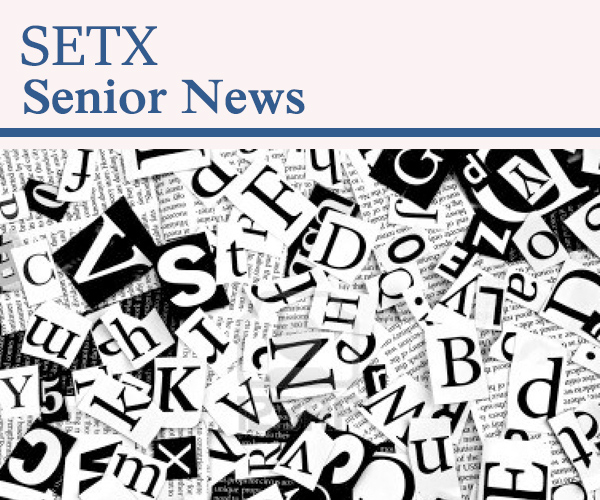 What is hospice?
Why are Golden Triangle senior citizens choosing hospice care?
Who is eligible for Southeast Texas hospice care?
Hospice care is a philosophy of care that accepts dying as a natural part of life.
When death for a Golden Triangle senior citizen is inevitable, Southeast Texas hospice care agencies seek neither to hasten nor postpone it but to provide the resources to insure, as best they can, that the final life experience is supported by knowledgeable Southeast Texas senior care professionals.
Choosing to enroll in hospice, as well as choosing your Southeast Texas hospice provider are important decisions for end-of-life care. You will want to consult your SETX senior care physician and often your family in the decision making process.
You can also ask questions of a local East Texas or Southeast Texas hospice provider with no obligation – the goal is to give you the information you need to make the right decision for you.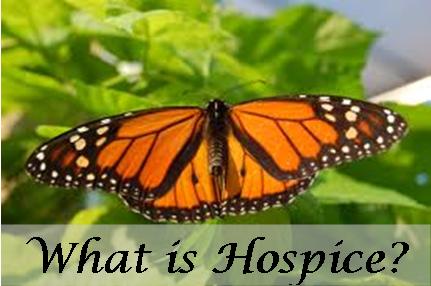 Southeast Texas senior citizens are big believers in making choices for themselves- and for enlisting the advice of those they trust.
Determining if Southeast Texas hospice care services are right for you may best be learned from interviewing your physician and a rep from your chosen Southeast Texas hospice agency.
Resources for information about hospice care in The Golden Triangle include:
SETX senior care doctors, nurses, and other health care providers whose insight you trust.
Southeast Texas senior care social workers, clergy, and other counselors.
Friends or neighbors who have had direct experience with Hospice care and that can tell you about their experiences.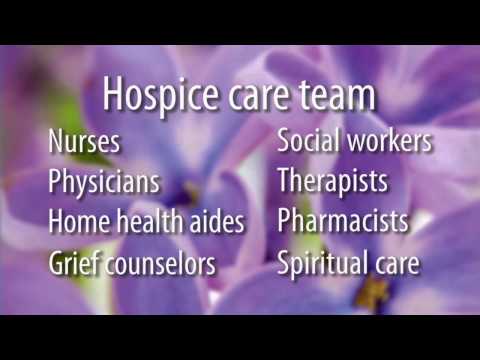 If you have additional questions or would like more information about Hospice care in The Golden Triangle, your Southeast Texas senior care physician can assist you.
To learn more about Hospice care and to see whether Hospice is the right answer for you or a Southeast Texas senior citizen in your life contact your doctor or a Golden Triangle hospice provider.
We hope today's Southeast Texas Hospice News has been helpful for you.

We also provide over 25 LOCAL articles each year on hospice care in Southeast Texas right here on SETXSeniors.com.
Stay tuned for more of the latest Southeast Texas senior news and information.
You can also "Like" SETX Seniors on Facebook to receive year round updates on your iPad or cell phone.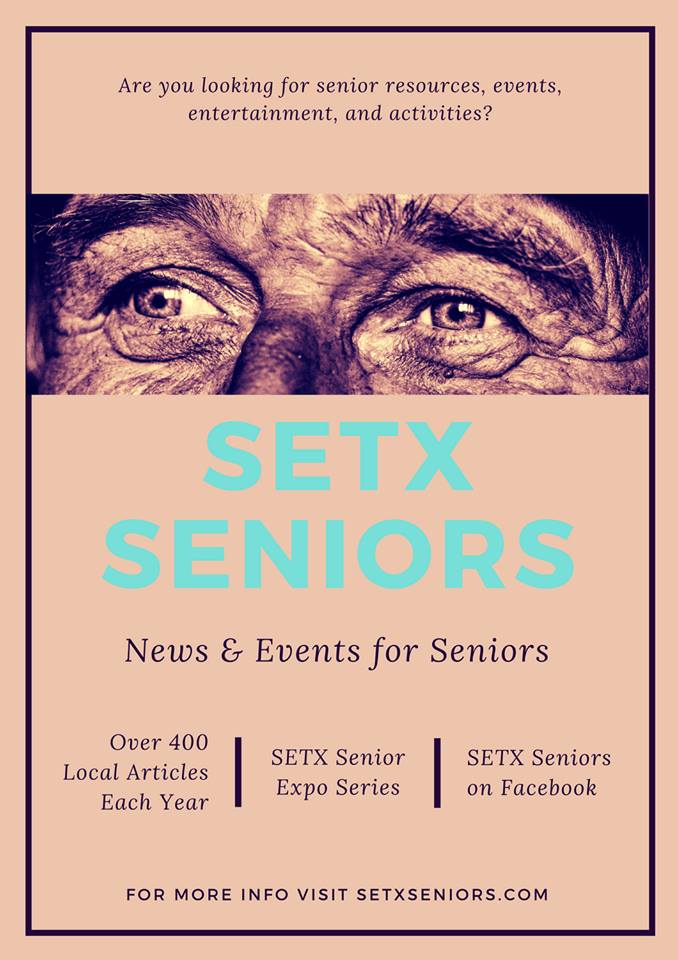 Would you like to meet local organizations that work with seniors in person?
Check out the

Southeast Texas Senior Expo Series

.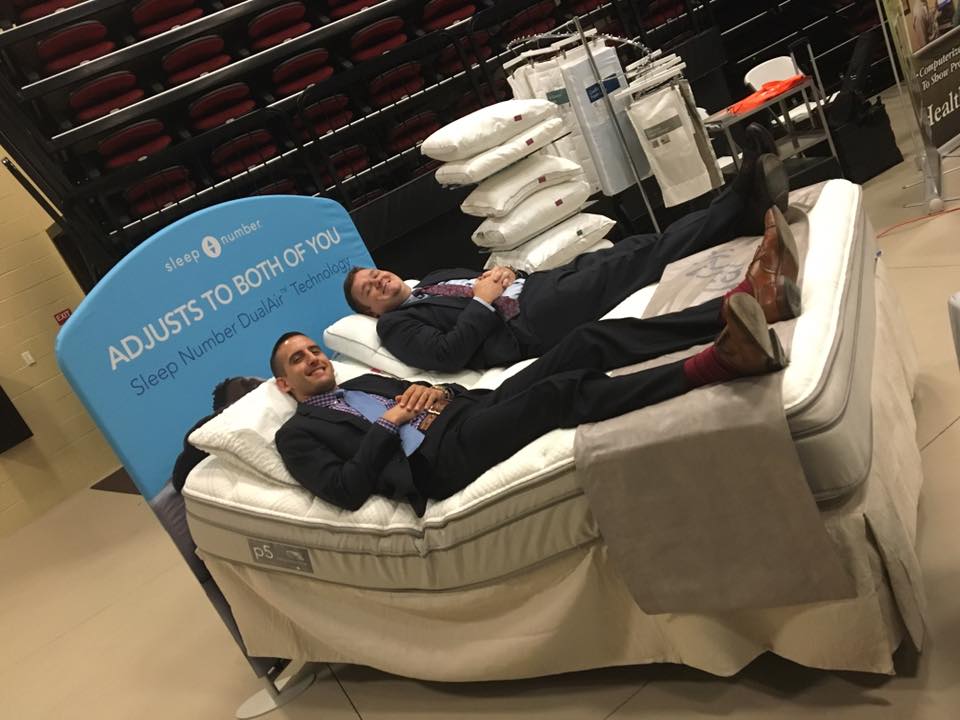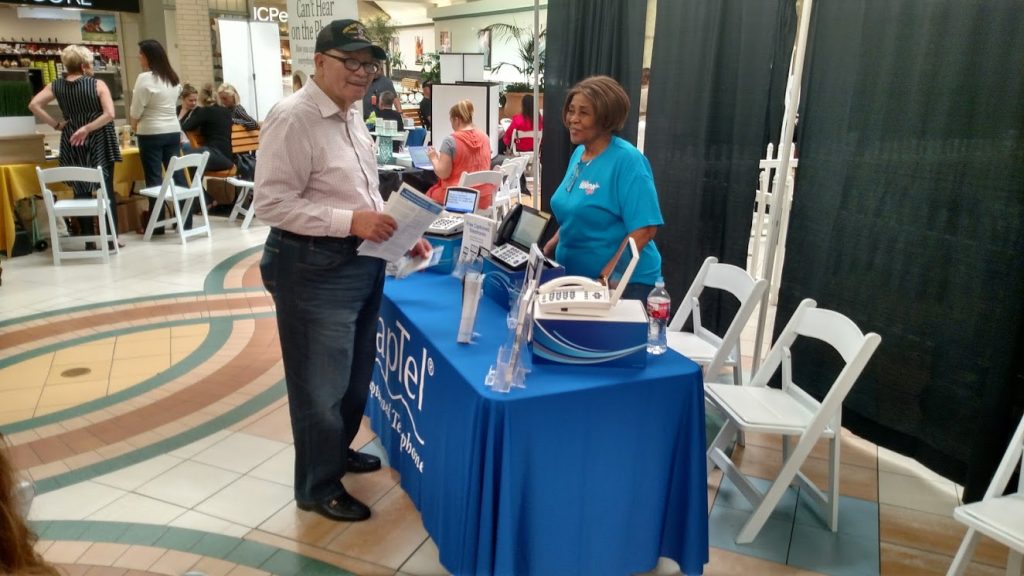 Do you have more questions about hospice care in Southeast Texas?
Reach out to your Southeast Texas senior care physician.