Southeast Texas Hospice Options- Harbor Hospice and their services
Hospice Care in East Texas and The Golden Triangle
Harbor Hospice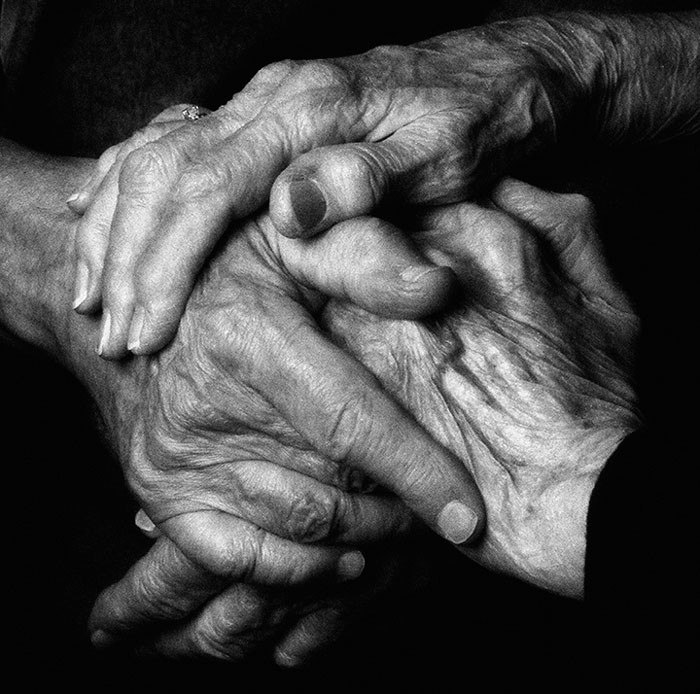 Are you starting to research Southeast Texas hospice options?
While many Southeast Texans have appreciated the benefits of hospice, and the use has grown in the last two decades, there are still a great many who still remain unsure of exactly what hospice is and just what Harbor Hospice can do for you or a loved one.
Harbor Hospice's goal is to offer the best care in order to offer patients the highest quality of life when faced with a terminal illness or accident. Dying may be a natural part of life but it doesn't have to be done without dignity or in pain. The philosophy of Harbor Hospice is that when death is inevitable hospice will not seek to shorten the time nor postpone the inevitable but rather to provide experienced, caring staff to ensure the final days are the best they can possibly be.
Once a patient has been diagnosed terminal by a certified physician, Harbor Hospice steps in to provide care and comfort to patients. Offering pain management, emotional and spiritual support. The opportunity to have some dignity in their final days and the ability to stay close to their family. We design a plan for care that is specialized for the individuals needs while being able to take the family's wishes into account as well. Hospice focus is on care of the patient, in their home in most cases though they can be provided in a hospice center, hospital, nursing home or other long term care facility. Hospice is covered under Medicare, Medicaid, and most private insurance plans, HMO's and other managed care organizations and it's available for those of all ages. As long as you have been diagnosed with a life threatening prognosis of 6 months or less.
Harbor Hospice staff are on call 24/7 for you and your family. Our goal is to make your final days as comfortable as possible. This is not an easy time for anyone, there are affairs to get in order, goodbyes to say, ends to tie up. Pain shouldn't have to be a worry. With Harbor Hospice by your side it's one huge worry off your shoulders. Giving you time to deal with the things that are most important to you in your final days.
Death may be inevitable but pain and worry are not. Harbor Hospice can manage your pain with a fully trained staff who works with a certified doctor to ensure the patient is kept as comfortable as possible until that inevitable moment comes. And since most patients are able to have hospice in their homes they are able to stay around the peace and comfort of their surroundings with their family. Even for those patients whose "home" is away from home, they are still able to remain in the comfort of their surroundings. The family also gets the benefit of spending every possible moment with their loved one. They also are provided counseling services after the inevitable moment comes to help them through that difficult time. There's nothing easy about losing a loved one. But it does give you peace of mind knowing they're receiving the best care to manage their pain and allow them to have some dignity in their final days. Harbor Hospice also has a wonderful 30 bed facility called Harbor House with guest accommodations for family should that be needed. If you want to know more about hospice or if you just have questions, a representative from Harbor Hospice will be glad to help you.
When you're starting to consider Southeast Texas hospice options, schedule a consultation with Harbor Hospice

Harbor Hospice of Beaumont
2450 N. Major Drive | Beaumont, Texas 77713
(866) 373-5640 | (409) 840-5640
harborhospice.com

Daryl Fant, Publisher

Senior Resource Guide

Call for help with marketing:

(512) 567-8068

E-mail:

SETXAdvertising@gmail.com