Southeast Texas Hospice Testimonial – Harbor Hospice Beaumont
Today's Southeast Texas hospice testimonial is from a family who chose Harbor Hospice in Beaumont.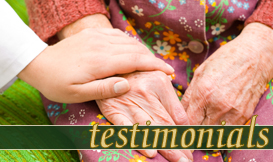 If you are thinking about whether or not Southeast Texas hospice care is right for you, testimonials from family members of those who have chose hospice can be very helpful.
We hope today's example is helpful for you:
Harbor Hospice House in Beaumont was top notch.
I do not have words to express what a tremendous help they were after my grandmother chose hospice care.
They took care of everything, and no matter how bad a situation was, Harbor Hospice staff would make it bearable for my grandmother and our family.
I know they are professionals and providing quality care is their job, but they were extremely compassionate and very caring toward my grandmother.
I would definitely recommend Harbor Hospice because of their work ethic and compassion.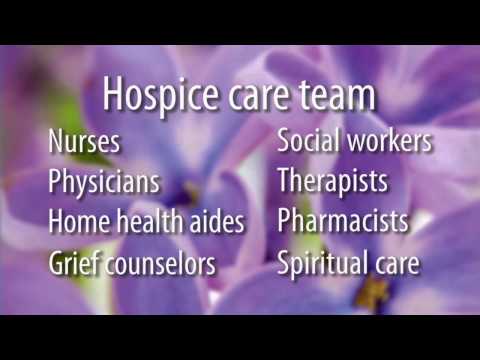 As you can see, compassion is one area that families who choose Harbor Hospice comment on over and over.
Check out more Southeast Texas hospice testimonials on the Harbor Hospice website.

Would you like more information about Hospice Care in The Beaumont area?
Stay tuned to SETX Seniors.

We publish over twenty-five articles annually on hospice care in The Golden Triangle.
"Like" SETX Seniors on Facebook to receive the latest Beaumont senior news right on your iPhone or tablet.
You can also reach out to your Southeast Texas senior physician or to Harbor Hospice of Southeast Texas.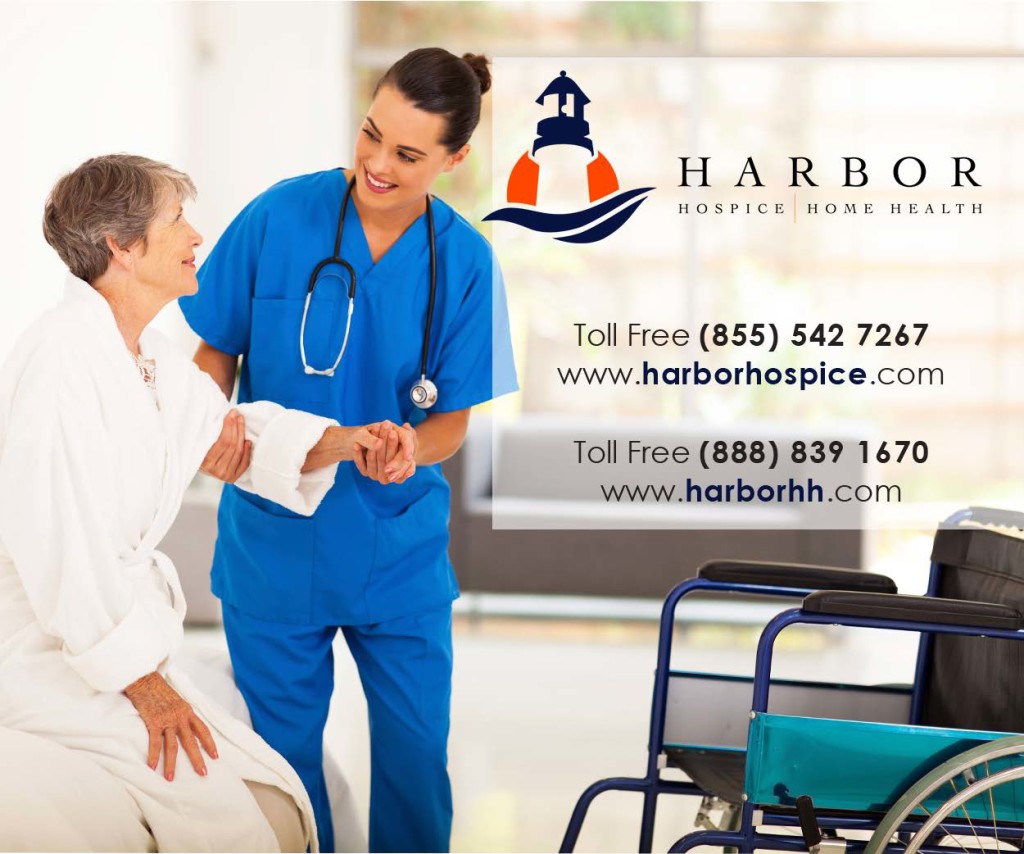 We hope today's Southeast Texas hospice testimonial was helpful to you and your family.
If you have additional questions, please do schedule a consultation with your Beaumont senior care physician or with Harbor Hospice toll free: (855) 542-7267.