Southeast Texas Hospice Testimonials – Harbor Hospice
Hospice Guide for East Texas and the Golden Triangle
Harbor Hospice Testimonials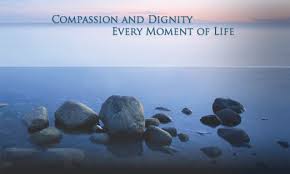 When you're researching hospice care for yourself or a loved one in Southeast Texas, testimonials from family members of those who have chosen hospice can be a wonderful tool.
By now, most Southeast Texans have heard about hospice care. Many of us have had a friend or loved one who has chosen hospice care.
SETXseniors.com tries to help ensure Golden Triangle seniors have the information they need to make decisions about medical care and other aspects of life in Southeast Texas.
Over the coming weeks, we will be sharing some hospice testimonials from family members of Southeast Texas seniors who have chosen hospice care.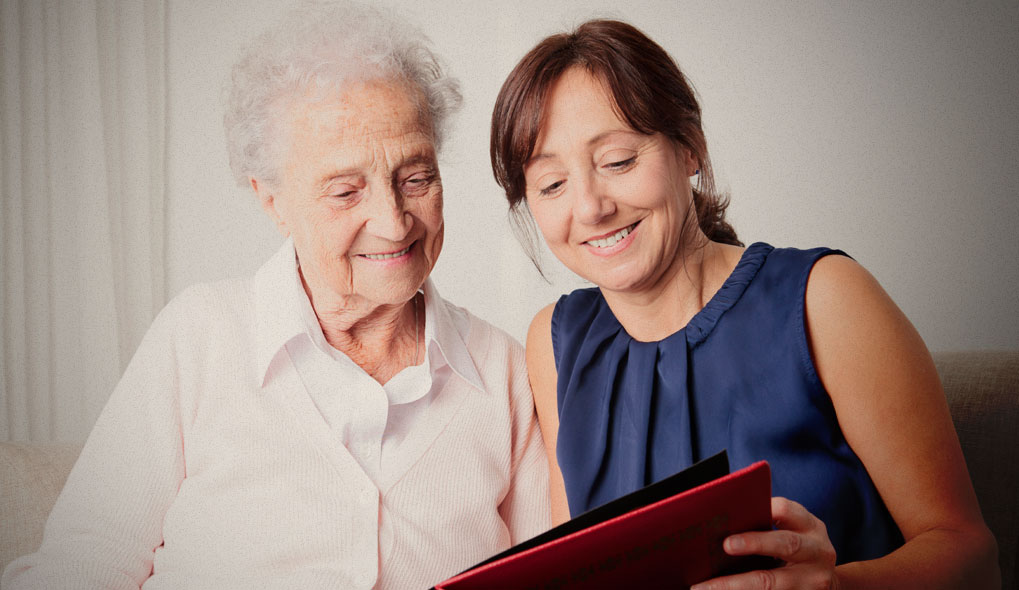 Today's testimonial is from Darrell Hamor, whose mother was assisted by Southeast Texas' own Harbor Hospice.
My mother was a guest at Harbor Hospice in Beaumont on Major Drive and the service was amazing and the facility was extremely nice also. They made a tough time in my mother's life as comfortable as possible. Never thought of putting my mother in a home short term or long term, but since this was necessary I am extremely thankful it was Harbor hospice in Beaumont Texas. Please share the story of their wonderful, dedicated service with all Southeast Texans possible. We want to be sure that all of the local employees in Beaumont are aware of our feelings and appreciation. That would mean the world to our family.
Thank you, Darrell Hamor
We hope today's Southeast Texas hospice testimonial helps give some insight into the Southeast Texas hospice care experience.
If you have additional questions, please contact your personal physician or Harbor Hospice.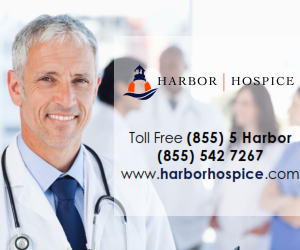 Daryl Fant,

Publisher Senior Resource Guide

Call: (512) 567-8068

E-mail:

SETXSeniors@gmail.com