Southeast Texas Long Term Care at Clairmont Beaumont
For many Southeast Texas seniors requiring long term care, Clairmont Beaumont just feels like home.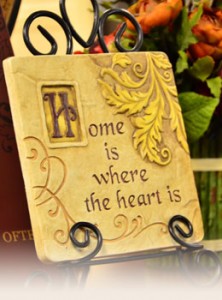 From the first moment you visit Clairmont Beaumont, the smiles on each resident are a huge sign of the quality of life here.
Another great sign is that you see so many residents engaged one on one with staff members.
Clairmont long-term care units are designed for Beaumont senior citizens who require 24-hour nursing care.
Clairmont Beaumont senior residents may be chronically ill, frail or experiencing a very slow recovery from an illness or injury.
Clairmont Beaumont long term care units offer both private and semi-private accommodations including room furnishings, and beautiful common areas.
The team approach to Southeast Texas senior care at Clairmont Beaumont has been widely praised.
Supporting the nursing team is a group of licensed therapists who provide:
physical therapy
occupationa therapy
speech therapy
This approach works well for patients recovering from major surgery, stroke, neurological conditions, orthopedic recovery, illnesses, injuries or disabilities.
The Clairmont Beaumont's dedicated team of  Beaumont senior healthcare professionals work together to design individualized care plans tailored to each patient's specific needs.
In addition, Clairmont Beaumont offers respite or day care that allows families an opportunity to take a brief break from the day-to-day demands of caring for a loved one around the clock.
Should you or a loved one require Southeast Texas long term care, Clairmont Beaumont is a wonderful option.
You'll love the way they love your Southeast Texas senior.