Southeast Texas Retirement Planning – A Reverse Mortgage from Open Mortgage Can Help
Today's featured Southeast Texas Retirement Planning tool is reverse mortgages.
Reverse mortgages allow Southeast Texas retirees to convert their home equity into cash that they can use to improve the quality of their retirement.
We sat down with Zebulon Lowe of Open Mortgage, a reverse mortgage specialist based right here in The Golden Triangle. Zebulon helped us navigate the benefits of integrating a reverse mortgage into your Southeast Texas retirement planning.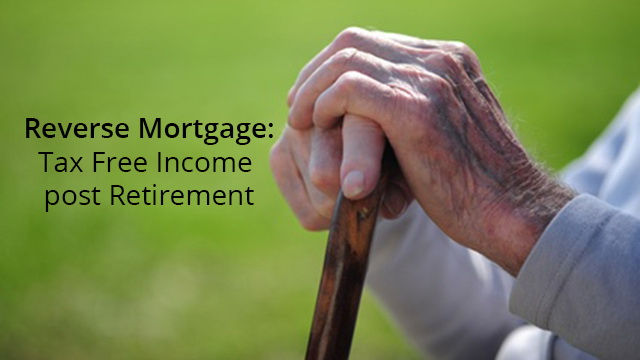 Reverse mortgages allow Southeast Texas retirees to:
Keep your home
Retain home title and ownership
You may sell your home at any time
No monthly principal and interest mortgage payments
There are some responsibilities for home owners taking advantage of this Southeast Texas retirement planning tool, most designed to help you protect the value of the property.
You must
Pay your property taxes, home owner's association fees, and home insurance
Live in the home
Maintain the home in good condition.
Southeast Texas reverse mortgages are generally FHA insured which offers great peace of mind.
Whether you are already retired or still planning your Southeast Texas retirement, asking questions about reverse mortgages can give you some insight into whether or not this tool will assist you in planning your ideal retirement.
Call for more information today:
Zebulon Lowe
(409) 920-2676
2300 Hwy 365. Suite 330. Nederland Tx.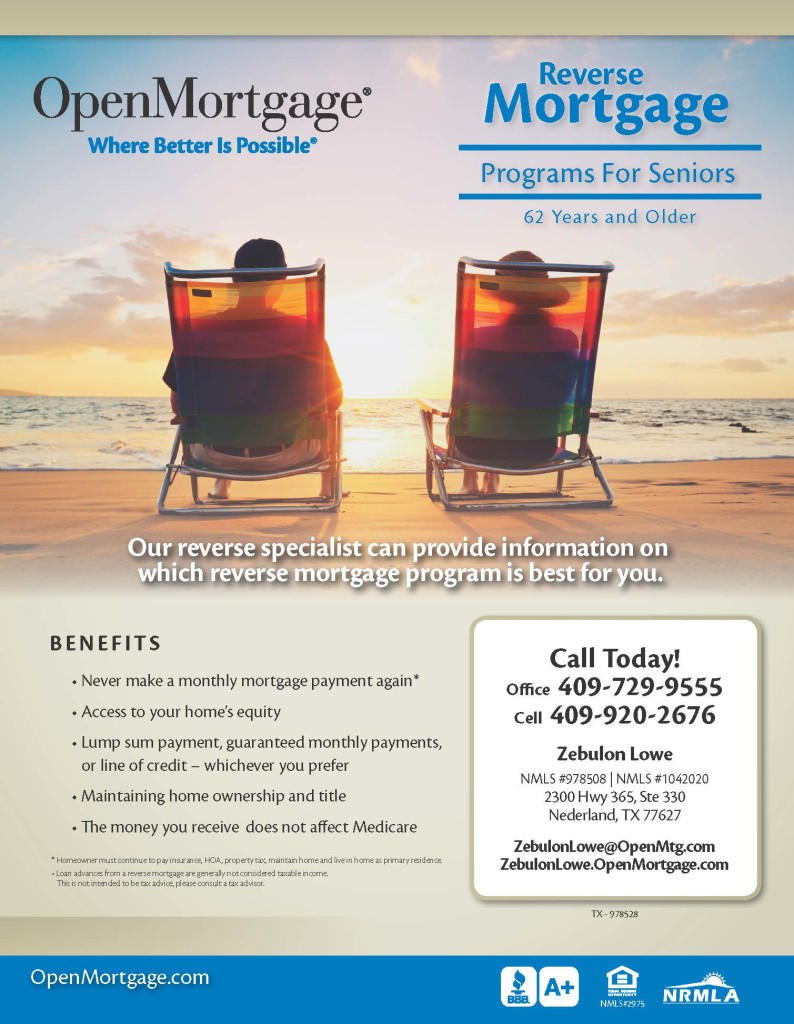 We hope today's featured Southeast Texas Retirement Planning tool has been helpful for you.
Are you looking for more Southeast Texas retirement planning information? Stay tuned to SETXSeniors.com.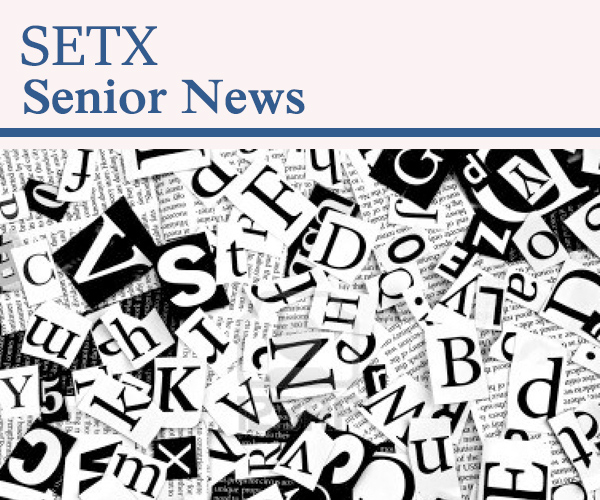 We are your Southeast Texas senior magazine – online and local 365 days a year.
You can also "Like" SETX Seniors on Facebook to receive updates from across the Southeast Texas senior community – senior fitness, senior living, retirement planning, entertainment, and more.

If you're looking for the "just right" tool to help maximize your retirement in Southeast Texas, call Zebulon Lowe at Open Mortgage.
He'd love to answer all of your Southeast Texas reverse mortgage questions.