Southeast Texas Senior Apartment Guide – Optimist Village in Orange TX
Senior Housing Orange County TX
On today's Southeast Texas Senior Apartment Guide we are highlighting Optimist Village senior apartments in Orange TX.
Optimist Village is a very comfortable Southeast Texas senior community.
You can tell that a lot of attention was given to creating a true "community" feel for Orange senior residents.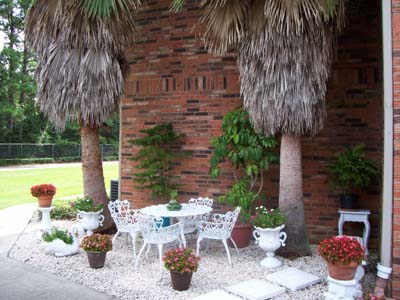 First, each building was designed to blend form and function: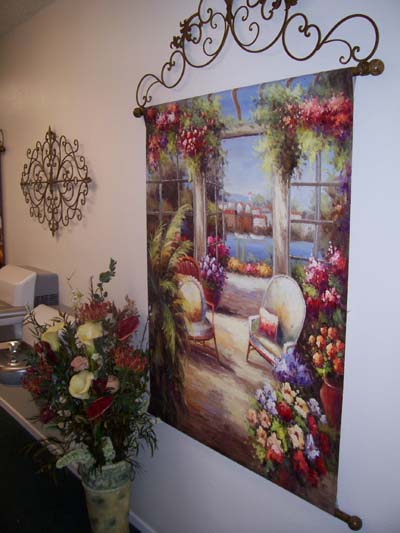 Each of their Orange TX senior apartments is homey – everything the senior needs and room for a couple of guests – friends, family, or other residents.

Each apartment building has multiple common areas

where seniors can entertain larger groups of visitors.
Mailboxes are conveniently located in the lobby of each building – seniors don't have to face the Southeast Texas summer heat or winter cold to check their mail.
Elevators at Optimist Village are available to get residents comfortably to their floor.
There is a larger common room for community events.
Optimist Village senior apartments in Orange is also a service center for Meals on Wheels of Orange. Seniors come from around Orange County to enjoy a meal with the Optimist Village residents.
Transportation is available from Optimist Village to local doctors and the grocery store.
All of these amenities are nice, but what really makes this Orange senior living community unique?
The staff.
Some facilities have new directors and senior staff annually, or even more frequently.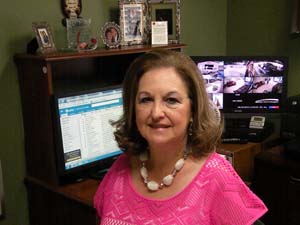 The current director is well into her 2nd decade with Optimist Village.
Why has she stayed with the community so long? Because the residents have become like family.
The care shows in the happiness of the residents who call Optimist Village home.
Optimist Village Senior Apartments

– Low income Senior Housing for Orange County TX
(409) 883-9949
3650 Optimist Way in Orange TX
SETXSeniors.com tip: Does your family have a tradition of family picnics? Optimist Village senior apartments has beautiful picnic grounds that residents are welcome to share with their families.

We hope today's Southeast Texas senior living guide has been helpful .
Are you looking for more information about senior housing in Southeast Texas?
Stay tuned to SETXSeniors.com – or pick up a copy of Southeast Texas Seniors Magazine, available at over 300 FREE pickup locations across the Golden Triangle.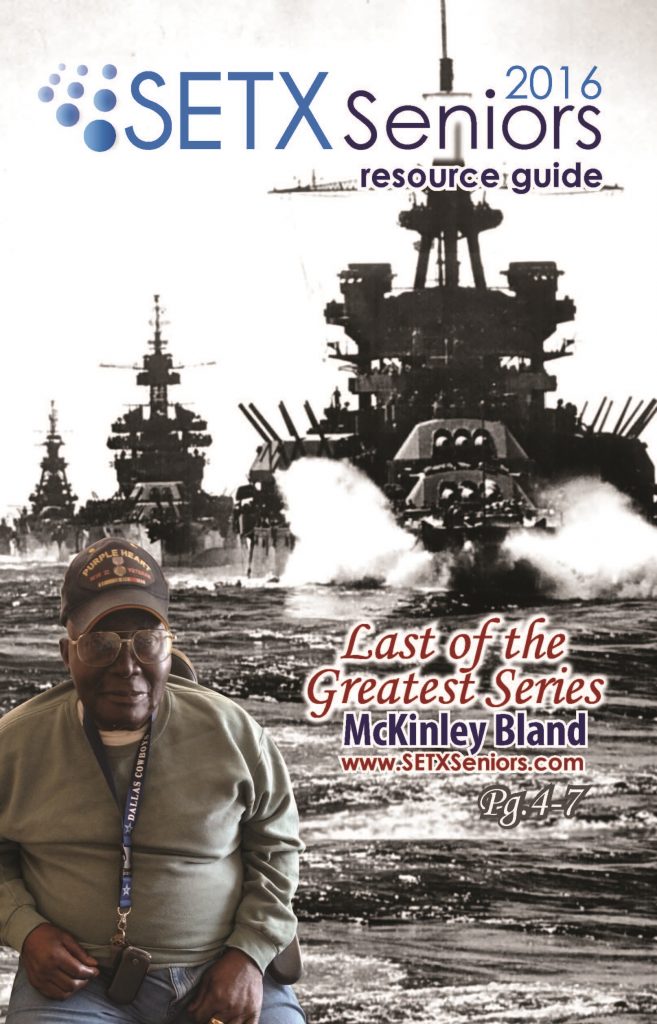 Would you like to know more about Optimist Village Senior Apartments in Orange TX?
Click here for their Web Page to learn about this great senior living facility serving Orange County TX.