Southeast Texas Senior Apartments Optimist Village Orange
Low Income Senior Housing Orange Tx – Optimist Village Senior Apartments
For Southeast Texas seniors giving up our independence can be undesirable.
Sometimes we're ready to downsize from the big house we raised our families in, but still want to be able to do things for ourselves.
Southeast Texas independent living homes or apartments can be very attractive – additional services are available, but we can pick and choose the ones we want.
In Orange, Optimist Village senior apartments is very popular.
Orange senior residents up to age 105 are able to live independently in an attractive apartment homes.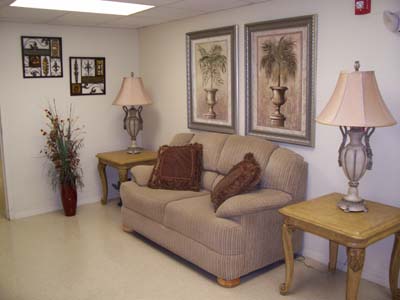 Some of the popular features of Optimist Village include:
Attractive grounds with picnic tables, benches, and areas to share with friends and family (the azaleas are amazing)
Beautiful common areas in each building with sofas, comfortable chairs, and tasteful art – perfect for hanging out with family or with other residents
Comfortable "senior sized" apartments
Great staff that care deeply for Optimist Village's senior residents
Are you looking for attractive, safe, comfortable independent living for Southeast Texas seniors?
Set up a visit with Optimist Village senior apartments today.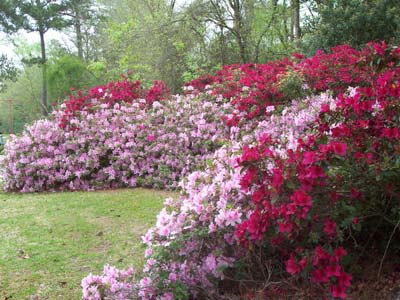 Optimist Village: Orange Tx Senior Apartments
3650 Optimist-Way, Orange, TX 77630
(409) 883-9949
Email: optimist06@att.net
Optimist Village Independent Living Apartments – a place Orange seniors call home.