Southeast Texas Senior Car Buyers Are Going Rogue at Silsbee Nissan
Southeast Texas senior car buyers used to be pretty predictable – lots of shiny new Buicks, Lincolns, and Cadillacs.
Recently, many SETX senior car buyers have gone Rogue– choosing the Nissan Rogue from Silsbee Nissan.
Why are Golden Triangle senior car buyers going Rogue?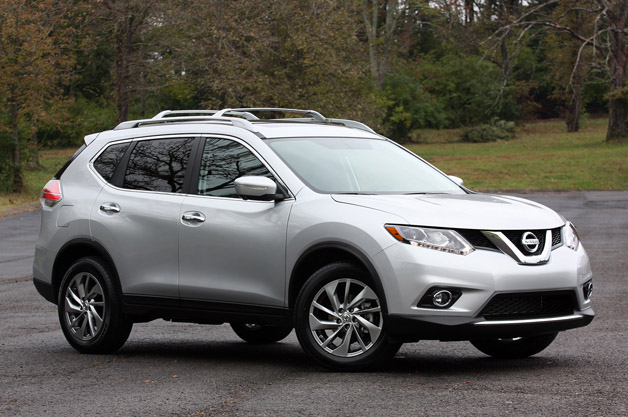 Fun to Drive. Southeast Texas seniors used to buy big boats that were nice to be seen in – long, slow, gas guzzling vehicles. Today, many SETX seniors are thinking back to when it was actually fun to drive – and the Nissan Rogue delivers that sense of fun.

Room for the grandkids

. Southeast Texas Grandparents LOVE spending time with their grandkids – taking them for weekends in Galveston, trips to Sam Rayburn, or a road trip to Branson, MO. In addition to being fun to drive, the Nissan Rogue has room to seat up to 7 – or two Southeast Texas grandparents, two to three grandchildren, and lots of luggage for a road trip to Austin or San Antonio.

Great Value.

The sport utility market has lots of HIGH PRICED entries, but the Rogue delivers similar styling, spaciousness, and zip starting under $23,000 at Silsbee Nissan – great value for SETX senior car buyers.

Gas Mileage

. Unlike that big old Cadillac or Buick, the Nissan Rogue gets up to 33mpg on the highway – perfect for Southeast Texas senior road trips.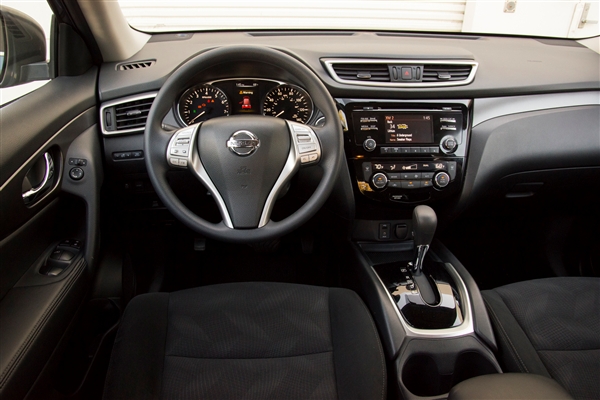 How about you?
Are you ready to go Rogue?
The Nissan Rogue is a great vehicle for today's Southeast Texas senior car buyers.
Get out of that old gas guzzler and into something fun to drive.
Test drive the Nissan Rogue today at Silsbee Nissan.
3480 Hwy 96 Bypass, Silsbee, TX 77656
(409) 299-3221