SETX Seniors are using chair tai chi for exercise, relaxation, and fun!
Today on Southeast Texas Senior Fitness we look at chair tai chi.
Locally, chair tai chi is available through The Best Years Senior Center in Beaumont TX.
SETX seniors are looking for fun new ways to exercise.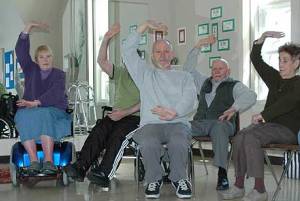 Everyone has a favorite- mall walking, golf, tennis, Zumba. It's always nice to learn something new though.
The Best Year's Center is offering something brand new to Southeast Texas- Chair Tai Chi, a therapeutic & wellness program for seniors.
Chair Tai Chi isperformed in a sitting position (also known in the US as "seated tai chi".
The classes are scheduled the 2nd Friday of each month. Chair Tai Chi classes will be taught by Master CAM Charles A. Morris.
To reserve your chair tai chi time, please call 838-1902.
Where: Best Years Center. Beaumont. 780 4th street (just off College).
When: Alternate Fridays Time: 11a-11:30a
Click for more information on the Best Year's Center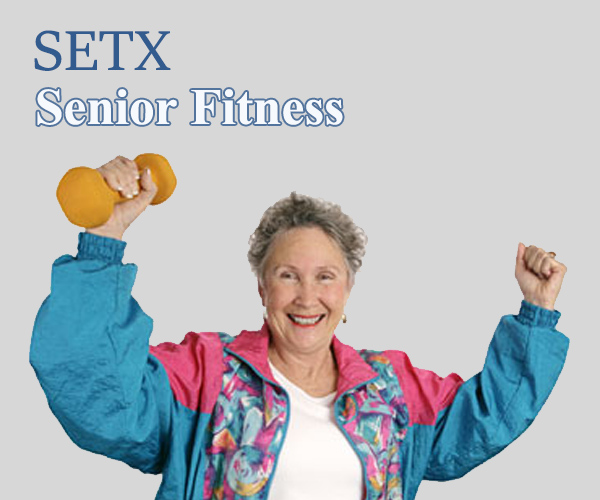 We hope today's edition of Southeast Texas Senior Fitness has been helpful.
For many active Beaumont seniors, chair tai chi is a great SETX senior exercise option.
We look forward to bringing you more of the latest local senior news and information right here.
You can also "Like" SETX Seniors on Facebook to get the latest Southeast Texas senior news right on your iPad or smart phone.