Southeast Texas Senior Health News – Diabetes Help for SETX Seniors by Synergy HomeCare
Southeast Texas Diabetes Prevention and Maintenance – Synergy Home Care
On Today's Southeast Texas Senior Health News we look at diabetes prevention help for SETX Seniors.
Too many of us are at risk for diabetes – genetic disposition, eating habits, stress, and other factors combine to make many Southeast Texas seniors at risk for diabetes.
Changing our eating habits can make a huge difference in diabetes prevention for Southeast Texas seniors.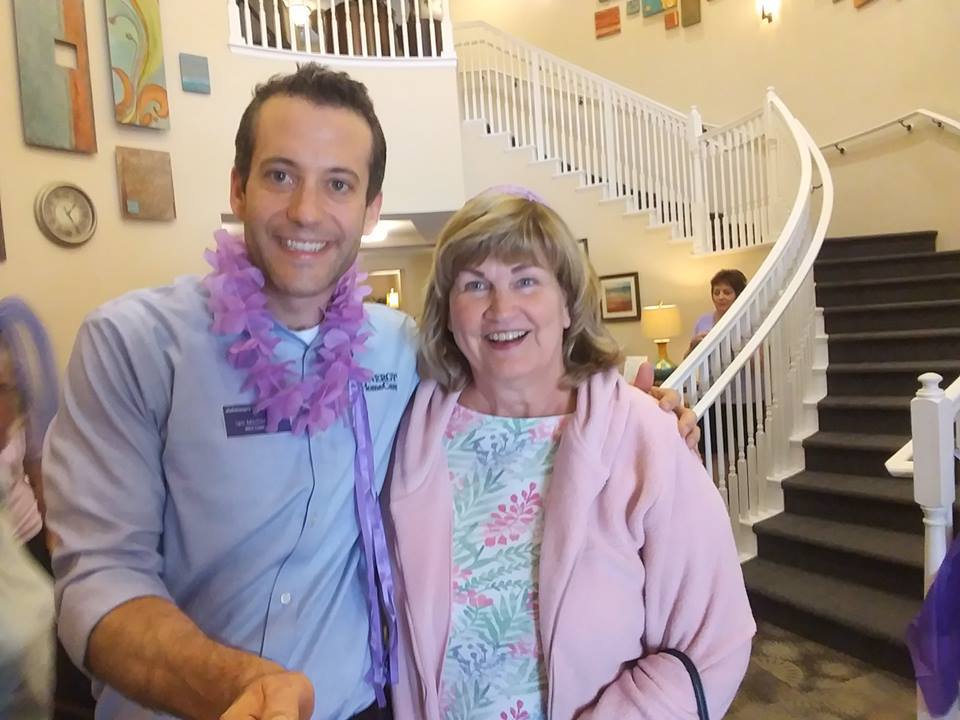 Unfortunately, it can be extremely difficult to change our cooking habits in our golden years (Golden Triangle years?).
Fortunately, help is available through Synergy Home Care.
Synergy Home Care is staffed by caring professionals who take pride in assisting Southeast Texas seniors in the comfort of their own homes.
Your Synergy HomeCare attendant can assist you both with shopping and with meal preparation.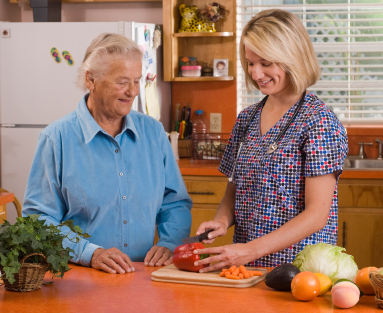 Studies show definitively that shopping with another helps us stick to our Southeast Texas senior health goals. When you shop with your attendant from Synergy Home Care it is easier to avoid adding your dietary Achilles Heel to your shopping cart – Little Debbie's  Snack Cakes, pan sausage, croissants, or whatever you struggle with. Your Synergy of Southeast Texas home care attendant will help you stick to the healthy choices you've identified – chicken, roasted broccoli, fresh Gulf of Mexico seafood, and fresh fruit.
Diabetes is a huge Southeast Texas senior health issue.
Diabetes prevention is your best tool for avoiding all of the health risks related to diabetes.
A Southeast Texas home care attendant from Synergy can help tremendously – both with shopping and with healthy meal preparation.
Synergy is a leader in non-medical in-home care for communities around the Golden Triangle.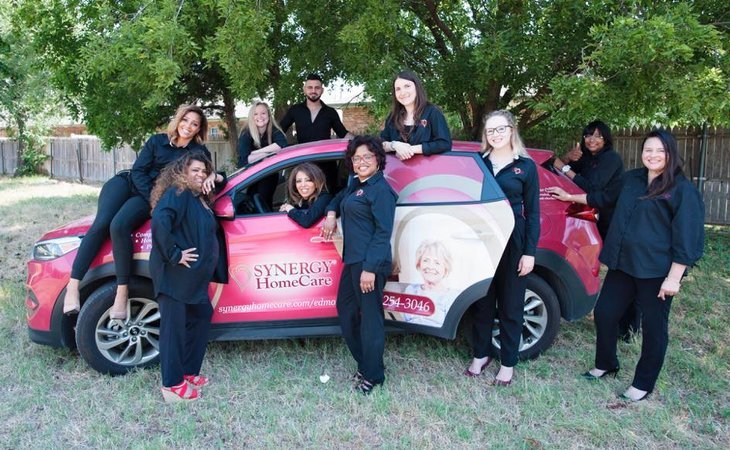 Call today for a free in-home consultation.
Synergy HomeCare Southeast Texas
2390 Eastex Freeway Suite 100, Beaumont, TX 77703
(409) 861-2000
Click here to find out about senior services from Synergy HomeCare of Southeast Texas.
Their dedicated senior care team is looking forward to assisting you or your loved ones.
We hope you enjoyed today's article, Southeast Texas Diabetes Prevention and Maintenance by Synergy Home Care.
Stay tuned for more Golden Triangle senior citizen news, resources, and inspiration.
SETX Senior News is your Southeast Texas senior citizen magazine, online 365 days a year.