Southeast Texas Senior New Year's Resolutions
Southeast Texas Senior New Year's Resolutions
This year we're sharing five Southeast Texas senior New Year's resolutions that can really make an impact on you and your family.
Schedule a Southeast Texas cancer screening today. Many of you have already done this – wonderful! If you haven't, please make your appointment today. Whether it's finally getting that mole looked out or scheduling that dreaded prostate exam, don't keep putting it off. For today's Southeast Texas seniors, most cancers are treatable if they are caught early. My own grandfather passed away from prostate cancer. He never scheduled a prostate exam, so by the time they caught it there was nothing they could do. If they would have caught it early, I may have had another fifteen years with my grandfather. That would have meant a great deal to me and my family.

Make a will to protect your family.

You love your family. Your family loves each other – don't let misunderstandings about your last wishes come between them. Who gets a clock or China cabinet isn't worth a family rift. A will can not only make sure your assets are appropriately distributed, it's a great opportunity to leave behind notes for your family to tell them how much you love them. You can look up a form online or for a very reasonable rate a Southeast Texas attorney like Malachi Daws of the Daws Law Firm can help you with your will.

Bury the hatchet.

Do you have a long running family feud? A child or sibling you haven't talked to in years? Chances are you are the one who was in the right, but we all feel terrible if a family member dies before we make peace. Even if you were the one who was wronged, it always feels good to be the bigger person. Make this the year that you make peace. It will be worth it.

Share your Southeast Texas family recipes

. Lots of us have held onto our secret family recipes. It is nice to be the one putting the smile on our loved ones faces at family get togethers and during the holidays. If something happens to you before you've shared your recipes, those smiles will be gone forever. You can e-mail them, host a fun family cooking class, or have a book of recipes and family photos. Keep those smiles coming for future generations.

Pre-arrange your Southeast Texas funeral.

For Southeast Texas seniors and their families, this may be the single biggest thing you can do. When families are grieving, the last thing they want to do is debate what your wishes would be or try to make big financial decisions under pressure. Cremation or burial? Serious or light hearted?
Pre-arranging your Southeast Texas funeral can eliminate the emotional stress- and the financial stress for your family. It can also give you the opportunity to set the tone for your funeral and funeral reception – do you want it to be a quiet reflection on your life or one last big party for your friends and loved ones? Pre-arranging your SETX funeral can give you the chance to set the tone and spare your loved ones any additional grief.
The experts at Lumberton Family Funeral Home can assist you with planning your funeral and reception.
They have helped lots of Southeast Texas seniors create a funeral that appropriately reflected their vision – and spared their family unnecessary stress and strain.
Are you in the Jasper area? Call Forest Oaks Funeral Home today. They have compassionate experts standing by to assist you.
Making your plans now can give you complete control over each facet of your Southeast Texas funeral and reception.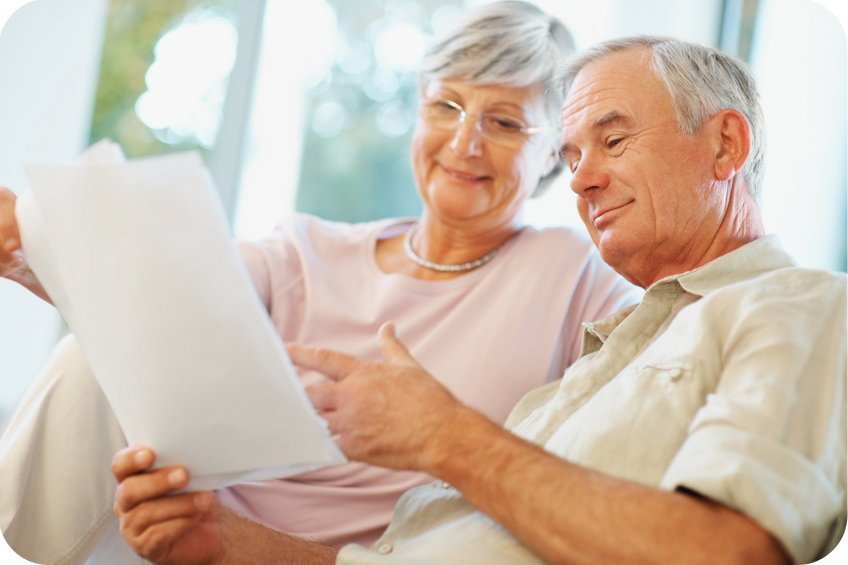 You can:
Set your Southeast Texas funeral budget.
Choose the music that will be played during your funeral.
Name the friends and family members you'd like to speak at your funeral.
Plan your reception – food, drink, and tone.
We hope today's information helps you have a wonderful New Year.
A few simple appointments and tasks can make the future better for you and for your family.
Happy New Year Southeast Texas Seniors.
Lumberton Family Funeral Home
(409) 751-0390
766 South Main St. in Lumberton
EM Questions to: Adam@StrahanCares.com for Adam Strahan, owner of Lumberton Family Funeral Home & Forest Oaks Funeral Home in Jasper.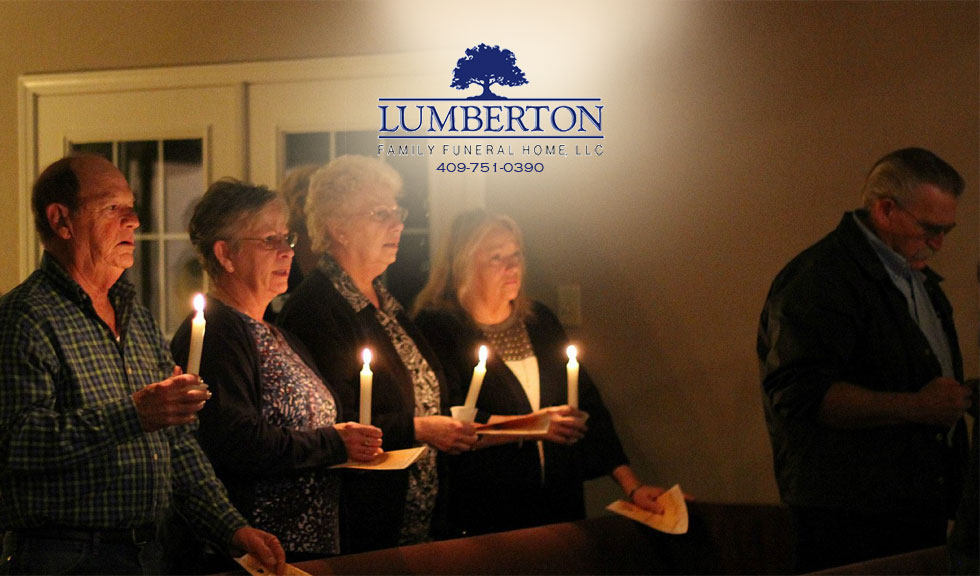 Best wishes for a wonderful holiday season to all of our SETX Seniors.
We hope you have enjoyed this year's Southeast Texas Senior New Year's Resolutions.
Daryl Fant, Publisher

SETXSeniors.com

&

Southeast Texas Senior Resource Guide

(512) 567-8068
SETXSeniors@gmail.com