Southeast Texas Senior News – Grandparent Scam Warning
Southeast Texas Senior News
Beware of "The Grandparent Scam"
On today's Southeast Texas Senior News we look at a common scam perpetrated against Texas grandparents.
The Office of the Attorney General is warning SETX senior citizens to be wary of a grandparent scam. Recent reports indicate that seniors have been receiving telephone calls from a purported grandchild in need of money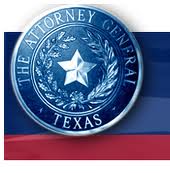 .
Usually, the ruse includes a caller who says something like "Hi, grandma," or "Hey, it's your favorite grandson." The caller's goal is to learn the name of a recipient's actual grandchild. Sometimes the caller may even have learned the name of the grandchildren in advance – and claim to be a grandchild on the call.
The caller typically tells the SETX senior grandparent that he or she has been in an accident, was arrested, is stranded or in similar trouble and needs money immediately. Most often, the caller claims to be traveling in Canada. The "grandchild" also insists that the victim not tell anyone else – which increases the odds that the fraud will be successful. If all goes according to the con artist's plan, the victim will wire money to the "grandchild." By the time the elderly call recipient realizes what happened, the money is long gone and most likely not recoverable.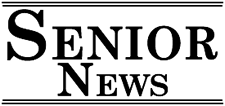 This type of fraud is particularly troubling, as it plays upon a Southeast Texas grandparent's natural desire to protect a grandchild. Although variations of this scam have been around for a long time, it has become more sophisticated with the proliferation of information on the Internet. Con artists are more often using personal information gleaned from Facebook, Instagram, family blogs, genealogy Web sites, social networking Web sites and online newspapers to add credibility to their calls. Reports from law enforcement agencies around the country suggest that the scam works too often.
Southeast Texas Senior News Tips – Watch out for these red flags:
Callers requesting money.
Callers claiming to be in Canada or other foreign location.
Callers insisting on secrecy.
Urgent callers pressuring quick action.
Callers with unfamiliar voices- or if you're not sure.
Callers requesting that money to be sent by wire transfer (because those funds are hard to track and almost impossible to recover).
Vague or elusive callers who get personal details wrong.
Trust your SETX Senior instincts – if it doesn't sound right, don't send money.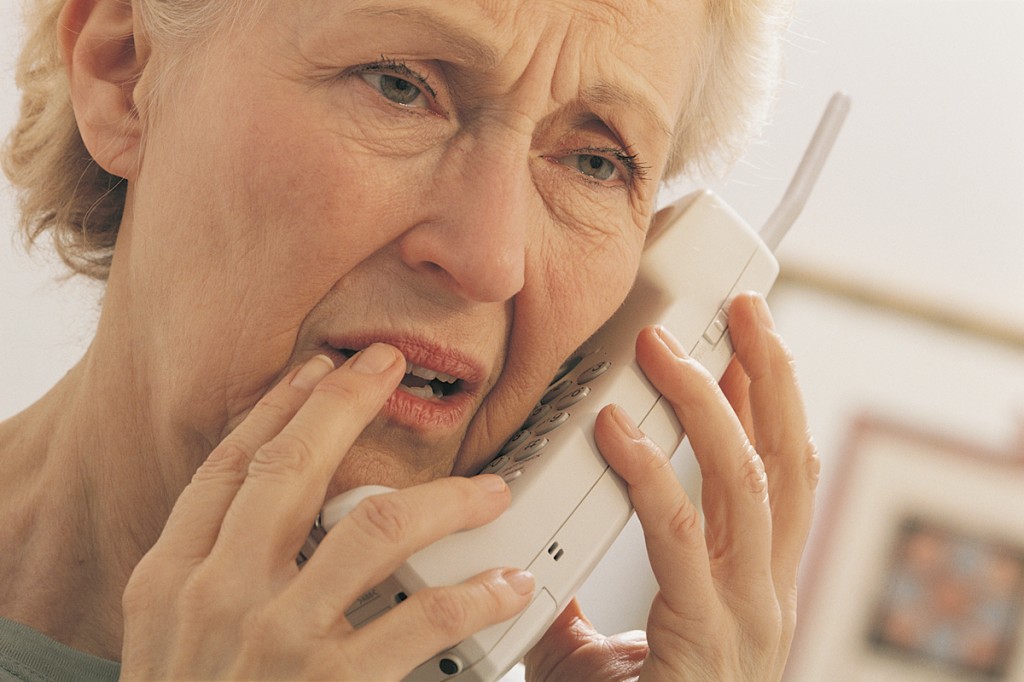 Southeast Texas senior citizens should always exercise some skepticism when they receive telephone calls urgently requesting money. If a relative calls and asks for money, they should verify the identity of the caller with personal questions a stranger would not be able to answer. Seniors should not "fill in the blanks" for callers but should ask them to give their names. SETX Seniors should also consider calling back using a telephone number they know to be genuine. Another option for SETX grandparents is to ignore the caller's wishes for secrecy and verify the story with another family member.
Southeast Texas Seniors who believe they have been the target of a scam should contact the Office of the Attorney General at (800) 252-8011 or online at www.texasattorneygeneral.gov .
We hope today's edition of Southeast Texas Senior News has been helpful.
Protect yourself- if you're not sure, don't send money.
Bring in other family members or the police for help.

Daryl Fant, Publisher

Senior Resource Guide

Call: (512) 567-8068

E-mail:

SETXAdvertising@gmail.com