Southeast Texas Senior News – Synergy Home Care Helps Seniors Stay in Their Homes Longer
Synergy HomeCare
Senior Companionship – Medication Reminders – Light Housekeeping – Medication Reminders
In today's Southeast Texas Senior News, we explore some of the ways Synergy HomeCare helps our senior citizens stay in their homes longer.
For many Southeast Texas seniors, our homes mean a lot. They are where we made a life with our spouses, where we raised our children, and for many of us they are not only our most valuable asset, they mean a great deal to us emotionally.
If possible, we'd love to stay in our homes a long, long time.
Synergy Home Care can help.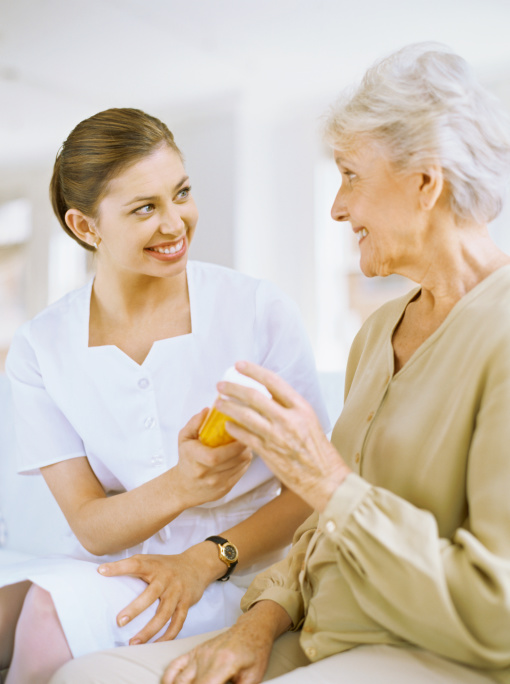 Their caring Southeast Texas home care attendants can assist us with a lot of tasks right in the comfort of our own homes including:
Daily Grooming
Personal Hygiene
Meal Preparation
Diet Monitoring
Medication Assistiance
Light Housekeeping
Joyful Companionship
Getting older does at some point make some tasks a little more difficult.
Fortunately this unfortunate increased difficulty does not have to rob us of our independence.
Studies are clear – staying in our own homes longer helps us live longer, healthier, and happier lives.
Schedule a consultation to find out how Synergy Home Care can assist you in staying in your home longer.
Call today for a free in-home consultation.
Synergy HomeCare Southeast Texas
2390 Eastex Fwy Ste 100, Beaumont, TX 77703
(409) 861-2000
Click here to find out about senior services from Synergy HomeCare of Southeast Texas.
Their dedicated senior care team is looking forward to assisting you or your loved ones.
We hope you have enjoyed today's Southeast Texas Senior News.