Meals on Wheels- Fellowship and Food for Southeast Texas Seniors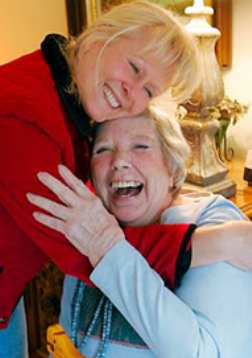 Southeast Texas Senior Resources – Meals on Wheels / Nutrition & Services for Seniors
Southeast Texas has a wonderful culinary history.
We have mastered barbecue, Cajun, Tex Mex, Southern cuisine, and fine foods.For many seniors, there comes a time when we just don't want to cook every meal.
For some SETX seniors, the rising cost of groceries makes it hard to keep the fridge as full as we'd like.
In Southeast Texas, Nutrition and Services for Seniors pitches in and provides a lunch time meal Monday-Friday.
The heart of Nutrition & Services for Seniors lies in the home delivered meals program (or Meals on Wheels). Since 1983, this service alone has provided over 2 million hot noon meals to hungry seniors in Jefferson and Hardin counties.To Qualify for Meals:•60 years of age or older•Reside in Jefferson or Hardin Counties•Unable to shop or cook•Have no family or caregiver at noon time to prepare a meal.
Meals on Wheels also provides meals at several community locations, such as Optimist Village in Orange, so seniors can enjoy the company of new and old friends over a meal. Call for a complete list of community locations.
Southeast Texas Senior Meal Information: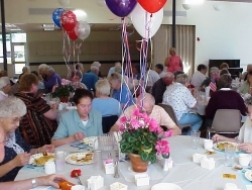 •All meals are prepared and packaged in our central kitchen located on Concord Road in Beaumont.
•Financial status is not a determining factor for services.
•Meal delivery is between 11:00 a.m. and 1:00 p.m. Monday – Friday•Meals provide 1/3 of the daily nutritional requirements for older Americans.
•Diabetic meals are available on request.
If you're a Southeast Texas senior who is tired of cooking, can't cook anymore, or just occasionally need a break, get in touch with Nutrition and Services for Seniors.
In Orange TX, seniors can enjoy meals with their friends at Optimist Village Senior Apartments.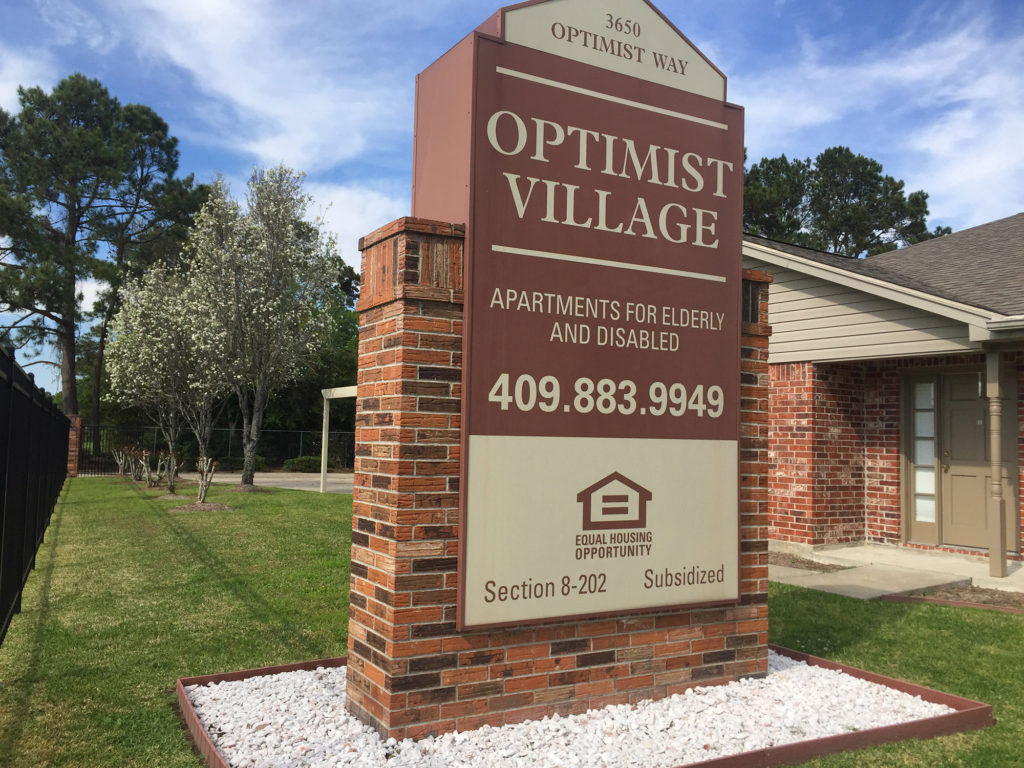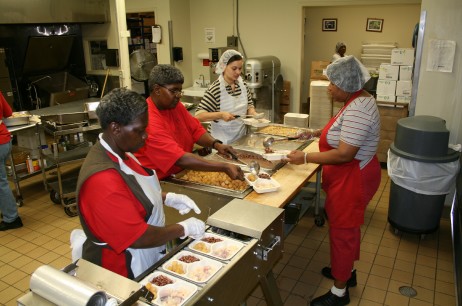 Web: www.seniormeals.org
Phone: (409) 892-4455
This is a wonderful Southeast Texas senior program.
Stay tuned to SETX Seniors for upcoming information on additional Southeast Texas senior news, programs, and information you can use.

We hope you have enjoyed today's feature Southeast Texas Senior Resources – Meals on Wheels / Nutrition & Services for Seniors.