Southeast Texas Senior Save The Date: Galveston Sacred Places Tour 2014 February 8
Many Southeast Texas have a long history with Galveston.
We've taken our children and grandchildren there on vacation. We visited Galveston on our honeymoons. We've summered on Galveston and Crystal Beach.
On Saturday February 8th, the Galveston Historical Foundation will host their 2014 Sacred Places Tour.
This will be a wonderful opportunity to learn more about the island we've visited so many times.
This is an excellent day trip for Southeast Texas senior citizen groups or a part of a fun overnight trip for SETX senior couples.

Galveston Historical Foundation's Sacred Places Tour 2014 will be held February 8 from 10 a.m. until 4 p.m.
Tickets are $15 per person and available here or by calling 409-750-9108  ext. 1305.
Galveston Historical Foundation Members may purchase tickets for $13.
Pre-reserved group rates are available for Southeast Texas Senior group trips. Call for reservations: 409-750-9108  ext. 1305.
Tickets can also be purchased on the day of at St. Joseph's Church, 2202 Avenue K in Galveston.
"Galveston's Sacred Places are a significant part of our history. When you tour these great buildings you can learn the story of some of the lives of generations of Galvestonians," states GHF Executive Director Dwayne Jones. "This tour is a glimpse into our past and one that will broaden your idea of what living on the island is really like."
The popular tour benefits the Galveston Historical Foundation's ongoing restoration of St. Joseph's Church, the oldest wooden church building in Galveston and the oldest German Catholic church in Texas.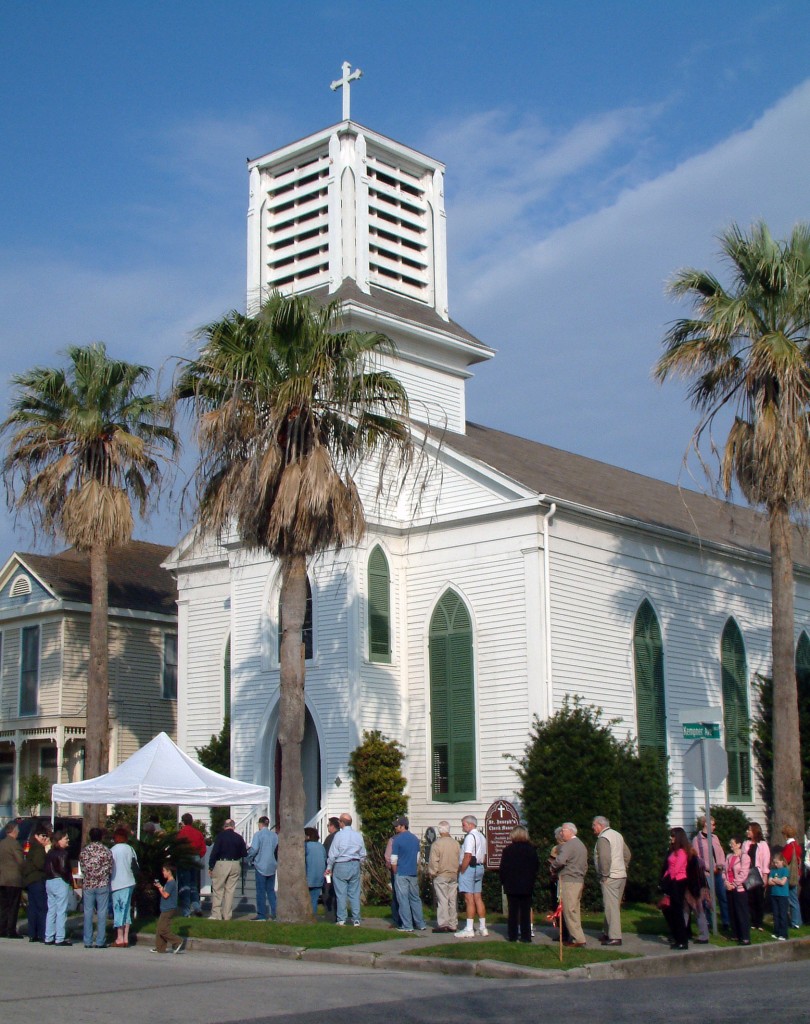 A wide range of religious traditions and building styles will be featured during the 2014 Sacred Places Tour of Galveston highlighting the island's rich religious heritage while showcasing the depth and range of Galveston's sacred architecture.
It is also a showcase of our cultural heritage: Germans built Lutheran and Catholic churches, Baptist churches were built for slaves and by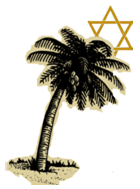 freed black men, and Eastern European Jews came together to create a wonderful synagogue.
Additionally, Southeast Texas seniors attending the Galveston Sacred Places Tour will be welcome at a special reception and tour held at the 1892 Bishop's Palace at 1402 Broadway from 4 to 6 p.m. showcasing the ongoing stained glass restoration as well as a brief lecture on the Catholic churches involvement with the Island landmark. Tickets for the reception are $20 or $15 for Southeast Texas seniors who are also  participating in the Galveston Sacred Places Tour 2014.
Click here for more information on the 2014 Sacred Places Tour of Galveston