SETX Senior Spring Break Road Trip! It's time for Bluebonnets
Texas Senior Road Trips 
It's Time to See the Bluebonnets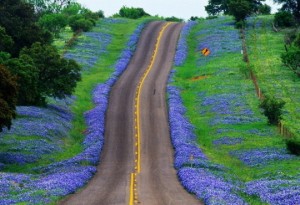 Spring is road trip time for SETX seniors.
Bluebonnets and Indian paintbrushes beautifully frame our Central Texas highways.
Don't leave Spring Break to the grandkids- Southeast Texas seniors need a spring break too.
We have some nice wildflowers around Southeast Texas, but the colors are multiplied as you go towards the hill country.
Head West for the best Southeast Texas senior wildflower viewing experience:
Texas Bluebonnet Trail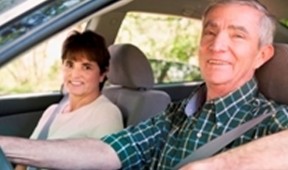 Brenham
Bellville
Johnson City
Austin
Fredericksburg
Enjoy a great Southeast Texas Senior Spring Break Toad trip filled with bluebonnets, Indian paint brushes, and other beautiful Texas wildflowers.
Spring in Texas is beautiful – get out there SETX Seniors!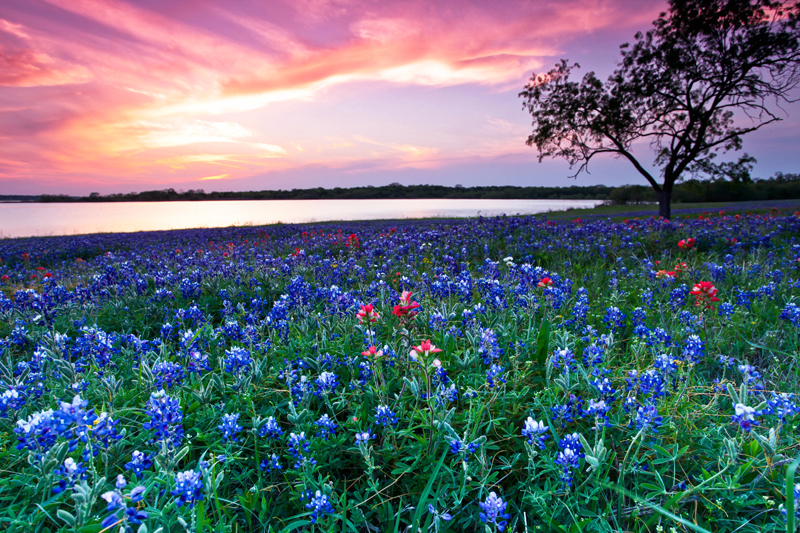 Are you looking for more great Southeast Texas senior road trip ideas?
Stay tuned!
You can also "Like" SETX Seniors on Facebook to receive the latest news from around the Golden Triangle senior community.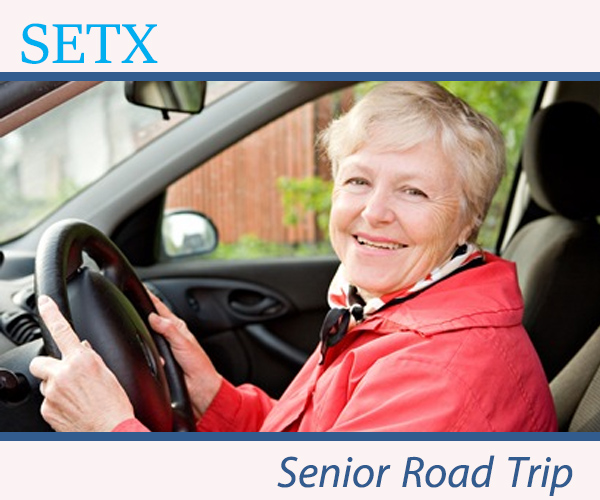 Daryl Fant. Publisher SETXSeniors.com & SETX Senior Resource Guide. Host SETX Senior Expo Series.

(512) 567-8068

Email SETX Seniors: SETXAdvertising@gmail.com