Southeast Texas Senior Tips: How to Find a Good SETX Contractor – and Avoid Bad Contractors
Southeast Texas Senior News – How to find a good SETX contractor and avoid BAD contractors in Southeast Texas.
At SETX Seniors, we work hard to bring our readers valuable news and information from across the Golden Triangle.
Today we are sharing some information from ARM Construction. ARM Construction is one of the leading Beaumont construction firms serving the Southeast Texas senior community.
Over their years building and remodeling Southeast Texas homes, they have come up with some advice for Southeast Texas seniors on how to Separate the good SETX contractors from the Bad contractors.

Their first tip is to research each contractor before scheduling appointments.
When you are doing your research, ARM Construction has some recommendations on things to look for: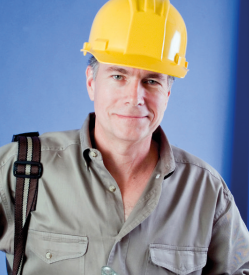 Are they reputable enough to have a website?
Are they registered with the Better Business Bureau (BBB)?
How long have they been in business?
Do you know someone that has used their services before? The recommended way of hiring is by referral.
Make a list before you speak with the contractor(s). Be certain that they all know exactly what you want done so that when comparing the estimates, you will be comparing apples to apples.
To keep from wasting time, schedule appointments with 3 or less contractors.
Refrain from scheduling them all together just to save you time. This is not only unfair to the contractor; it is also unproductive for yourself in adequately determining whether or not you can be comfortable in hiring the individual.
Take notice as to how they conduct themselves when they come to bid the job.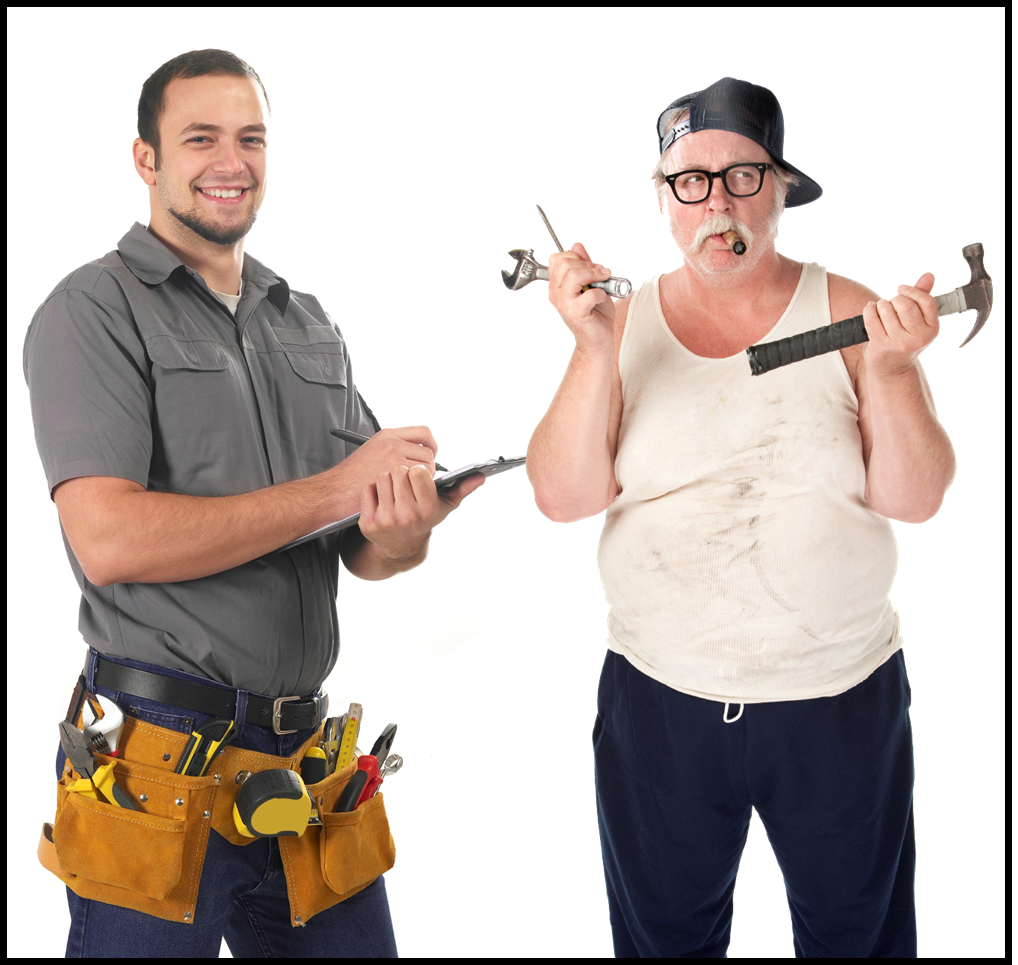 Things to watch for when interviewing SETX contractors: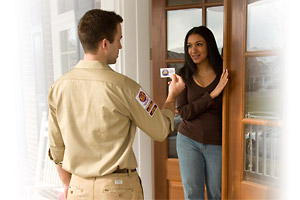 Are they on time for the appointment? If they are late, did they call to notify you? *Due to their schedule being tight, most contractors will give you a window of time that they can be at an appointment.*
Are they dressed professionally?
Do they give you a business card?
Do they measure the job? If not, they are more than likely just guessing a price.
Do they take notes on items you discuss with them?
Take the liberty to ask questions. If you are paying them money, you have the right to receive answers to questions that concern you!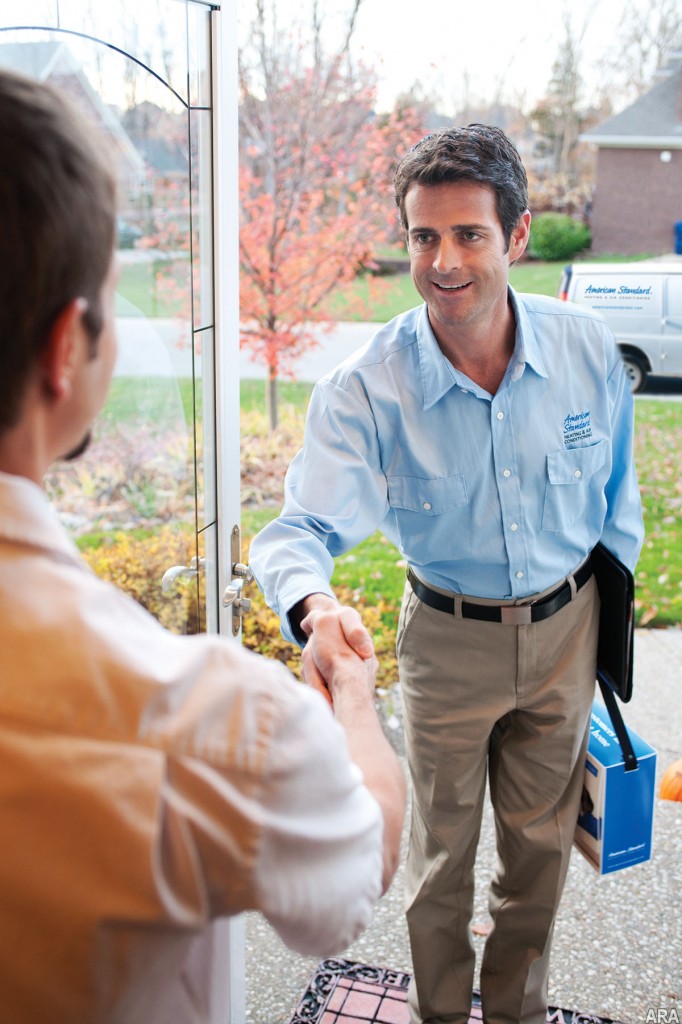 Questions to ask: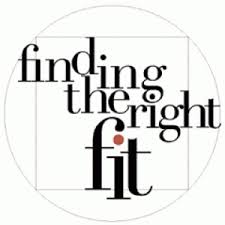 "Are you insured?"

The proper way to receive their insurance information is having their carrier email it to you.

"Would you mind giving me contact information for your last 3 jobs, in consecutive order?"

"How soon would you be able to do the job?"

Be leery if they can start tomorrow. The average time a GOOD contractor can start a job is 1-2 weeks.
Other than a scheduling fee, NEVER pay money down if there are no materials that need to be paid for. If there are materials included, expect to pay 1/3 or even half in advance if the job requires expensive materials (example: roofing).
When getting more than one estimate, always remember that the lowest price isn't always the best choice. Many times you do get what you pay for!
Choosing the right SETX contractor can be stressful.
We hope these tips from ARM Construction have been helpful.
When choosing a contractor in Southeast Texas, asking a few questions and doing a little research can help our Southeast Texas seniors find the right fit.

Would you like more information?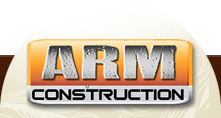 Contact ARM Construction:
Monica Goats. Cell phone: (409) 466-8967
Ross Goats. Cell phone: (409) 466-0529
Click for more information about ARM Construction.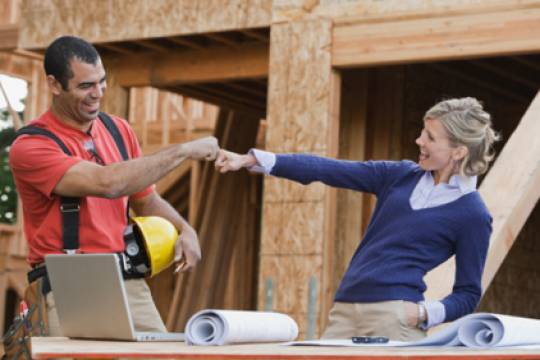 We hope you have enjoyed today's edition of Southeast Texas Senior News.
You can find a senior friendly contractor in Southeast Texas.
Just follow the tips above from ARM Construction Beaumont.