Southeast Texas Senior Tourism News: Fire Museum of Texas to Host 9/11 A Timeline Exhibit from the State Museum of New York
On today's Southeast Texas Senior Tourism News, we look at a special 9/11 exhibit coming to the Fire Museum of Texas in Beaumont.
In Southeast Texas, 9/11 is a time for reflection. We remember all of the innocent Americans who lost their lives that day.
This year, revisit for a moment, the unforeseen tragedy that unfolded on 9/11 2001.
The State Museum of New York has created a special timeline recreating the events as they unfolded in New York City and at The Pentagon in Washington DC.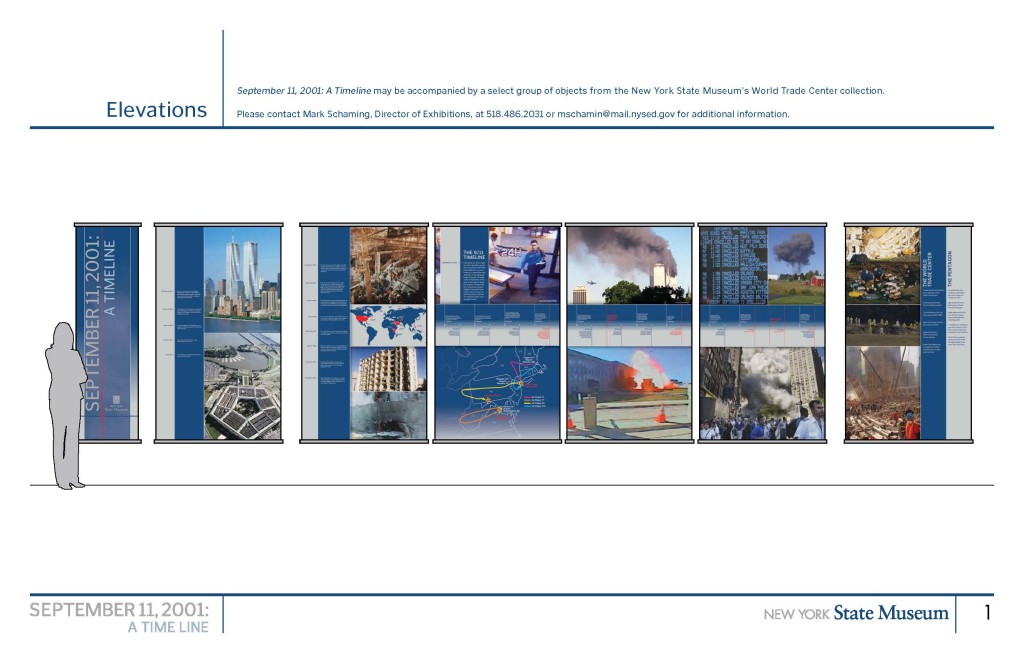 The Fire Museum of Texas will be bringing the exhibit to Beaumont in August and September.
This will give you the opportunity to look back at a day that changed America and propelled us into a war on terror that has been ongoing for the last fifteen years.
This year, take a moment to examine the events of 9/11 as they unfolded at The Fire Museum of Texas through the special exhibit September 11, 2001 – A Timeline.
SETX Seniors will be there.
While you're at the Fire Museum of Texas, enjoy their world class museum dedicated to fire fighters and fire fighting.
You'll see period fire engines, equipment, images, memorabilia, and living quarters.
There are special exhibits and information for children year round at The Fire Museum of Texas making it a great travel destination for Texas senior citizens entertaining grandchildren.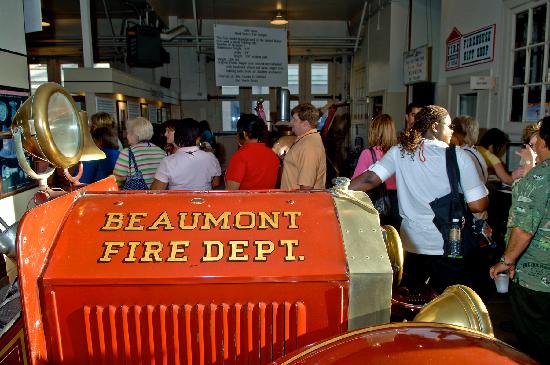 If you're coordinating a senior bus trip or travel group to Southeast Texas, here are some great additional locations to visit while you're in the Beaumont area:
Enjoy a great lunch at The White Horse Grill.

The White Horse Grill offers wonderful takes on Southeast Texas classics from chicken fried steaks to ground sirloin burgers to fresh Gulf of Mexico shrimp.

Visit The Spindletop Gladys City Museum

– Discover the history of the Texas oil boom with a recreation of an early oil boom town complete with general store, post office, saloon, and a working gusher recreation (shoots water high into the air – check their website for Spindletop Gusher times)

Pick up Unique Gift Items at the Bando's Gift Shop

(also a great Beaumont lunch restaurant). Bando's Gift Shop offers ladies apparel, a wide selection of quality handbags and accessories, jewelry (including The Julie Collection and Virgins, Saints, and Angels), home accessories, Catholic and Christian gifts, and collegiate gifts from Teva cups to college logo domino sets to college devotionals.
Beaumont is a great place for senior groups to visit.
Call The Fire Museum of Texas to plan your trip – they can even help you reach other Southeast Texas museums and attractions to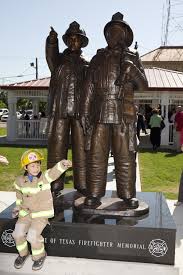 build your itinerary.
Fire Museum of Texas
Special Exhibit – September 11, 2001 A Timeline from the New York State Museum
400 Walnut in Downtown Beaumont
(409) 880-3927
September 11th is an important time for reflection.
If you're planning a Texas senior citizen trip this August or September we hope you'll visit "September 11, 2001 A Timeline" at The Fire Museum of Texas.
We hope you've enjoyed today's Southeast Texas Senior Tourism News.
Stay tuned for more right here on SETXSeniors.com – your Southeast Texas senior citizen newspaper, online 365 days a year.
Whether you're looking for a Beaumont line dance, a senior education experience in Lumberton Tx, or information on planning a Texas senior bus trip, you can find the information you need on SETXSeniors.com.