Southeast Texas Seniors Needing A Little Holiday Help Contact Quality Care Services Beaumont
Holiday Help for Southeast Texas Seniors
Quality Care Offers Excellent Southeast Texas Home Health and Help
During the holidays, it can be a challenge for Southeast Texas seniors to get everything done.
In Southeast Texas, when seniors need help around the house many turn to Quality Care Services.
If you're a Golden Triangle senior who needs help with any of the following tasks, Quality Care Services of Southeast Texas can be a life saver:
• Light Housekeeping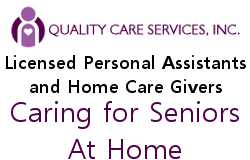 • Shopping For Household Needs
• Errands, Go To Pharmacy
• Preparing And Serving Meals
• An Escort to Health Care Visits
• Personal Hygiene Care
• Bath and Incontinent Care
• After Surgery Care
• G-Tube Care
• Colostomy Care
• Catheter Care
If you just need an extra hand around the holidays – or if you're ready for assistance year round, contact Quality Care Services in Beaumont.
They can even help Southeast Texas seniors get your house ready for holiday guests.
Sometimes we all need a little help.
Quality Care Services Beaumont
3442 Eastex Freeway. Beaumont, Texas 77703
(409) 832-0011
(409) 838-0936 FAX
We hope you have enjoyed today's feature article, Holiday Help for Southeast Texas Seniors – Quality Care Offers Excellent Southeast Texas Home Health and Help.
We hope today's Southeast Texas Senior Health News feature has been helpful.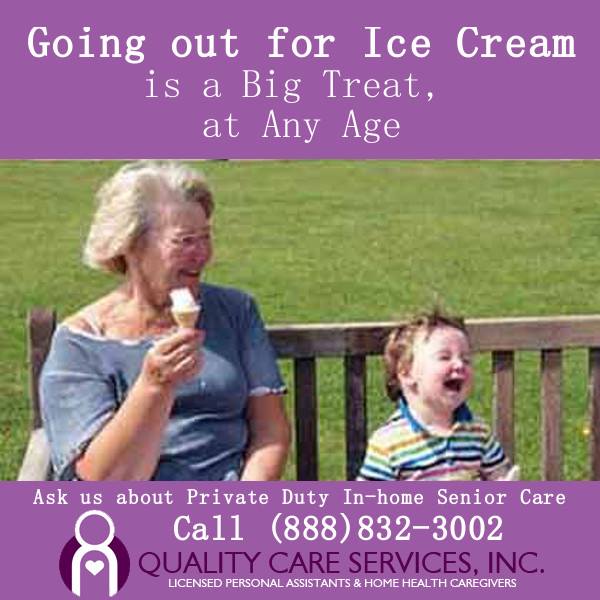 Daryl Fant. Publisher SETXSeniors.com & SETX Senior Resource Guide. Host SETX Senior Expo Series.
(512) 567-8068
Email SETX Seniors: SETXSeniors@gmail.com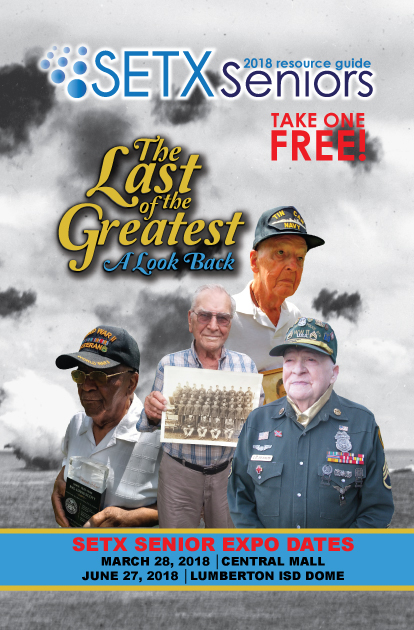 Quality Care Services regularly recognizes top Golden Triangle senior care providers.