Southeast Texas Seniors Will Enjoy Gumbo Fest 2014 This Sunday
Southeast Texas seniors looking for a fun Beaumont senior friendly activity this weekend will enjoy Gumbo Fest 2014.
Gumbo Fest 2014 will be this Sunday and will feature:
Great Cajun Gumbo
Live Cajun and Zydeco Music
Family Friendly Dancing (your grandkids will enjoy it)
All fund benefit the Anayat House, Beaumont's Medical Hospitality House

Are you familiar with the Anayat House Beaumont and it's mission?
If you are ever having medical work done in Beaumont, or have family visiting when you're in the hospital, Anayat House is a wonderful place to stay when funds are tight.
Each year hundreds of Southeast Texas families are served by the Anayat House.
This year the Anayat House will move into it's new, larger, facility which will allow them to serve a record number of Southeast Texas families in 2014.

Gumbo Fest is one of their major fundraisers and it is always a senior friendly Beaumont event.
Here are the details:
GumboFest 2014
Sunday January 19
KC Hall Beaumont. 9505 College Street
Adult Tickets are $10. Kids Tickets are $5.
King Cakes are available for $8 (one king cake feeds a whole Southeast Texas family)
Gumbo Fest 2014 will be from 11a to 2p
If you've been waiting for a great senior friendly Cajun themed Beaumont event, you'll love Gumbo Fest 2014.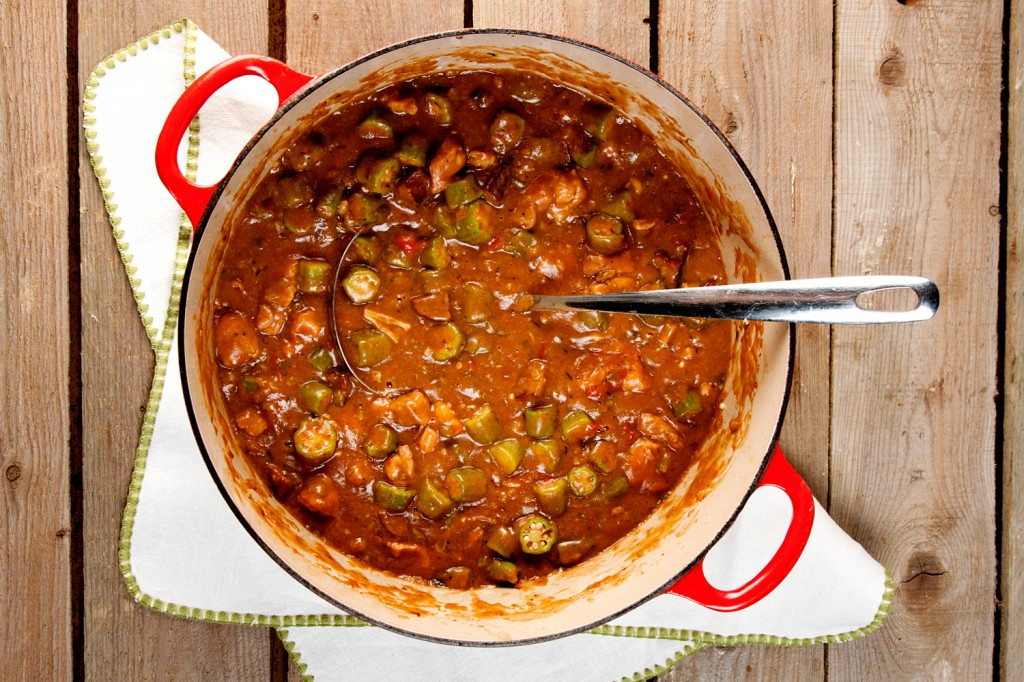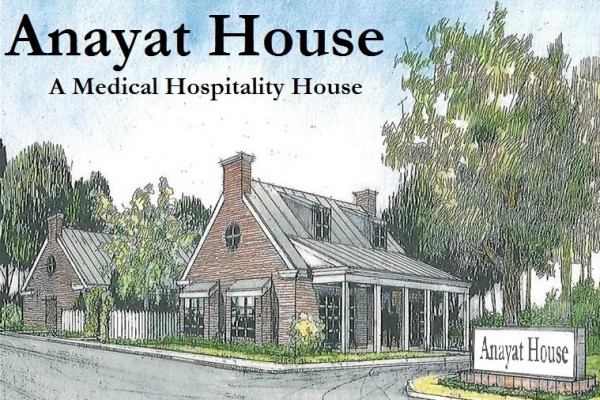 Click here for more information about Anayat House and how they serve Southeast Texas Families