Southeast Texas Thanksgiving Church Information on SETX Church Guide
Thanksgiving Church Services in Southeast Texas
Visit SETX Church Guide, the magazine for the Golden Triangle Christian Community
Each near, there are a lot of Southeast Texas church Thanksgiving events for Golden Triangle Seniors.
SETX Seniors make the most of the holiday season by planning their activities using SETX Church Guide.
With a little planning, Golden Triangle seniors can catch up with friends who attend other churches, enjoy some great holiday entertainment, and experience some wonderful SETX fellowship meals.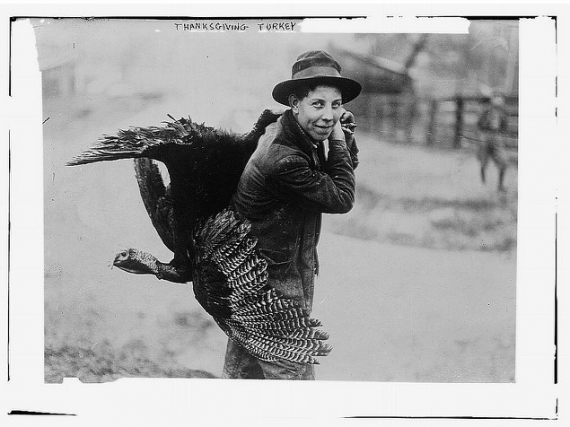 SETX Church Guide is the Southeast Texas Christian community website and publishes over 400 local articles a year with events and information from around the Southeast Texas church community.
Each November they run over a dozen articles helping Southeast Texas seniors find Golden Triangle church Thanksgving activities and services.
Click here for the SETX Church Guide homepage.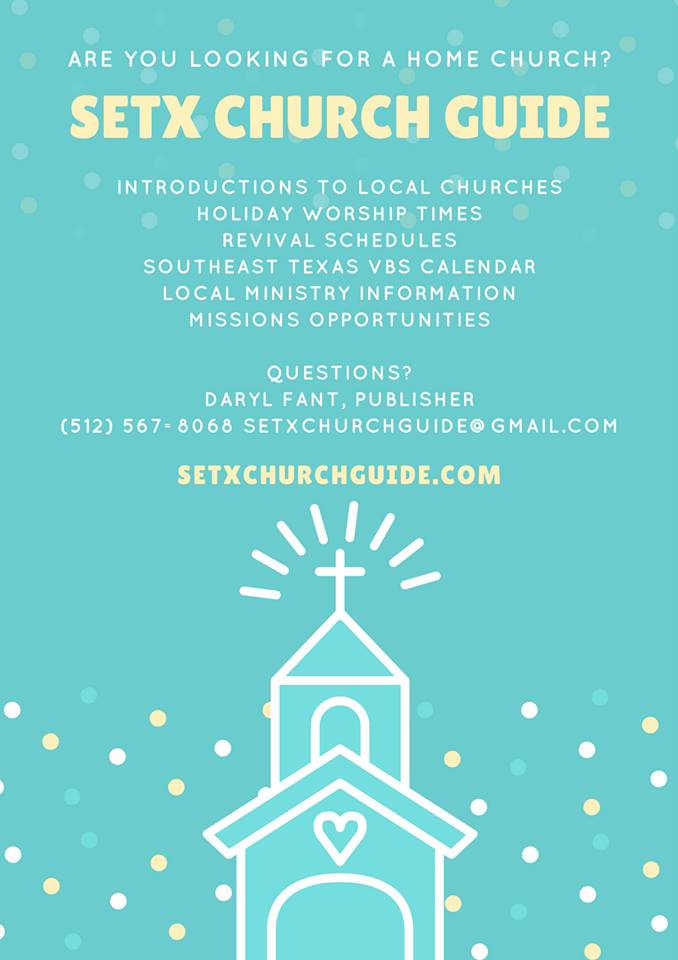 Thanksgiving is a wonderful time for Southeast Texas senior citizens to visit other Golden Triangle churches and to get an idea of what they are all about.
If you'd like to find out more about what's going on this Thanksgiving at our Southeast Texas churches, visit SETX Church Guide.

We hope you enjoyed today's feature, Thanksgiving Church Services in Southeast Texas – Visit SETX Church Guide, the magazine for the Golden Triangle Christian Community.

Can we help you promote an upcoming event, your business, or your nonprofit agency to the Golden Triangle and East Texas senior communities?
Call anytime.
Daryl Fant, Publisher.

SETX Senior Resource Guide

and

SETXSeniors.com

(512) 567-8068

SETXSeniors@gmail.com

Check out SETXSeniorExpo.com for information about upcoming Southeast Texas senior events.
Are you looking for more Golden Triangle senior news, events, and inspiration?