Southeast Texas Veteran Organizations – VFW Post 1514 Village Mills TX
Events for SETX Veterans
VFW Chapter 1514 – George A. Glasspool Senior Memorial Chapter
Are you looking for a Southeast Texas Veteran's group to join?
Consider a visit to VFW Chapter 1514 in Village Mills.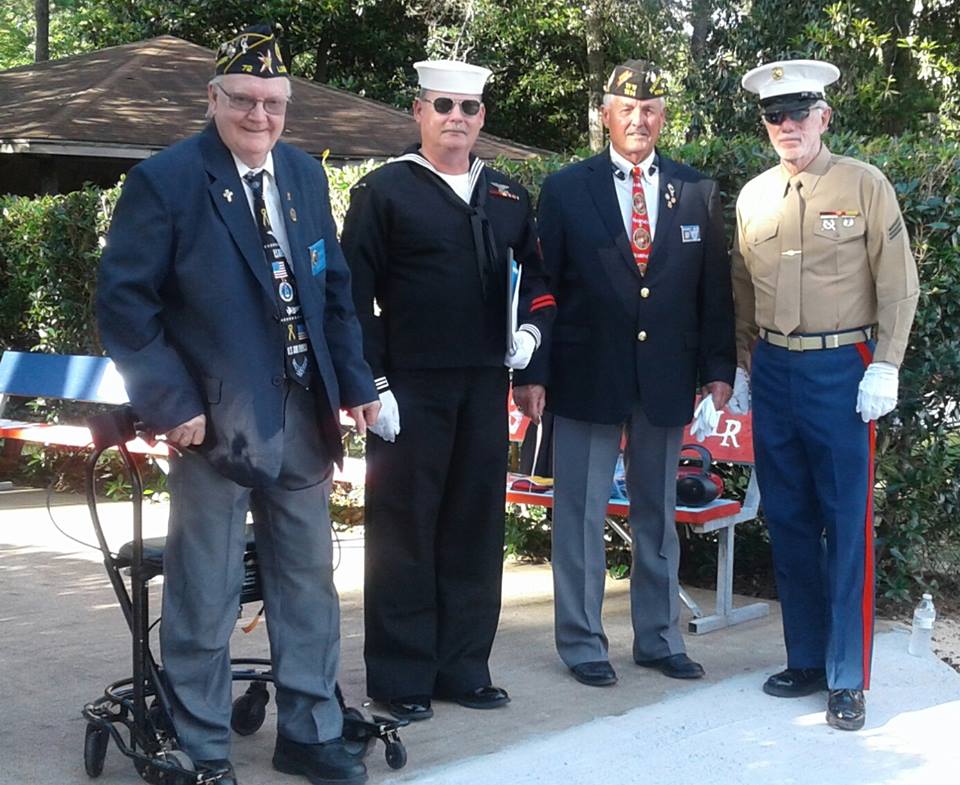 Their next meeting is Tuesday at 7pm:
VFW Post 1514 in Village Mills TX / The Big Thicket
13634 Hwy 69 N. Village Mills, TX 77663

(409) 385-5760
Typically, the George A. Glasspool Chapter of the VFW meets the 2nd and 4th Tuesday of every month. In November and December, they meet the 2nd Tuesday of the month.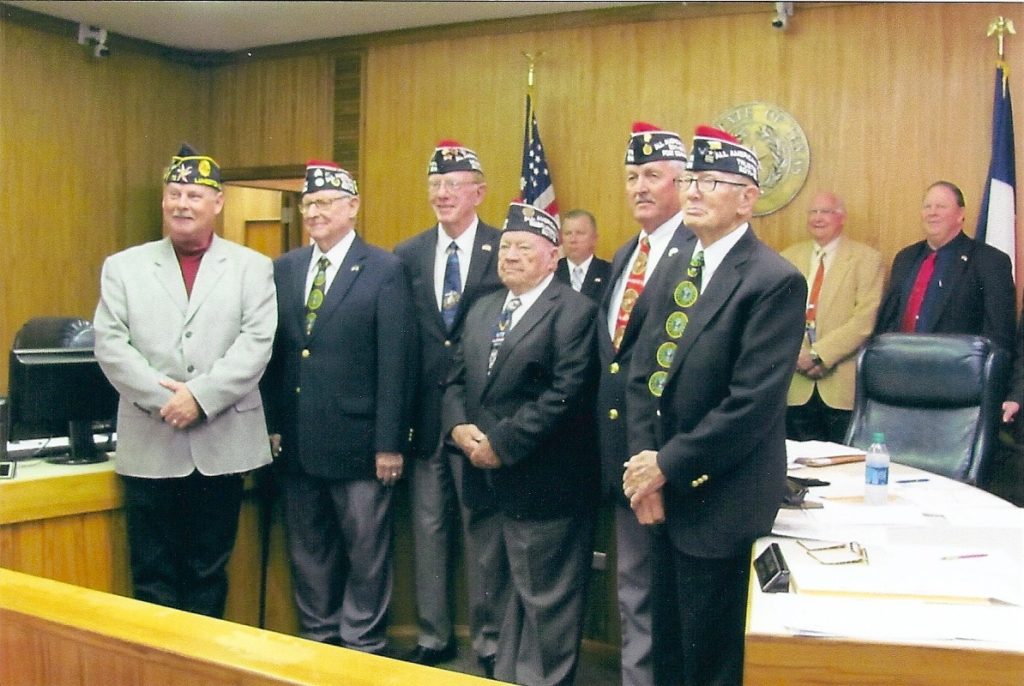 This Big Thicket VFW Post is located between Warren and Kountze TX on Highway 69, about halfway in between the two.
Call for more information or directions: (409) 385-5760.
When you're making your first visit, look for the nice white frame building that looks like it used to be a Big Thicket church.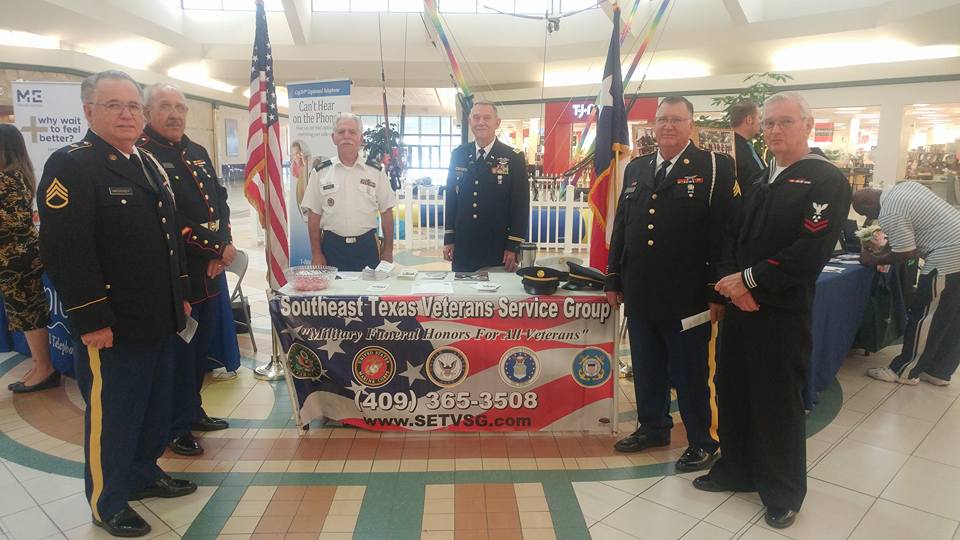 We hope today's feature for our Southeast Texas Veterans has been helpful.
Stay tuned for more news, resources, and events for our Golden Triangle veterans.
Daryl Fant, Publisher

SETX Senior Resource Guide

&

SETXSeniors.com

(512) 567-8068
SETXSeniors@gmail.com

VFW Post 1514 Village Mills is proud to have members from World War II, Korea, the Vietnam Era, and beyond.
The group is active hosting member events, community events, and supporting local students.
They would certainly love to have you visit their meeting on Tuesday at 7pm.