Forest Lawn Funeral Home Beaumont Offers FREE Guide to Veteran's Benefits
Many Southeast Texas veteran's are unsure of their burial benefits.
Forest Lawn Funeral Home Beaumont is part of the Dignity Memorial Network, a team dedicated to honoring our Southeast Texas veterans.
As a SETX veteran, you may qualify for burial benefits through the U.S. Department of Veterans Affairs (VA), so it's important to understand what your benefits are and how to request them.
Because Dignity Memorial and Forest Lawn Beaumont serve more veterans than any other funeral service provider, the funeral professionals at  Forest Lawn Funeral Home Beaumont have discovered that many Southeast Texas veterans don't know all the facts when they or their families come in to plan their funeral services.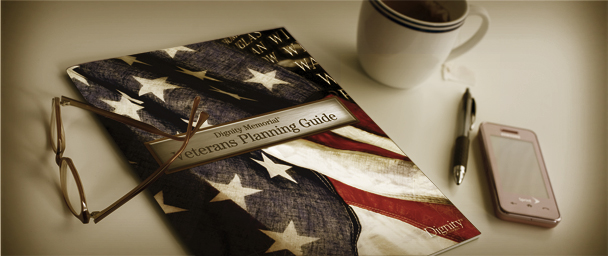 For example, a recent survey shows that 60 percent of Southeast Texas veterans mistakenly believe the VA pays funeral, cremation and cemetery expenses for all veterans. In truth, reimbursement of funeral or cremation expenses is limited, and certain restrictions apply.
Six out of ten Golden Triangle veterans also believe caskets are provided free of charge to all veterans. Actually, neither the VA nor the various branches of service provide a free casket for a deceased veteran unless death occurs while on active duty.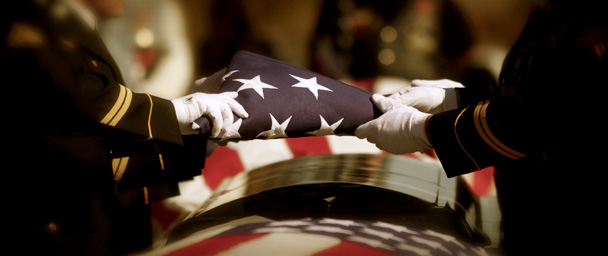 These and other misperceptions are common. Forest Lawn Beaumont Funeral Home in Beaumont, is dedicated to helping veterans and their families plan services with a minimum of stress.
That's why the Dignity Memorial network created the Veterans Planning Guide. The Veterans Planning Guide is a full-color, 56-page guide designed to educate veterans about their VA burial benefits as well as the benefits Dignity Memorial providers extend to members of veterans service organizations.
The guide canbe a tremendous help for veterans and their families in planning Southeast Texas funeral arrangements.
The guide also contains :
Useful information about military funeral honors
Information on the importance of advance planning
Several detachable forms, including applications to veterans service organizations and forms necessary to receive military medals
A U.S. flag
Presidential Memorial certificates
Military records and other VA burial benefits.
Southeast Texas veterans who would like to receive a free Veterans Planning Guide, can contact Forest Lawn Funeral Home Beaumont or call toll-free 866-508-5834. A Dignity Memorial funeral professional will gladly deliver and review the guide with you, so you can take advantage of all the VA burial benefits you earned through your service.
Do you have additional questions about burial benefits for Southeast Texas veterans? Contact your Dignity Memorial  Beaumont funeral home, Forest Lawn Beaumont.