The Mule Skinners at Atria Collier Park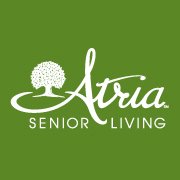 On Thursday, January 31, Atria Collier Park, an Atria Senior Living Community in Beaumont, will have a delightful family band called The Mule Skinners entertaining their residents and also the public that would like to attend.
The Mule Skinners band members are three siblings and a friend, all from Lumberton, that have a passion for playing bluegrass music in a lighthearted style (and they do a great job of it)! You don't want to miss their combination of music and comedy presented by this very talented group.
The Mule Skinners
Date: Thursday, January 31
Time: 6:00 PM
Atria Collier Park
4650 Collier Street
in Beaumont
( 409)899-4800
Visit Website of Atria Collier Park Beaumont
Click for Directions (Map)