Happy Veteran's Day Southeast Texas Seniors
Veteran's Day Southeast Texas
On today's Beaumont Veteran's News, we want to wish each of you a Happy Southeast Texas Veteran's Day.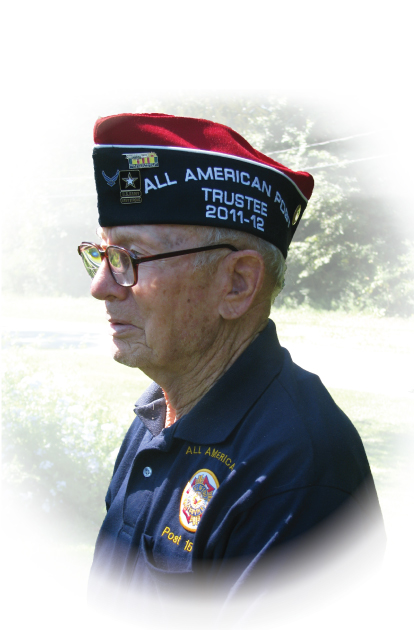 SETXseniors.com Thanks all of our Southeast Texas veterans for your service to our nation – and your continued service in our community.
For the past two weeks we've been running a lot of stories especially for you – on veteran's, the VFW, local veteran's groups, and more.
We hope you have enjoyed them.
Any time there is a Southeast Texas veteran's story you think we should be telling, please just let us know.
Call (512) 567-8068 or e-mail SETXseniors@gmail.com.
We also profile veteran's in the Southeast Texas Resource Guide Magazine.
Our current series is called "Last of the Greatest" and features bios of Southeast Texas World War II veterans.
Best wishes for a wonderful Southeast Texas Veteran's Day

.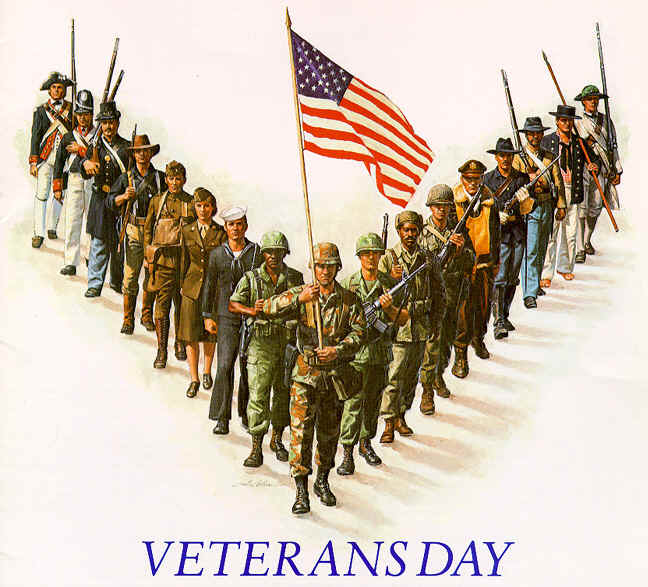 Feel free to share today's edition of Beaumont Veteran's News with a special Southeast Texas veteran in your life.
Even better, take them to lunch or visit them and catch up.
No gift is more precious than the gift of your time.
Happy Veteran's Day Southeast Texas.

Daryl Fant, Publisher

SETXSeniors.com

&

Southeast Texas Senior Resource Guide Magazine

Call SETX Seniors: (512) 567-8068
E-mail SETX Senior Resource Guide:

SETXAdvertising@gmail.com