WellCare Beaumont is Hosting FREE Beaumont Senior Fun Activities This Week
WellCare Beaumont has hosted a number of fun activities for Beaumont Seniors this month.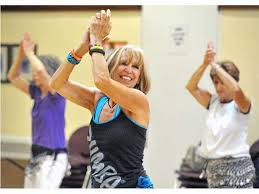 They are ending January with a bang- two great Beaumont senior fun activities to close out the month.
1/28/14  8:30 am  Free Golden Zumba
1/29/14  10:00 am  Bingo
For more information about upcoming Beaumont Senior fun from WellCare, contact:
Pamela Hargraves
Marketing Outreach Specialist, Beaumont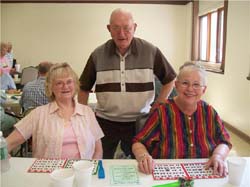 WellCare Health Plans, Inc.
860 B IH10S
Beaumont, TX  77707
Office: (409) 840-2900