Who is Eligible to Receive your Social Security Benefits ?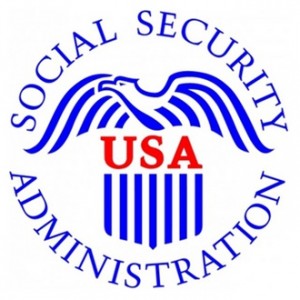 SETXSeniors.com Guest Columnist Oscar Garcia  is a Public Affairs Specialist with the Social Security Administration. You can direct your questions to him at: SSA, 411 Richland Hills Drive, San Antonio, Texas, 78245. You can also email him at Oscar.h.garcia@ssa.gov.
Question:
Do my family members qualify on my record for Social Security benefits while I am alive or only when I die?
Answer:
Family members can receive benefits on your record while you are alive. If you are getting Social Security retirement benefits, some members of your family also can receive benefits. This includes the following people. Your spouse who is age 62 or older can qualify, and spouses who are younger than 62, if they are taking care of a child entitled on your record who is younger than age 16 or disabled. It is also possible for a former spouse to qualify on your record, if they are age 62 or older. Your children up to age 18, or up to 19 if they are full-time students who have not yet graduated from high school can also be eligible for benefits. Also, a disabled child can qualify, even if they are age 18 or older. If you become the parent of a child (including an adopted child) after you begin receiving benefits, let us know about the child so we can decide if the child is eligible for benefits.