Will Preparation Southeast Texas – Senior Law Attorney Cody Rees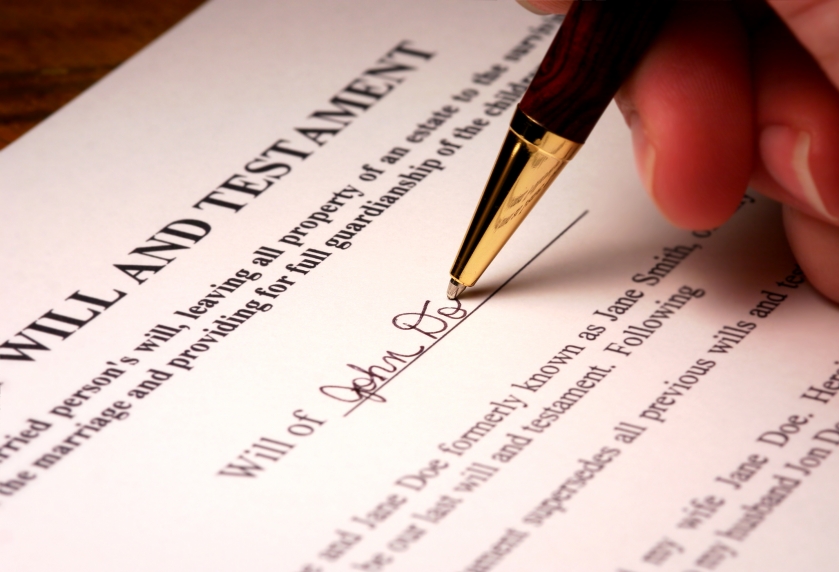 When you need help with will preparation in Southeast Texas, call senior law attorney Cody Rees of The Rees Law Firm in Beaumont.
We all have something we'd like to ensure makes it to the right person after we're gone.
Who is going to inherit your house?
Who will get your car?
Which family member will ensure your life insurance money is used according to your wishes?
For those of us with children still at home, nothing is more important than documenting who will raise them should something happen to us.
Senior law attorney Cody Rees of The Rees Law Firm in Beaumont can assist you with preparation of your will.
Whether you have a big complicated estate or if you just need to document who gets a few possessions that will mean something special to them, The Rees Law firm can help.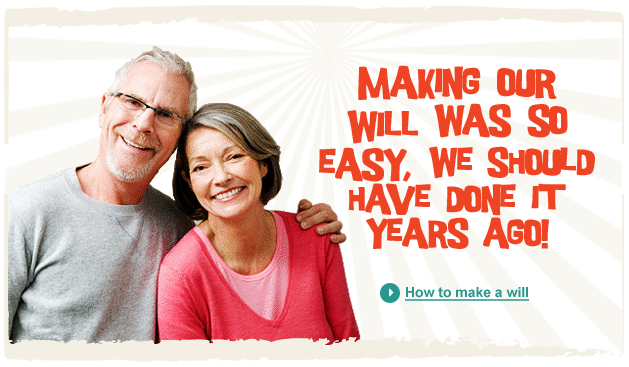 Get your will preparation started today:
The Rees Law Firm
409-651-5719
2615 Calder Avenue, Suite 640
Beaumont, Texas 77702
Will preparation in Southeast Texas doesn't have to be complicated.
Senior law attorney Cody Rees is ready to help.
Click here for the website of Cody Rees and The Rees Law Firm.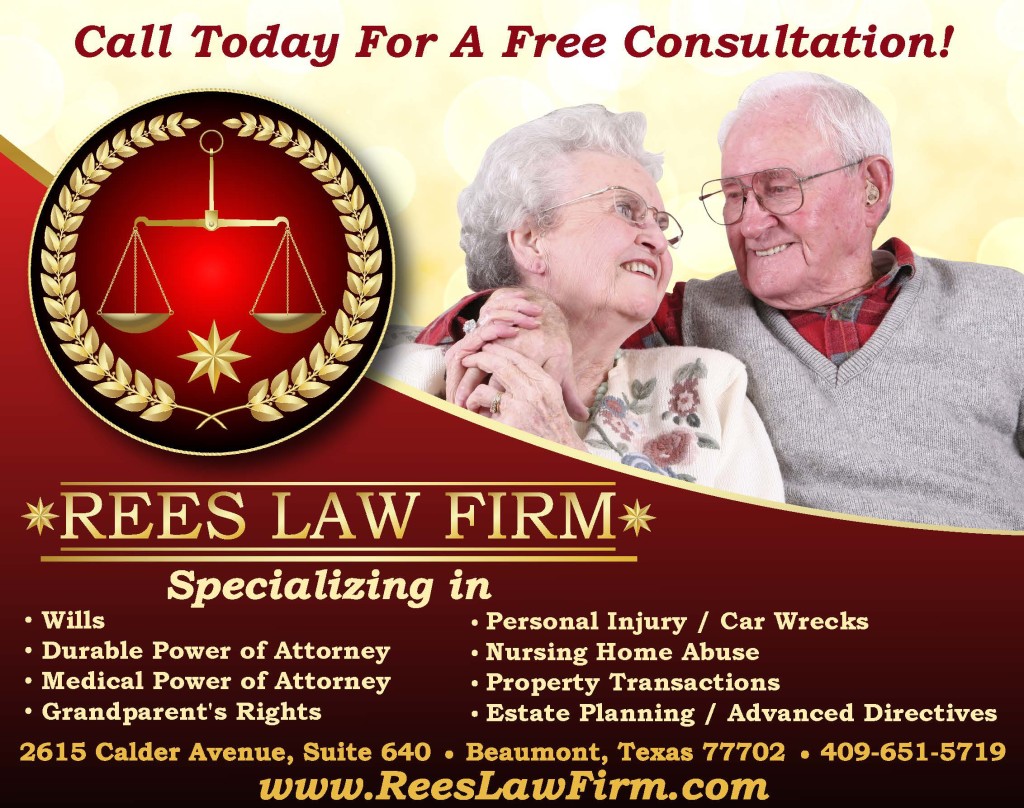 There are experts ready to assist seniors in Southeast Texas.
You can find them right here.
SETXSeniors.com is your Southeast Texas Senior Resource Guide – online.
We have local news, information, and inspiration for Golden Triangle senior citizens 365 days a year.