Southeast Texas Veteran's News: The National Veteran's Memorials
Southeast Texas Veteran's News
A visit to the National Veteran's Memorials In Washington D.C.
SETX Seniors was blessed with an opportunity to visit the veteran's memorials in Washington DC.
It was a family trip to see my brother who served his whole career with the US Coast Guard.
It was a moving experience.
Thank-you to each of you have served.
We do a lot of articles on SETX Seniors about and for our Southeast Texas Veterans, so a vi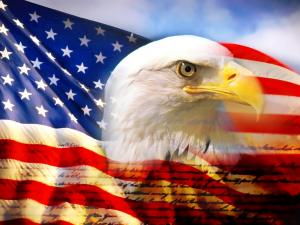 sit to the nation's war memorials in Washington DC was a wonderful opportunity to get "big picture" perspective and to see veterans from across the nation share memories with their families.
In the time the nation's war memorials were designed and built, each national war memorial had some level of controversy over it's design- too big, too small, too different from what memorials usually look like, too similar to other memorials already in place. Bureaucrats and committees argued over size, design, image, and cost. Now that each is complete and available for viewing, most reasonable viewers agree that each memorial does a very respectful and respectable job of capturing its conflict and honoring those that served- and most especially those who gave all.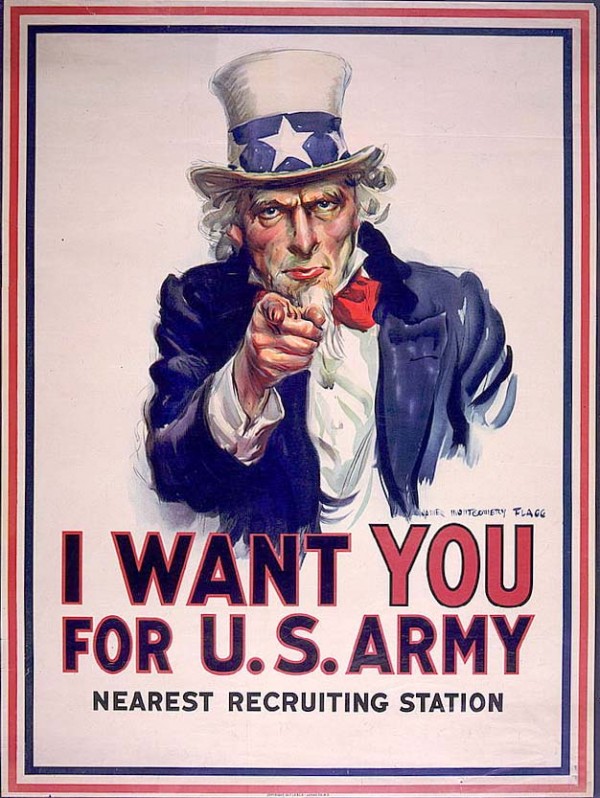 Perhaps one that hasn't fit that bill is the National World War I Memorial. In its original form it was small and plain, not truly representational of either the Great War or what our victory in World War I meant for America and our future as a world power and protector of democracy. Fortunately, the World War I Memorial is currently going through a major expansion and upgrade that will make it a more fitting tribute to those brave soldiers who had hoped that their conflict would truly prove to be the "War to end all Wars." Sadly, we have learned that this lofty goal was not to be. The lessons each participating nation thought they learned- about the importance of learning to solve conflict without war- would not be sufficient to prevent the coming war with Nazi Germany, Japan, and the Axis powers.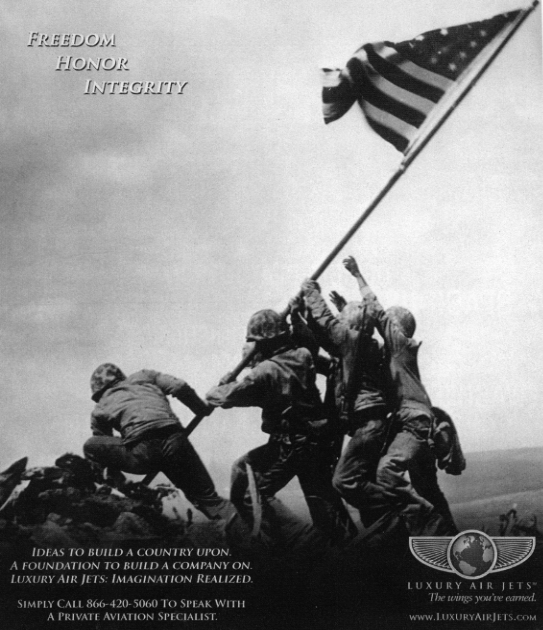 Most Southeast Texas World War II veterans died before they were able to see their memorial, the National World War II Memorial, completed. That is a true shame. Hopefully those of the Greatest Generation that remain with us will be able to visit their memorial. Certainly this conflict should have had its memorial started within months of the war's end. This was the one war that was true black & white, "Good versus Evil" and heroes versus villains.  These men should certainly have had their memorial while they were still young men. It would have been a central place to meet with their comrades- fellow Americans and our visiting allies to remember, to share tales, and to acknowledge their common bonds. The World War II Memorial is big and white and tasteful. It seems to say, "The sacrifice of these men and women changed the course of the development of the entire world. It created an opportunity to make allies out of enemies and showed that the sacrifices of mortal men could truly change the world for the better". That is a lot to say, so it's big and bright and soothing. By the time the memorial was finally built, Germany, Italy, and Japan had been among our strongest allies for several decades.  I think the World War II Memorial may not have evoked the same kind of raw emotion for the veterans and their families unleashed in so many by the Vietnam memorial, but I still think it would have been nice for family members to have a place to hold their soldier's hands and see the veterans nod as if to say, "Okay. Nice gesture. I am glad our sacrifices have been appreciated." Probably they wouldn't have said more out loud. Some may not have said that much. Most World War II vets have remained primarily stoic, revealing little of their daily struggles and triumphs. Those in my family would occasionally tell little anecdotes that were funny- about time in port or things they learned about foreign civilians. They would talk far less about conflict and lost comrades or not at all. Some never even told their spouses which campaigns they'd fought in, what their daily lives were like, or anything they couldn't have seen on the History Channel. There was a wall of silence separating their lives at home and their time in the war. Sadly, the members of the Greatest Generation are passing too quickly.  Most are carrying these personal stories and insights with them.
The Korean War Memorial is probably the most aesthetically pleasing. It is easy to understand and to wrap your mind around. Where the World War II Memorial has a vague grandeur and the Vietnam Memorial has a dark, subtle power to pull you in emotionally, the Korean War Memorial is straightforward and pleasantly in your face. Anyone can understand it.  The center pieces are realistic larger than life stainless steel statues of a typical American patrol as they would have looked emerging from a Korean forest. The faces are almost lovingly sculpted, each with an "everyman" quality that could represent any or all of the American infantry soldiers who served. Indeed, the patrol members are actually pulled from each service- Army, Air Force (forward observer), Navy, and Marines. Their kits are accurately detailed as well- rifles that look like you could pick them up and shoot with them, radios that look like you could use them to call in air support. If there is any way you can time your visit to see the Korean War Memorial at dusk, it will be well worth any minor inconvenience of scheduling. The memorial achieves the level of art. As twilight descends on the National Mall, the statues and the engraved portraits on the granite wall look even more lifelike and take on an almost haunted glow. There is a great deal of symbolism in the Korean War Memorial– from the plants to the engraved portraits and captions. One interesting caption is a reminder to viewers that in addition to the 54,246 Americans who died in the Korean War, an additional 628,833 United Nations troops were killed. This conflict was a true partnership of nations with participating nations fully invested and fully committed. Interestingly, during our visit, there were nearly as many South Koreans visiting the memorial as Americans. I am sure I missed a unique opportunity to ask them what the memorial, and the war, meant to them; to their families and to the nation of South Korea. The Koreans were of all ages. The oldest were in their sixties or seventies, the youngest were adolescents. All listened intently and respectfully as their Korean guide walked them through the memorial and talked with them about the history and about the symbolic elements of the memorial. The next time I go, I hope I don't pass up that chance to speak with the Koreans again. I know that South Koreans have frequently come and left wreaths on the memorial, honoring those Americans who served and those who died that they may live in a free, democratic, and prosperous nation. An inscription on the memorial sums it up, "Our nation honors her sons and daughters who answered the call to defend a country they never knew and a people they never met."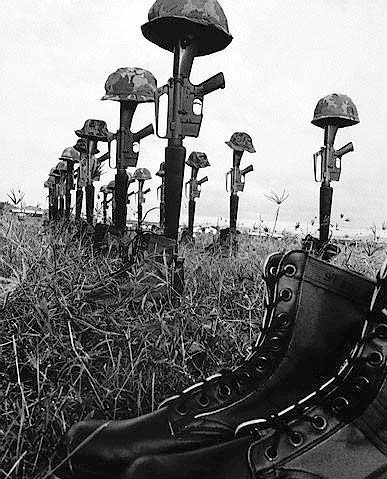 I have a family member, a very tough guy (former Army), who can visit all the other memorials in Washington, but who can't – won't- get anywhere near the Vietnam Wall. He will go out of his way to walk around it in such a way that he can't even see it on his way to the other memorials. I think it would be good for him to see it, but many of the 58,195 names on the Vietnam Memorial Wall trigger too many feelings and faces and memories he'd rather leave buried deep back in his mind where they are somewhat less painful. Others find the great black wall therapeutic returning time and time again to pray, to leave tokens of remembrance, or just to say goodbye to their brothers in arms. People leave flowers, pins, medals, photographs, and hand written prayers. No one can answer, "Why you and not me?", but this is a place where the question continues to be asked daily despite all the years that have passed.  I know none of us who weren't in Vietnam will ever know what it's like the first time you scan the somber black wall and find the name of someone you served next to, laughed with, or shared a cigarette with. Even for family members, I'm sure it's not quite the same.  Much less can we civilians imagine the tenth, the thirtieth, or for some of you the two hundredth time you run your hand over the name of a fallen brother. If you or a loved one did serve in Vietnam and you haven't had the opportunity to visit the wall, consider making the trip. I'm sure if you haven't been, you have some kind of reservation. I think you'll find it more powerful and moving than you would expect, and I hope you'll feel the nation's appreciation that so many didn't properly show you then. If nothing else, you have a place to say "Thank-you" or "Goodbye" to someone who should have come home with you. Thank-you for all that you gave. You are appreciated.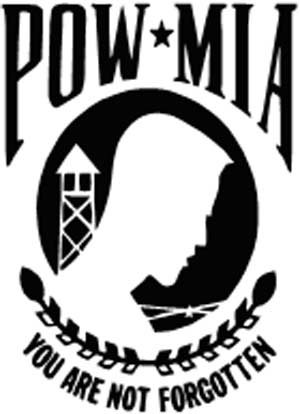 Near the Lincoln Memorial, one kiosk remains manned by Vietnam vets calling attention to the need to locate remaining POW/MIAs so there is closure for their families and for their comrades. It is my understanding that they man the kiosk 24 hours a day. They have pins available for purchase commemorating different service branches, units, campaigns and especially in remembrance of POW/MIAs. Your purchase helps fund the veterans' efforts to keep a focus on POW/MIAs. What does this focus mean all these decades later? My brother is career Coast Guard and he felt sure that efforts like this helped in the return of the remains of Lt. Jack Columbus Rittichier who was finally brought home and buried on October 6, 2003. Without efforts like those of the men who man this kiosk, Lt. Rittichier's family and those who served with him might have forever suffered the lack of closure that comes with having a loved one labeled "MIA".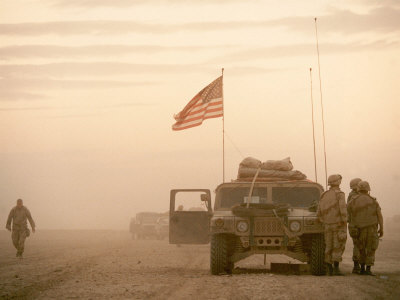 Today Desert Storm soldiers are hoping their memorial will come soon. Can you believe that the first Desert Storm ended twenty years ago? Let's hope we, as a nation, have learned our lesson and that most of these men and women will get their memorial while they are still able to go and see it. Like all veterans, they deserve it. One day there might be people from Kuwait and Iraq visiting the memorial talking about the brave Americans who liberated them from a ruthless dictator.
Which war was your war? I hope that most of you have received your memorial and that you've had a chance to visit it and that it meets your expectations. I hope it fills a need for you, whether that is to be remembered, appreciated, or to have a place to remember those you served with and to say goodbye to those who have gone on before you.
I know Southeast Texans are a stoic group and carry much more inside them than they ever discuss with others, even close family members. I would like to invite you to share any stories you'd like to with us on SETXseniors.com.  Please just e-mail us and we'll share your story on SETXseniors.com. Stories can be any length. We may need to do minor edits (we'd be happy to spell check and anything else that might be helpful for you), but we'll do our best to preserve your story as you tell it. Stories can be about your own experiences or they can be stories passed to you by a loved one. The subject material is up to you- a special memory, a funny story, or just a way to remember someone special you served with.
Send your stories or memories to SETXSeniors@gmail.com
Feel free to include a photo, we'd love to post it with your story.
Would you like more Southeast Texas senior news and information?
Just "Like" SETX Seniors on Facebook and you'll get breaking LOCAL news  for Southeast Texas seniors 52 weeks a year.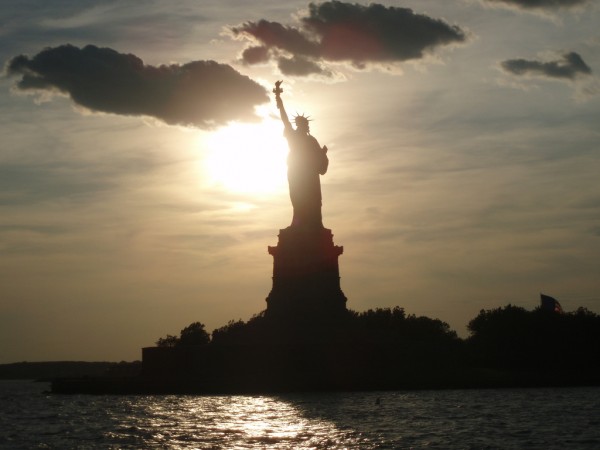 We hope you have enjoyed today's feature, Southeast Texas Veteran's News – A visit to the National Veteran's Memorials In Washington D.C.

Are you looking for help marketing to senior citizens in Southeast Texas?
Good news – we can help.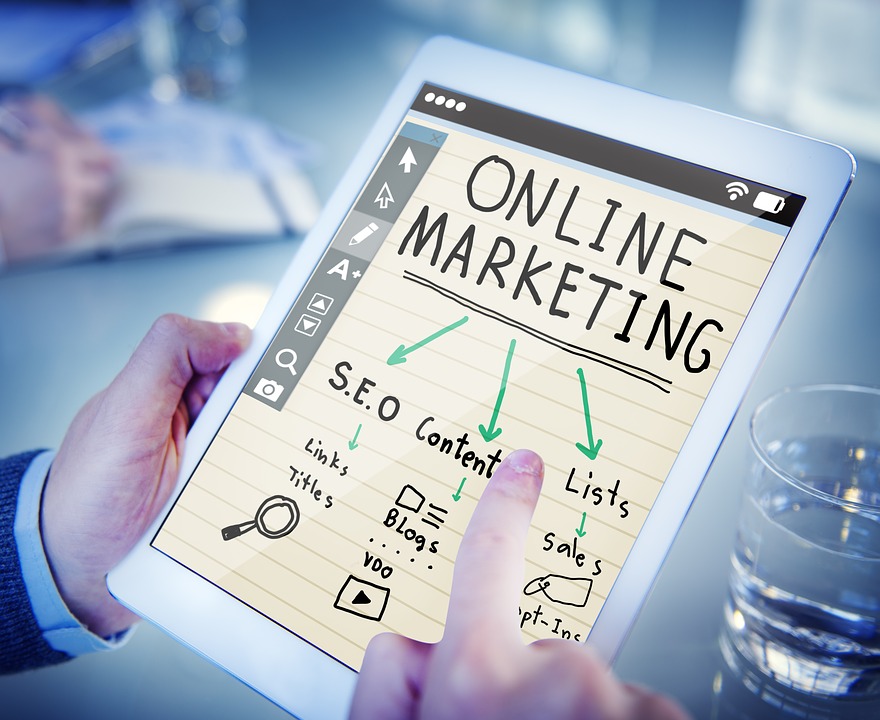 SETX Seniors offers our clients a full multi-media advertising suite that includes:
Custom marketing articles
Banner ads that run 24/7 (not on and off like other Beaumont media sites)
Best Search Engine Optimization in Texas.
Full featured Southeast Texas social media marketing campaign: Facebook, Twitter, Instagram
Targeted print publication: Southeast Texas Senior Resource Guide. The magazine is distributed to over 400 locations across cities like Beaumont, Port Arthur, Orange TX, Winnie, Jasper, Woodville, and more.
Call today and we can assist you in jump starting your Golden Triangle senior marketing campaign:
Daryl Fant

. Publisher

SETXSeniors.com

&

SETX Senior Resource Guide

. Host

SETX Senior Expo Series

.
(512) 567-8068
Click here for more information about Southeast Texas Senior marketing.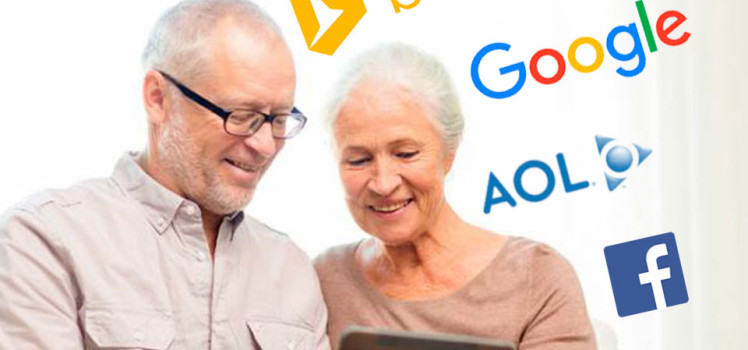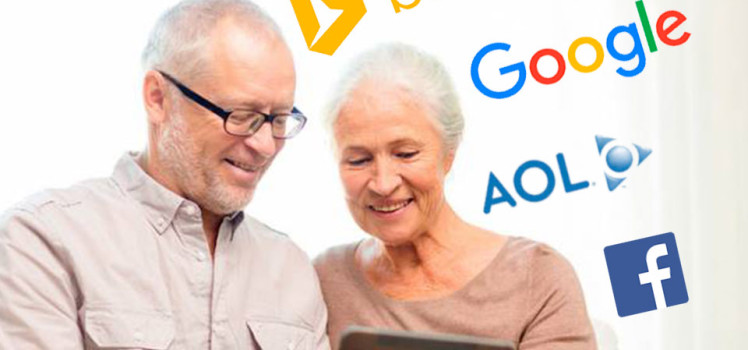 You can advertise effectively to seniors 55+ in Southeast Texas – call today to get started, with the SETX Seniors marketing system: (512) 567-8068.