Port Arthur Senior Housing – Brooks Haven Assisted Living Facility
When it is time for us to move out of our own homes, most Southeast Texas seniors aspire to find a place that still feels like home.
That is what Brooks Haven assisted living facility offers Mid County senior citizens.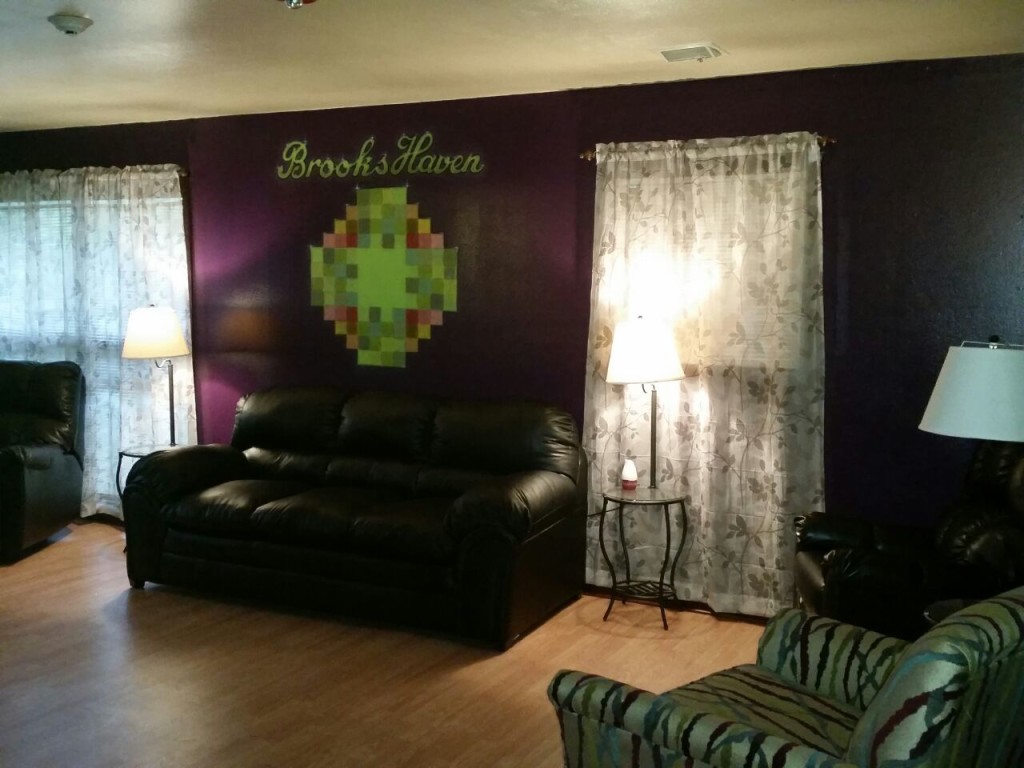 Brooks Haven Nursing home wants to be "Your Loved Ones' Home Away from Home".
Schedule a tour today to experience the Brooks Haven approach to Southeast Texas senior living.
The goal is to provide a "right sized" home for Golden Triangle seniors.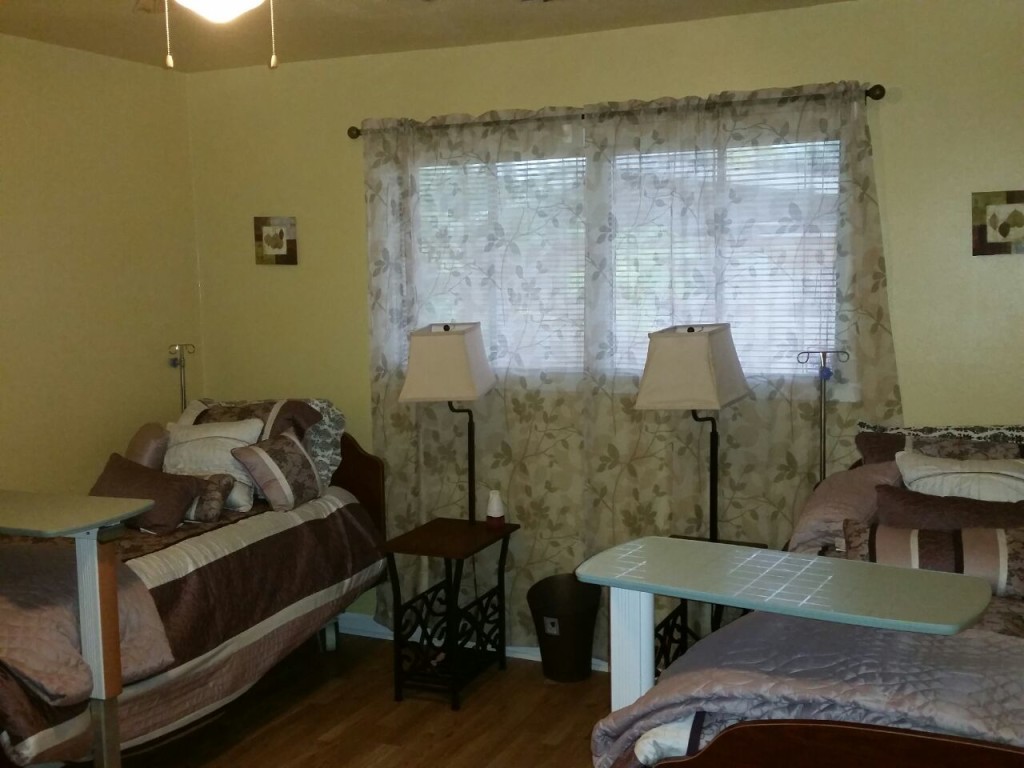 Here are some notes on what Brooks Haven offers you or your loved one:
Brooks Haven is locally and privately owned and operated.
Brooks Haven is working hard to become your  #1 choice for Private Assisted Living in Southeast Texas!
Brooks Haven is ready to accommodate you whether you plan on staying long or short term.
Mid County Seniors are  sure to be comfortable in Brooks Haven home – like setting!
Brooks Haven's 24hr nursing staff will assist you with all of your needs including: Fully prepared home cooked Meals, shower & bathroom assistance, activities, shopping trips, dressing & hygiene…and much more.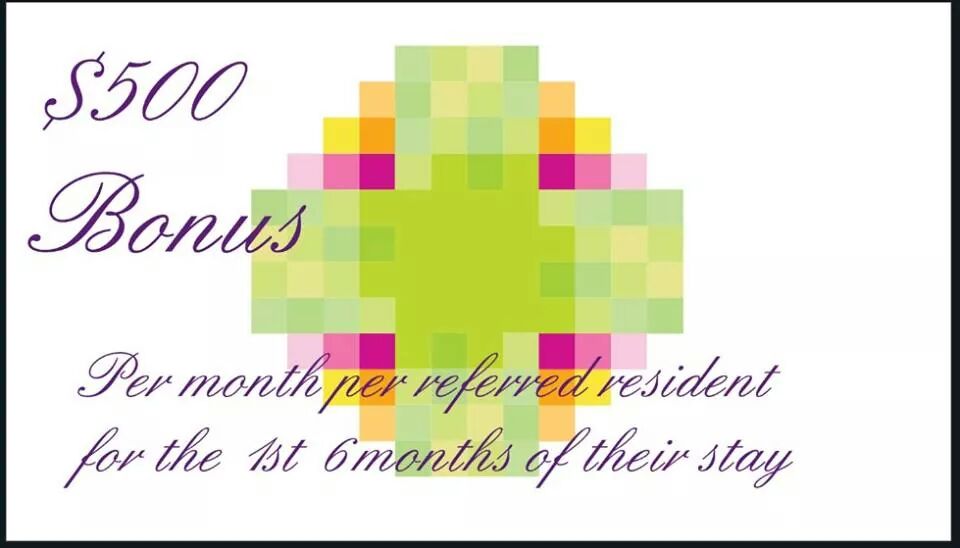 On our tour of Brooks Haven, we were warmed by the true home setting.
This is truly a "right sized" senior living facility for Mid County.
When you walk through the facility, it is truly like you're walking through a well laid out private home for a senior who is sharing their life and home with a few friends.
It was heart warming.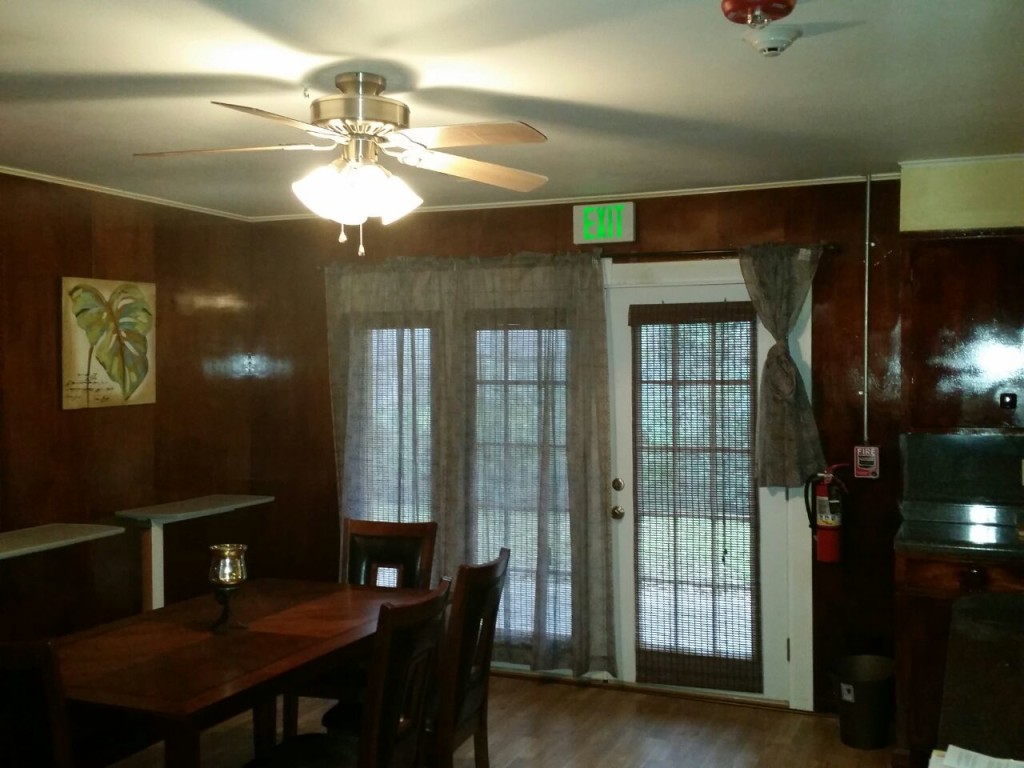 Here are some additional benefits of making Brooks Haven home:
Brooks Haven is locally owned and operated by a licensed nurse with a passion for senior care.
Nursing staff on site 24 hours a day
Several SETX assisted living locations serving the Groves and Port Neches area
Optional private transportation to local doctor and medical appointments
Weekly shopping trips
Beautician and nail tech visits at the facility (at your request)
Home cooked meals included
Cable television
Activities coordinated for residents by Brooks Haven
Laundry service
Newly remodeled property
Homelike setting for your loved ones comfortable stay – long or short term
Warm inviting decor
Most of all- Brooks Haven provides privacy and comfort for Southeast Texas seniors
Call and schedule your visit to Brook Haven's Southeast Texas  assisted living facility today.
Mira Brooks LVN: (409) 365-9656