There's No Place Like Home for Groves Seniors – Brooks Haven
Mid County Senior Housing Guide
Brooks Haven – Boutique Assisted Living Facility
Brooks haven provides a wonderful Southeast Texas assisted living experience in Groves TX.
For many of our Mid County seniors, Dorothy said it best, "There's no place like home. There's no place like home. There's no place like home…"
Brooks Haven was created by a local nurse to create home like senior living facilities for Mid County Seniors.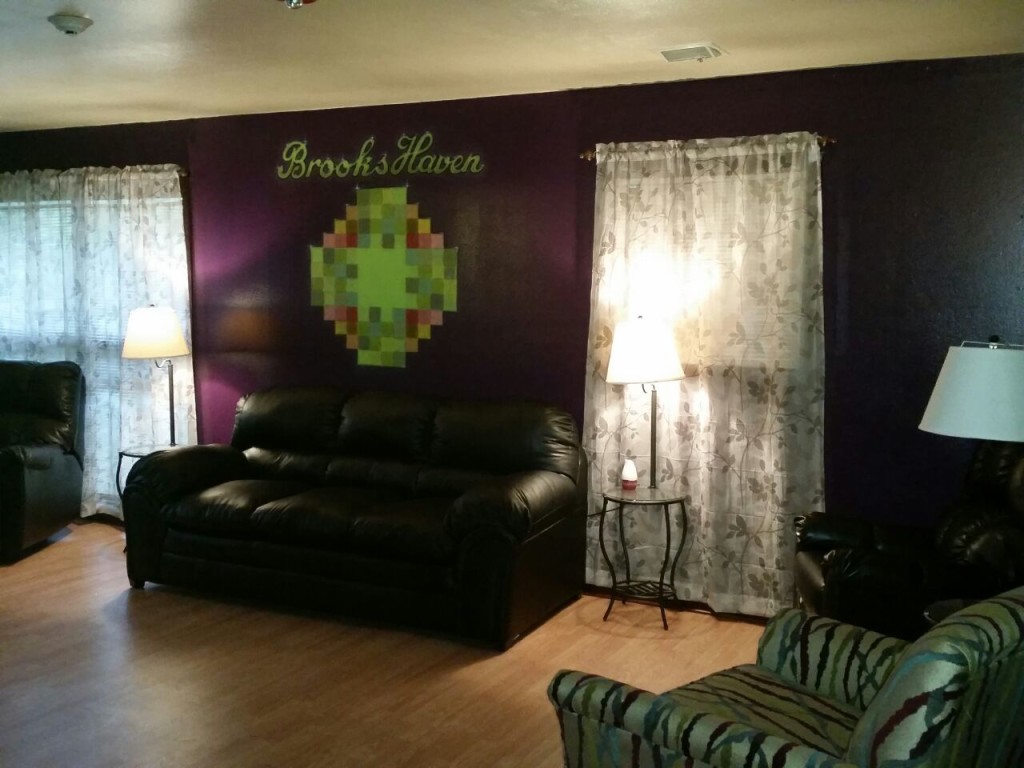 It is hard for an institution to accurately recreate the sense of being in a private home, so Brooks Haven started the facility with an actual Groves private residence, tucked into a quiet neighborhood of senior couples and families.
It's hard not to think of "home" when you tour Brooks Haven. You have a private yard. You have a homey kitchen with a nice big dining room table. You have a regular living room where seniors can talk over tea and coffee, play games, or catch up on the news.
Even the bedrooms feel just like you're at home.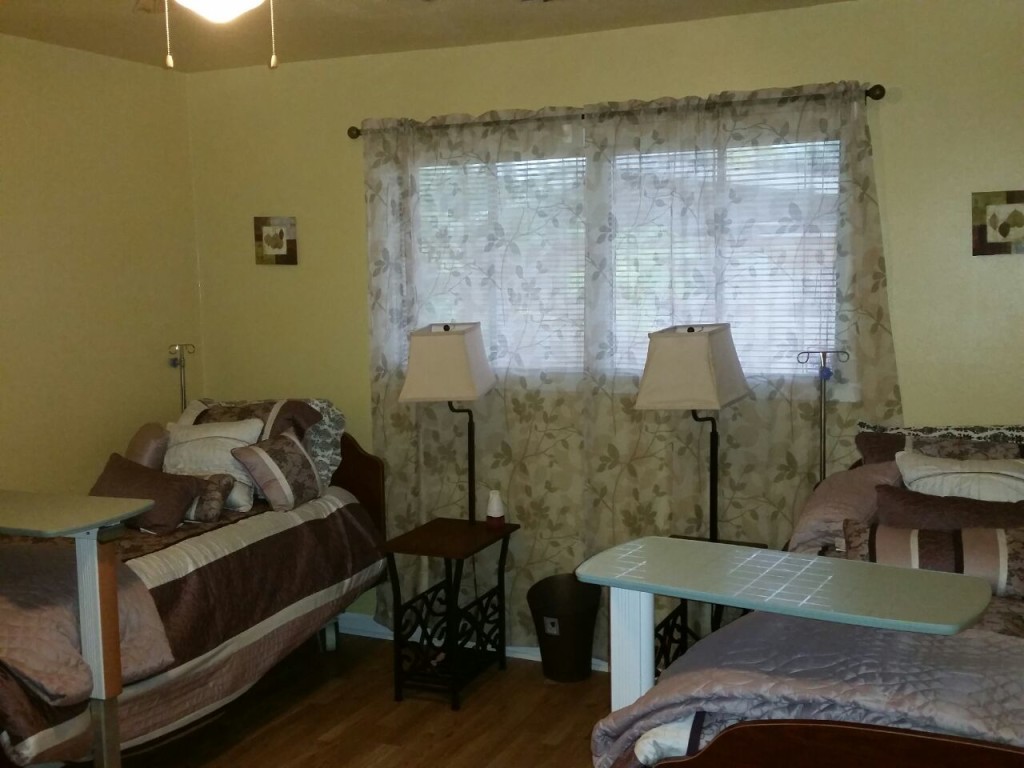 This is a small facility by design. Picture a house college friends share, but everyone's older (and more mature!).
If you've thought, "There's no place like home" Brooks Haven is definitely worth a tour.
Response to the "home" concept has been overwhelmingly positive.
Discover this ideal Southeast Texas assisted living experience for yourself today.
Brooks Haven is already rolling out additional facilities in the Groves/Port Neches area.
Call and schedule your visit today. Mira Brooks LVN (409) 365-9656.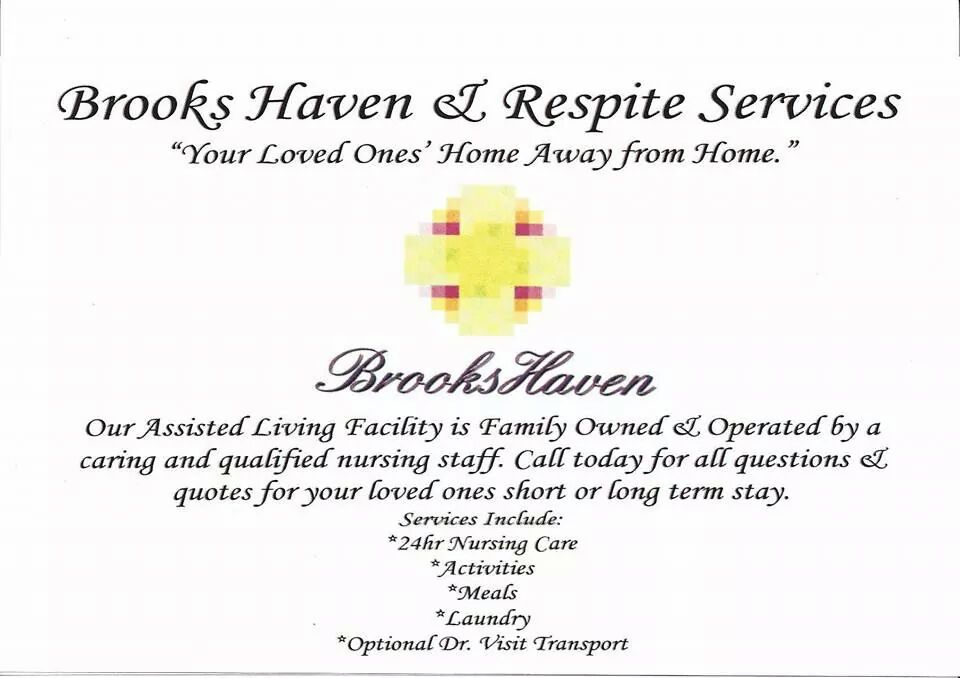 Are you looking for a "right sized" assisted living facility in Southeast Texas?
Visit Brooks Haven in Groves Today.