Hardin County Senior News – Funeral Planning with Lumberton Family Funeral Homes
Pre-Planning Southeast Texas Funerals

–

Lumberton Family Funeral Home

&

Forest Oaks Funeral Home Jasper TX
On today's edition of Hardin County Senior News we look at the benefits of preplanning your funeral.
Are you the kind of person who likes to do everything just right? Are you always trying to make things easier for your family?
That is what pre-arranging your SETX funeral is all about – for you and for your loved ones.
First, you are making sure your ceremony meets your needs and wants. You can plan everything down to who speaks, what songs are sung, and even pick out your favorite Bible passage. The pre-planning process is a great time to set the tone for your event. Do you want your ceremony to be quietly reflective or a joyous celebration of your life?
By making arrangements yourself, or with your spouse, you have total freedom and control to make sure everything is right- the tone, the ceremony, event the price.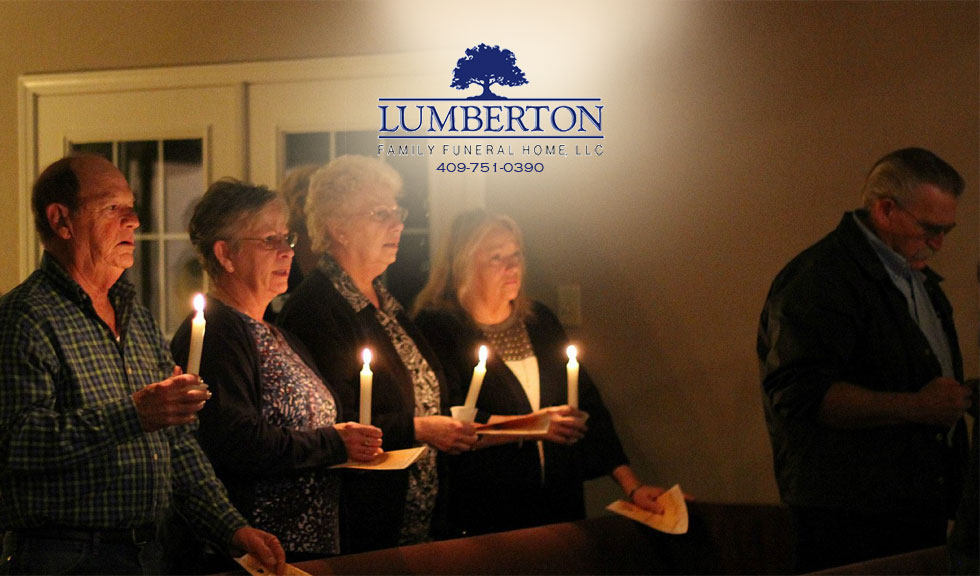 Second, pre-planning your funeral arrangements removes a tremendous emotional burden from your family. They will want to focus on remembering you and telling each other stories of all of their wonderful times spent sharing their lives with you. They won't want to be stressed out over dozens of funeral arrangement details.
In Southeast Texas, Lumberton Family Funeral Home specializes in helping people pre-plan their funeral arrangements. They make the process easy and ensure that your wishes are upheld – and they work with your budget.
Did you know prearranging your funeral also protects you from future increases in funeral prices? This can potentially save you, and your family, thousands of dollars.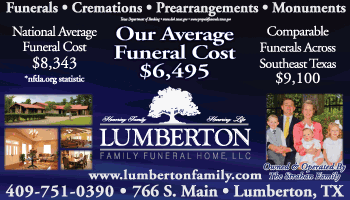 There are lots of reasons to pre-arrange your Southeast Texas funeral arrangements – for your peace of mind, for your family, and financial.
Reach out to the experts at Lumberton Family Funeral Home with questions or for advice on funeral planning in the Golden Triangle.
It's your life – make sure it's celebrated your way.
Lumberton Family Funeral Home
(409) 751-0390
766 S. Main St. in Lumberton
EM Questions to: acstrahan@live.com for Adam Strahan, owner Lumberton Family Funeral Home
For more information on pre-planning your Southeast Texas funeral arrangements, stay tuned to SETXSeniors.com – Southeast Texas senior news you can use, 365 days a year.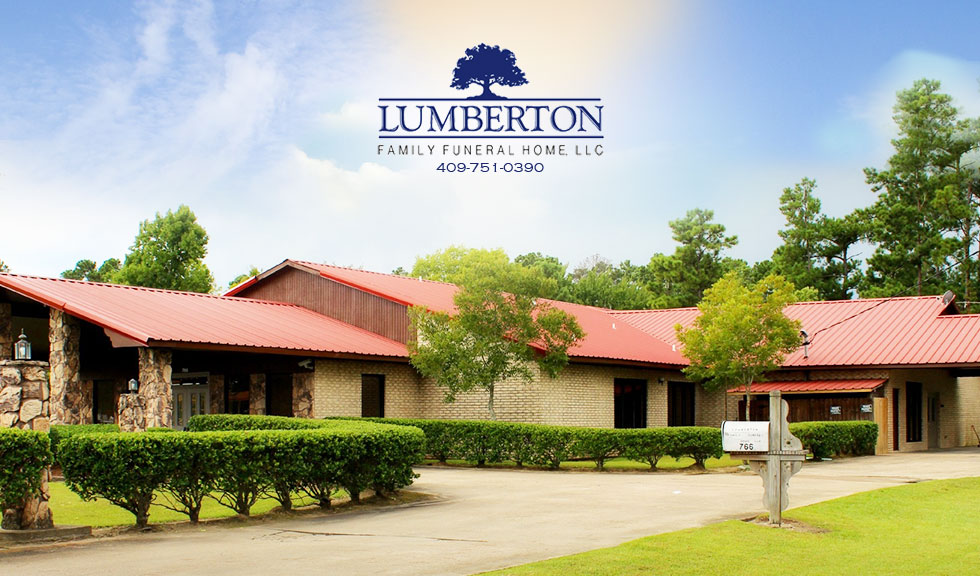 Pre-Planning Southeast Texas Funerals

–

Lumberton Family Funeral Home

&

Forest Oaks Funeral Home Jasper TX
We hope you've enjoyed today's edition of Hardin County Senior News.
For more information for Lumberton area seniors from quilting circles to Bunco nights to great senior fellowship opportunities, stay tuned to SETXSeniors.com.
With over 400 local articles each year, we are your source for Southeast Texas senior news and information.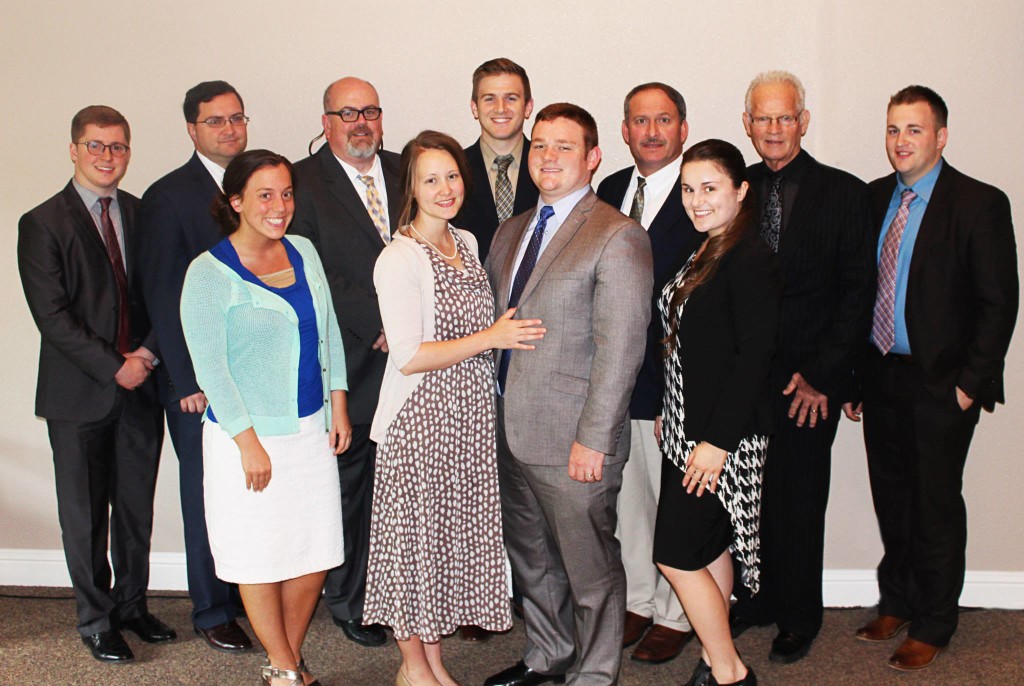 Are you looking for help advertising to senior citizens in Southeast Texas?
Good news – we can assist you.
SETX Seniors offers our clients a full multi-media advertising suite that includes:
Custom marketing articles
Banner ads that run 24/7 (not on and off like other Beaumont media sites)
Best Search Engine Optimization in Texas.
Full featured Southeast Texas social media marketing campaign: Facebook, Twitter, Instagram
Targeted print publication: Southeast Texas Senior Resource Guide. The magazine is distributed to over 400 locations across cities like Beaumont, Port Arthur, Orange TX, Winnie, Jasper, Woodville, and more.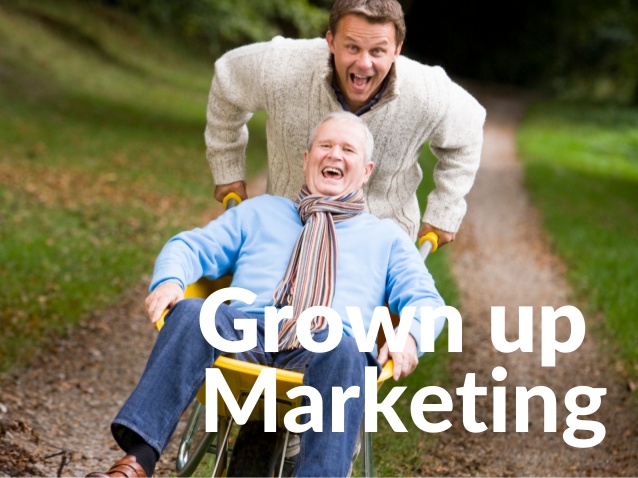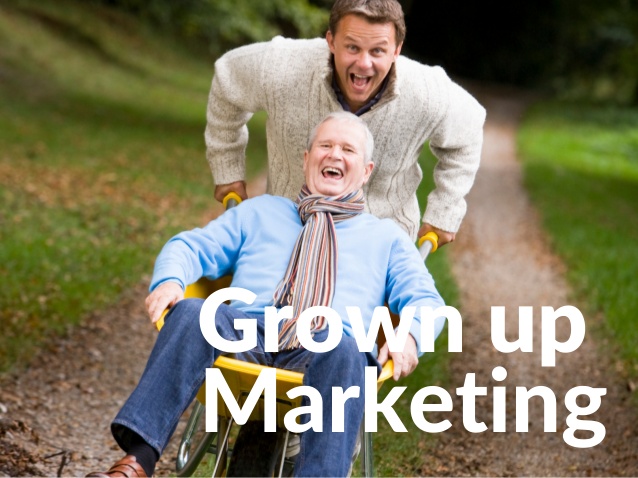 Call today and we can assist you in jump starting your Golden Triangle senior marketing campaign:
Daryl Fant. Publisher

SETXSeniors.com

&

SETX Senior Resource Guide

. Host

SETX Senior Expo Series

.
Are you ready to jump start your senior marketing? (512) 567-8068
Are you looking for a chance to interact with local senior citizens 55+?
We'd love to have you a  vendor at our next Southeast Texas Senior Expo Series Event.


Are you ready for answers to your funeral planning questions?
Call Lumberton Family Funeral Home today: (409) 751-0390
Did you know Lumberton Family Funeral Home plans funerals for veterans in Beaumont, Port Arthur, Vidor, Silsbee, Buna, Kirbyville, Sour Lake, and other Southeast Texas communities?