Beaumont Senior Medical Guide- How to get Southeast Texas Hospice Information
Southeast Texas Hospice care is a philosophy of care that accepts dying as a natural part of life. When death is inevitable, Southeast Texas hospice providers seeks neither to hasten nor postpone it but to provide the resources to insure, as best they can, that the final life experience for Southeast Texas seniors is supported by knowledgeable professionals.
Choosing Southeast Texas hospice care, as well as choosing your Beaumont area hospice provider are important decisions for end-of-life care. There are several wonderful hospice providers that serve Beaumont seniors. It is important to find out about the services that each Southeast Texas hospice offers.

Southeast Texas seniors are big believers in making choices for themselves- and for enlisting the advice of those they trust.
Determining if a hospice is right for you may best be learned from interviewing different hospices and talking to those you trust who are familiar with hospice programs in your area. Resources for information about hospice care in your community include:
Doctors, nurses, and other health care providers whose insight you trust.
Social workers, clergy, and other counselors.
Friends or neighbors who have had direct experience with Hospice care.
Testimonials from family members of Southeast Texas seniors who have chosen hospice (SETXseniors.com regularly runs testimonials from the family members of Golden Triangle seniors who have chosen Southeast Texas hospice care).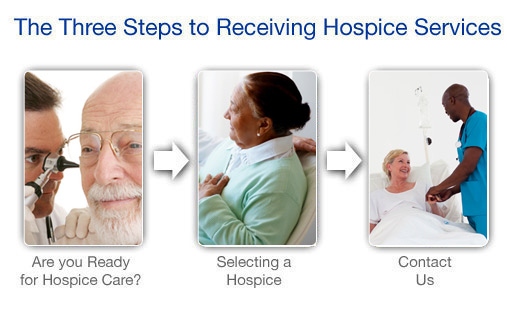 If you have additional questions or would like more information about Hospice, a representative from Southeast Texas' Harbor Hospice is available to assist you.
To learn more about Hospice and to see whether Hospice is the right answer for you or a loved one, please contact Harbor Hospice Southeast Texas toll free: (855) 542-7267.