Beaumont Senior Medical News – Southeast Texas Hospice Testimonial. Harbor Hospice.
Many Beaumont senior citizens are seeking a better understanding of Southeast Texas hospice care.
What do our Southeast Texas hospices do? Who benefits from hospice care? How?
SETXseniors.com has been providing news and information for Beaumont seniors about hospice care in Southeast Texas.
We have tried to answer some of our Golden Triangle seniors common questions:
What is hospice care?
How can Southeast Texas seniors get information about hospice care?
What kind of testimonials have been shared by family members of Beaumont area seniors who have chosen hospice?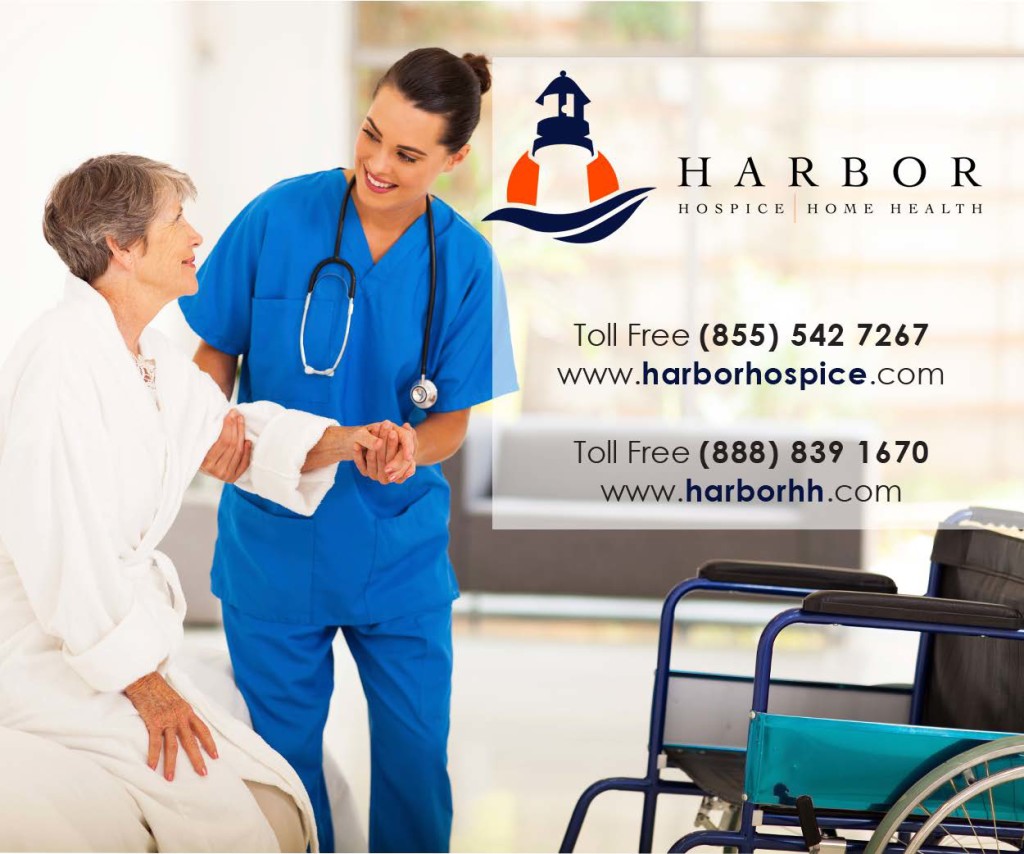 Today we're trying to assist with that last question, by providing a testimonial from the family of a Southeast Texas senior who chose hospice care.
Today's Southeast Texas hospice testimonial is courtesy of Carol Aiken, Aline Bonura's daughter.
Aline chose Harbor Hospice Beaumont.
"I just want to thank each of you that touched mom's life.
I saw you treat her with the same love that we had for her and that had to come from God and life experience.
I never met all of you but from the nurse who initially welcomed us to the one that was with me when she passed and the nurse who was there all the times in between, and to the aides who took care of her.
We thank you! God bless you all and everyone you touch."
– Carol Aiken (Aline Bonura's Daughter)
It is our goal that this Beaumont hospice testimonial, and the perspective of Southeast Texas family members, will help provide a unique understanding of the kind of positive experience hospice care can be for Golden Triangle seniors and their family members.

If you have additional  questions about Southeast Texas hospice care, your personal physician is a great initial resource. Southeast Texas doctors can answer questions, provide insight on hospice care, and help you make the right decision for your personal situation, or that of a special Southeast Texas senior in your life.
If you would like more information, Harbor Hospice Beaumont can assist you. They will tell you what hospice is, the services offered, how everything works, and answer all of your questions.
We hope today's Southeast Texas hospice testimonial has provided valuable information for you and your family.
For more SETX hospice testimonials, stay tuned to SETXSeniors.com and SETX Seniors Magazine.
From entertainment to healthcare, if it is Southeast Texas senior news, it's right here on SETX Seniors.