Black History Month Southeast Texas
Black History Month Southeast Texas
Fun facts and contemporary African Attire
This month we will be highlighting some fun facts honoring African Americans who shaped our nation's history.
We will also be sharing some contemporary African attire modeled by local business woman Velenta Mathews, a Golden Triangle Early Childhood Development Specialist.
George Washington Carver
(1865?-1943) was an American scientist, educator, humanitarian, and former slave. Carver developed hundreds of products from peanuts, sweet potatoes, pecans, and soybeans; his discoveries greatly improved the agricultural output and the health of Southern farmers. Before this, the only main crop in the South was cotton. The products that Carver invented included a rubber substitute, adhesives, foodstuffs, dyes, pigments, and many other products. For more information on Carver, click here. For a fun activity on Carver, click here.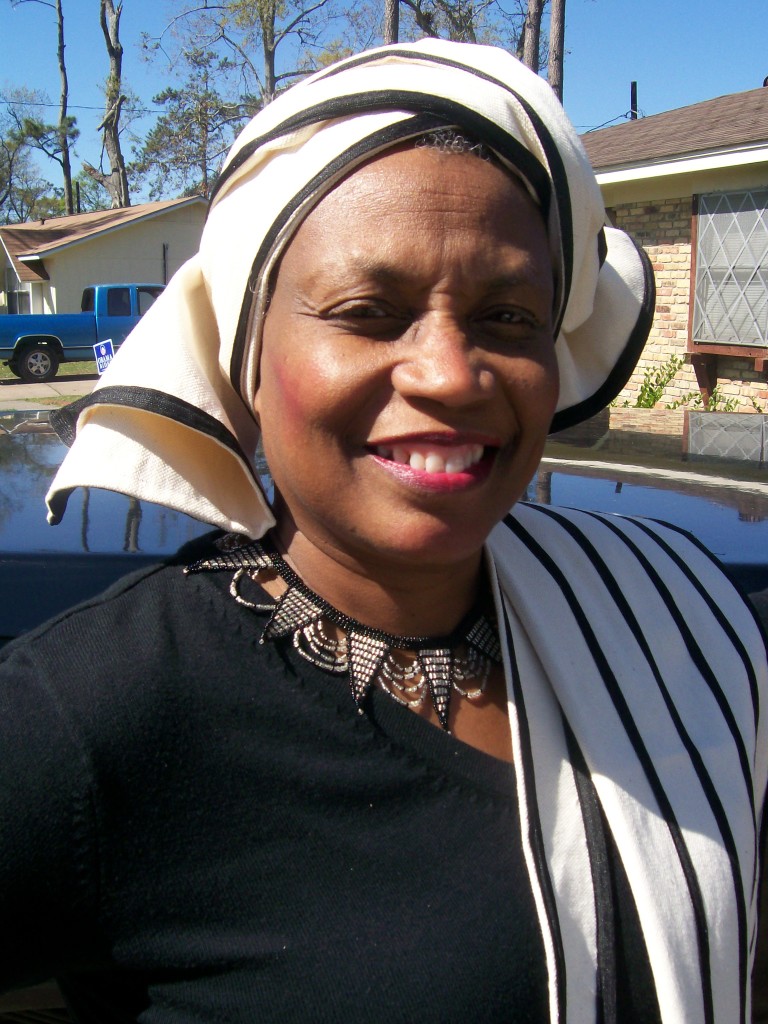 Velenta Mathews provides early childhood development services fo Southeast Texans families.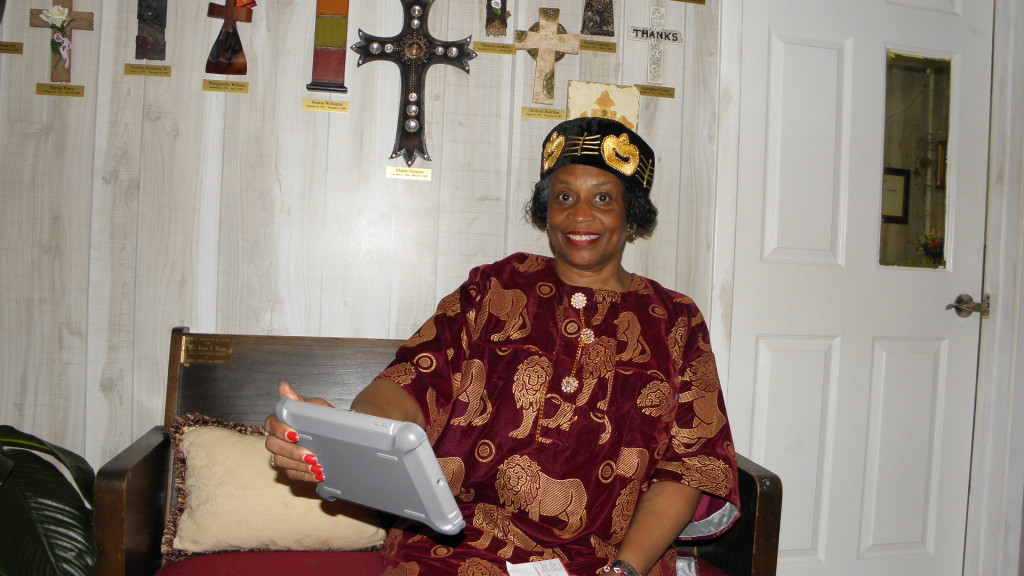 Would you like more information about Velenta Mathews and her services for Golden Triangle families and children?
She'd love to talk with you:
Velenta Mathews
Family Heritage Insurance Beaumont
Phone:409-920-0860
Direct Number:409-920-0860
E-mail: vinniemathews@hotmail.com
Enjoy Black History Month Southeast Texas.
We hope we've shared something fun and interesting that you can share with others.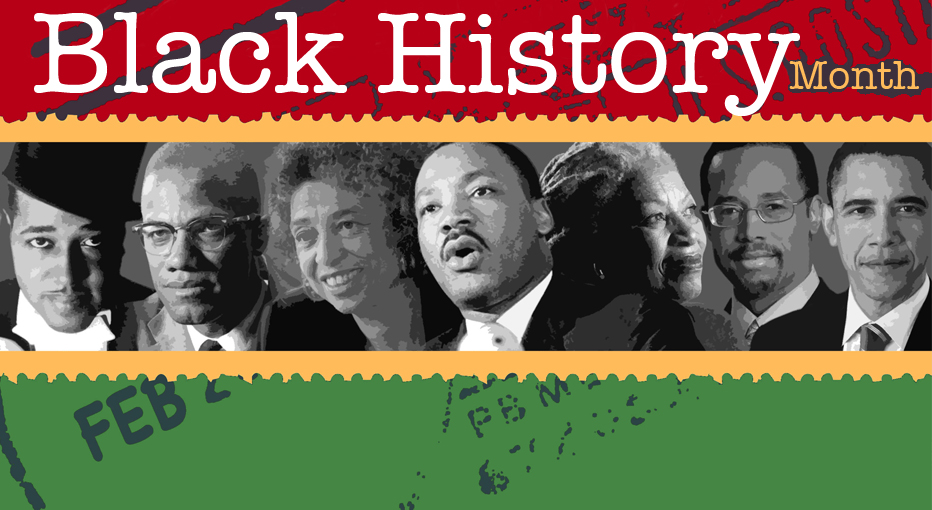 We enjoy bringing you the latest Southeast Texas senior news.
Stay tuned for more or "like" SETX Seniors on Facebook to get updates on your cell phone or iPad.
Daryl Fant. Publisher SETXSeniors.com & SETX Senior Resource Guide. 

(512) 567-8068