Don't Miss Beaumont Senior Movie Day at WellCare Beaumont
WellCare Beaumont has planned a number of fun activities for Beaumont Seniors.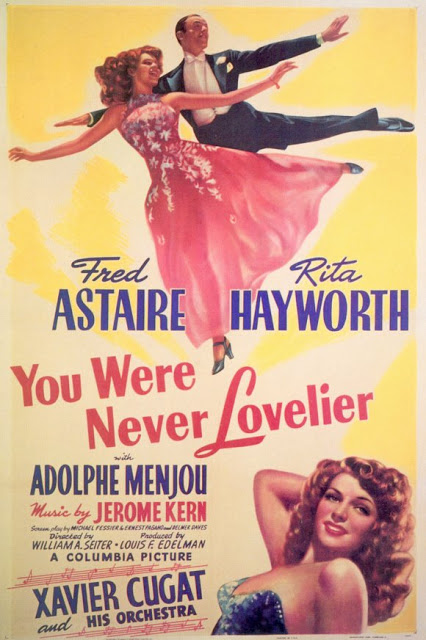 Don't miss Beaumont Senior Movie Day:
1/21/14  2:00 pm  Movie Day (movie and snacks)
The following fun activities for Beaumont seniors are scheduled for next week.
1/28/14  8:30 am  Free Golden Zumba
1/29/14  10:00 am  Bingo
Golden Zumba brings the fun of Zumba to seniors in a healthy way. Golden Zumba is a great exercise opportunity for Beaumont seniors.
Everyone loves Bingo! Don't miss Bingo WellCare Beaumont style.
For more information on upcoming Beaumont Senior fun, contact:
Pamela Hargraves
Marketing Outreach Specialist, Beaumont
WellCare Health Plans, Inc.
860 B IH10S
Beaumont, TX  77707