Groves Senior Housing Guide – Brooks Haven Assisted Living Facility
Today's Groves Senior Housing Guide will examine Brooks Haven, a boutique assisted living facility tucked into a quiet neighborhood.
So often when we're looking for a senior living facility, what we really want is a place that feels like home.
That is what Brooks Haven captures for Mid County seniors.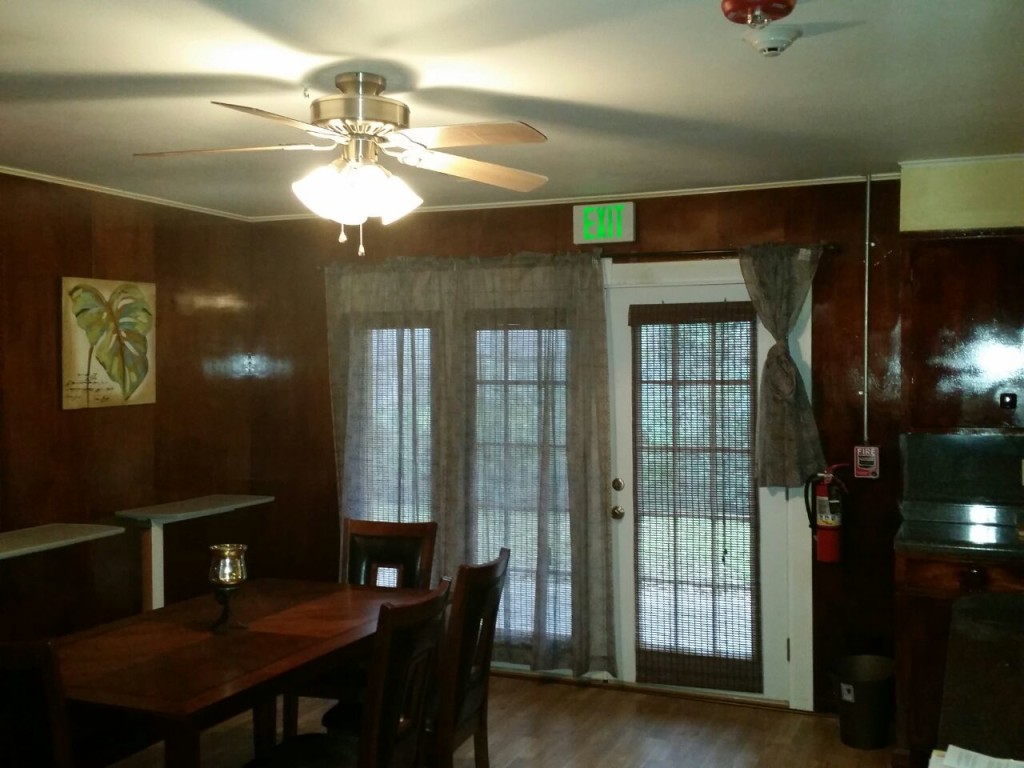 Brooks Haven is very much a traditional home with the addition of a caring staff and first rate services for Groves senior citizens.
Brooks Haven is locally owned and operated by a licensed nurse.
Nursing staff on site 24 hours a day
Several locations serving the Groves and Port Neches area
Private transportation to local medical appointments available
Weekly shopping trips
Beautician and Nail Tech Visits to the facility upon request
Home cooked meals included
Cable Television
Activities
Laundry
Newly Constructed Property
Homelike setting for your loved ones comfortable stay
Warm inviting decor
Most importantly – privacy and comfort for Groves seniors.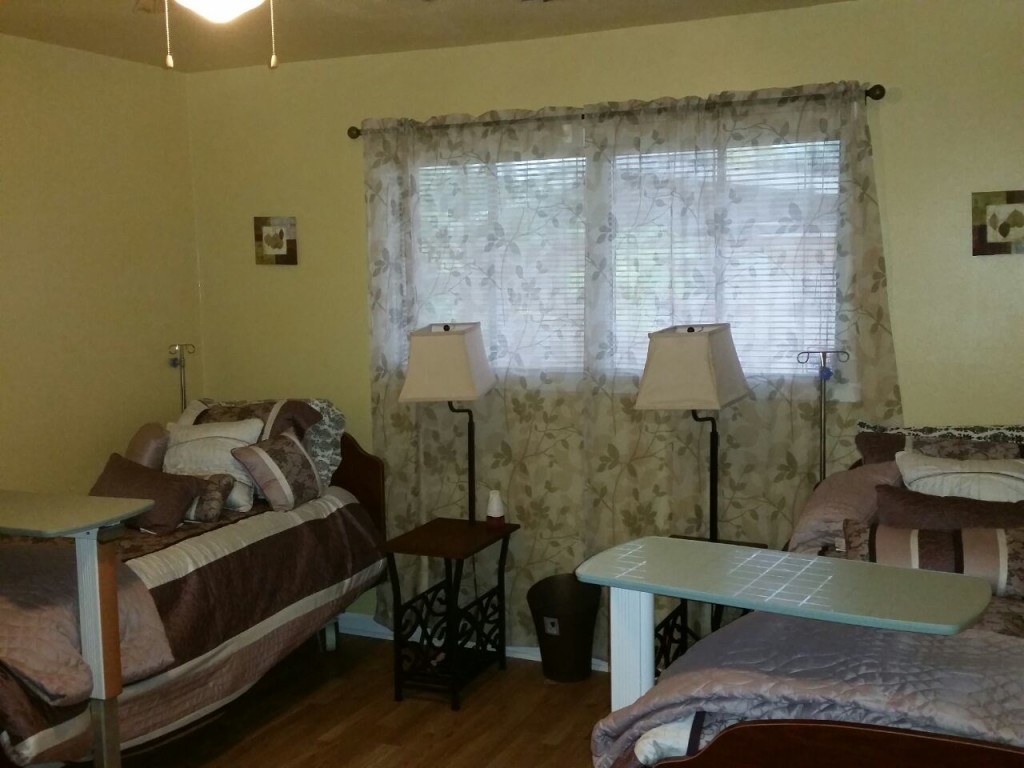 If you're looking for a Mid County assisted living facility that finds the balance between "home" and quality big facility care, check out Brooks Haven.
Call and schedule a visit today with Mira Brooks LVN (409) 365-9656.
We hope today's Groves Senior Housing Guide has been beneficial for you.
We know how important it is to find a Mid County assisted living facility that feels just right.
Stay tuned to SETX Seniors for Southeast Texas senior news and information 365 days a year.