Luxury Respite Care in East Texas – Lakeside Lodge
Golden Triangle Respite Care Facilities
Lakeside Lodge on Lake Sam Rayburn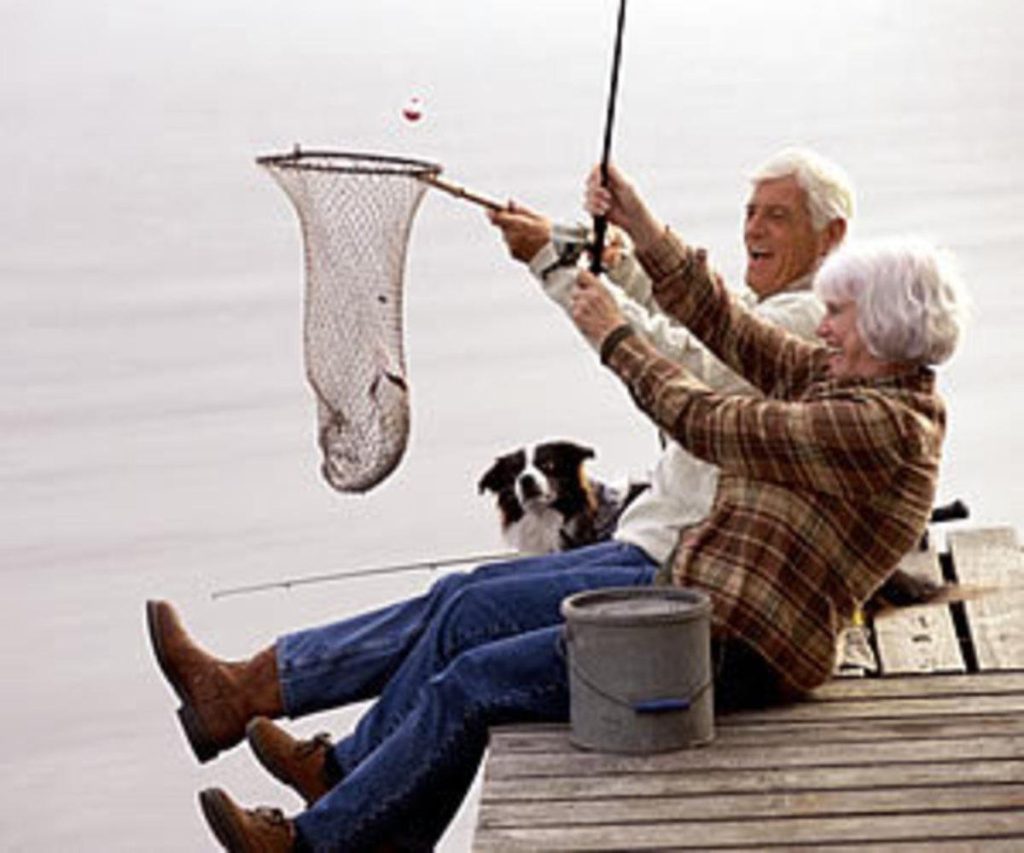 We all like to take care of the seniors in our family.
There are times when we need to go out of town or take a break. Wouldn't it be great if there was somewhere our seniors could relax and receive family quality 24 hour care?
Now there is – Lakeside Lodge offers a luxury approach to respite care and assisted living.
Lakeside Lodge has a maximum of ten residents giving you or your loved one plenty of care from their dedicated staff.
When you are looking for luxury respite care in East Texas, call Lakeside Lodge.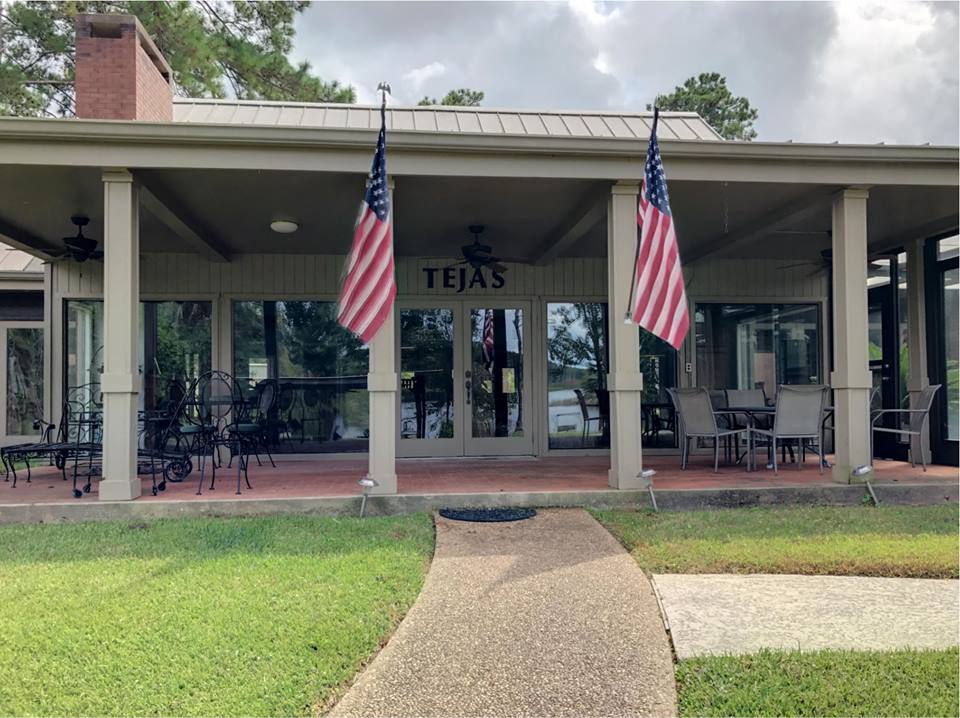 Lakeside Lodge
254 Parkside Loop in Brookeland
When you are ready, Lakeside Lodge also offers a wonderful assisted living option.
Schedule a tour to find out how Lakeside Lodge Respite Care and Assisted Living Facility can assist your family.