Medical Oxygen Delivery in Beaumont Tx from Medical Plus Medical Supplies
Medical Oxygen Delivery Beaumont TX – Medical Plus Supplies of Beaumont: (409) 860-5570
Beaumont senior citizens who require medical oxygen have a great resource in Medical Plus.
Medical Plus will delivery your medical oxygen right to your door and will even help you set up any of their medical supplies as needed.
Medical Plus offers SETX Seniors a full selection of medical supplies: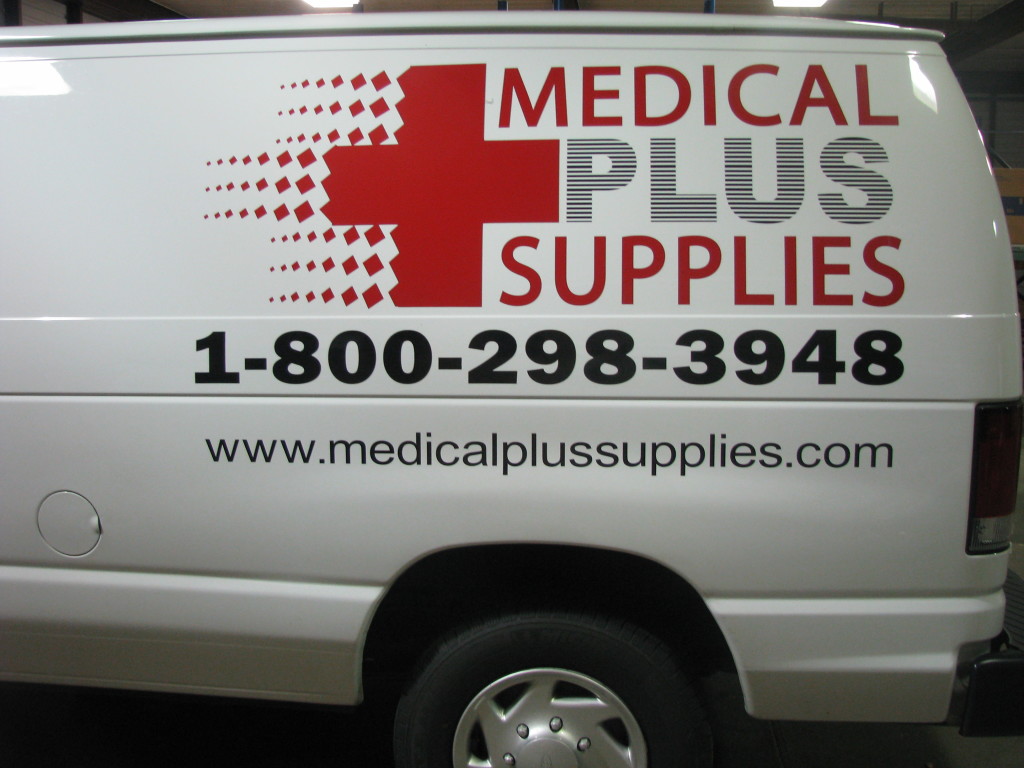 Lift Chairs
Medical Beds
Wheelchairs
Walkers
Canes
Shower Seats
Raised Toilet Seats
Blood pressure/ heart monitors
When you're looking for medical oxygen for Southeast Texas seniors in Beaumont, visit Medical Plus- or just give them a call to have your medical oxygen delivered, anywhere in Southeast Texas.
Medical Plus – Beaumont Medical Supplies
6622 Phelan Boulevard, Beaumont, TX 77706
(409) 860-5570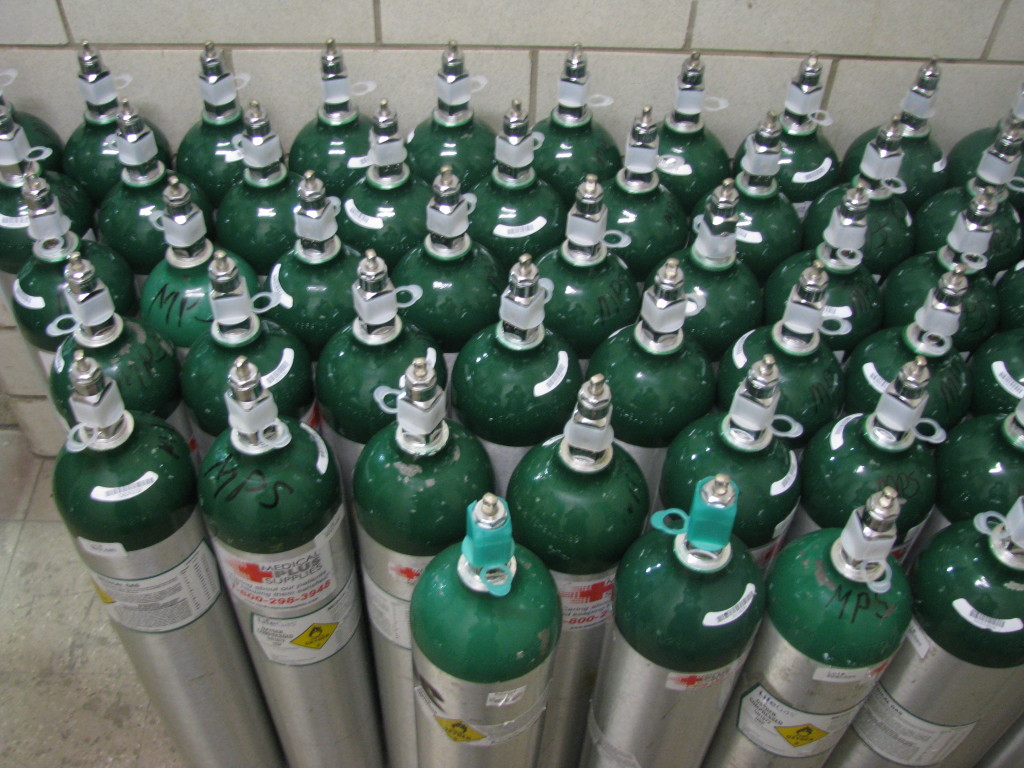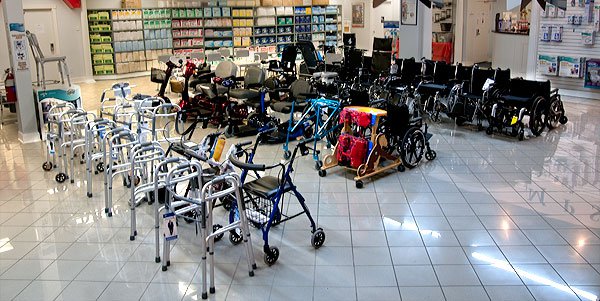 There are a number of senior services providers in Southeast Texas who would love to work with you.
We're working to make sure you have the information you need to choose the SETX senior service providers that are the best fit for you.
Stay tuned for more Southeast Texas senior news you can use – right here on SETXSeniors.com.

When you need medical oxygen delivered in Beaumont TX, Southeast Texas Seniors can count on Medical Plus Supplies: (409) 860-5570.