Post Operative Care for Southeast Texas Seniors – SETX Home Care
Post Operative Care for Southeast Texas Seniors

 – SETX Home

Care
As we age, it seems inevitable that we'll eventually need one or more operations – some minor, others more serious.
For many of us, we'd prefer to avoid a lengthy stay in a rehabilitation center – Southeast Texas has some good ones, but there is just something comfortable about the idea of recuperating in the comfort of our own homes.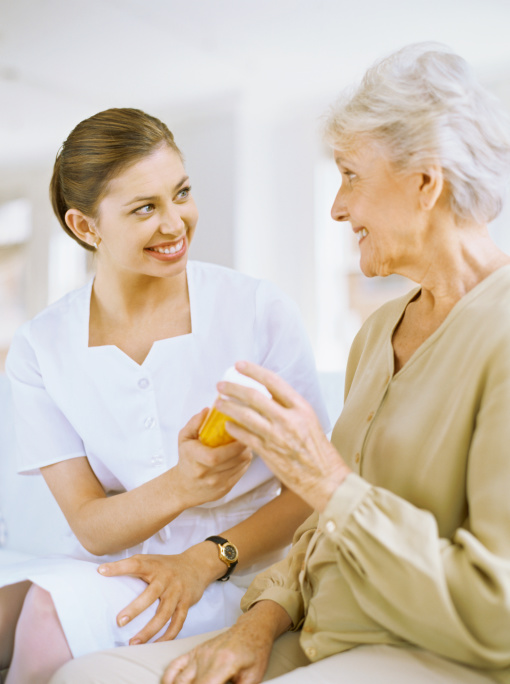 Schedule a consultation with SETX Home Care. 
Southeast Texas Home Care is staffed with caring professionals with a heart for helping Southeast Texas seniors with post operative care.
Schedule a consultation to find out how SETX Home Care can assist you.
Services for SETX seniors include:
Daily Grooming

Personal Hygiene

Meal Preparation

Diet Monitoring

Medication Assistance

Light Housekeeping

Joyful Companionship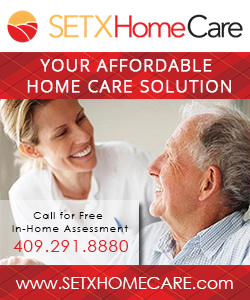 After an operation, Southeast Texas seniors are eager to return to their normal routines and schedules.
We want to get back to living our lives, our way.
Southeast Texas Home Care can help.
Call today to schedule a consultation and to find out more about how their services can assist you in recuperating after an operation.
SETX Home Care Beaumont (409) 291-8880
Or call toll free (866) 266-6216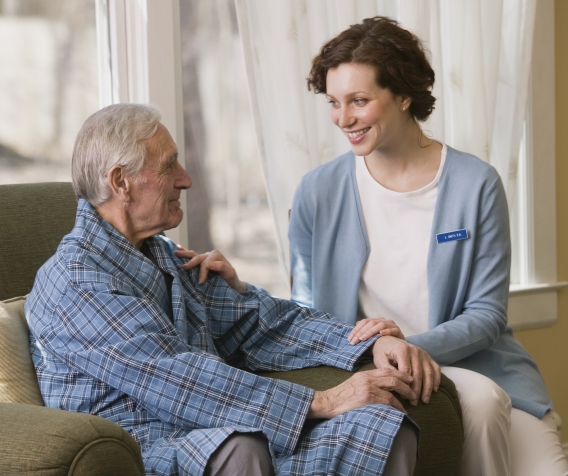 We hope you have enjoyed today's Southeast Texas senior news article, Post Operative Care for Southeast Texas Seniors – SETX Home Care.
Stay tuned for more Golden Triangle senior resources and inspiration.
SETX Seniors is your Southeast Texas Senior Newspaper – online and local 365 days a year.

Don't miss our next Southeast Texas Senior Expo Series Event!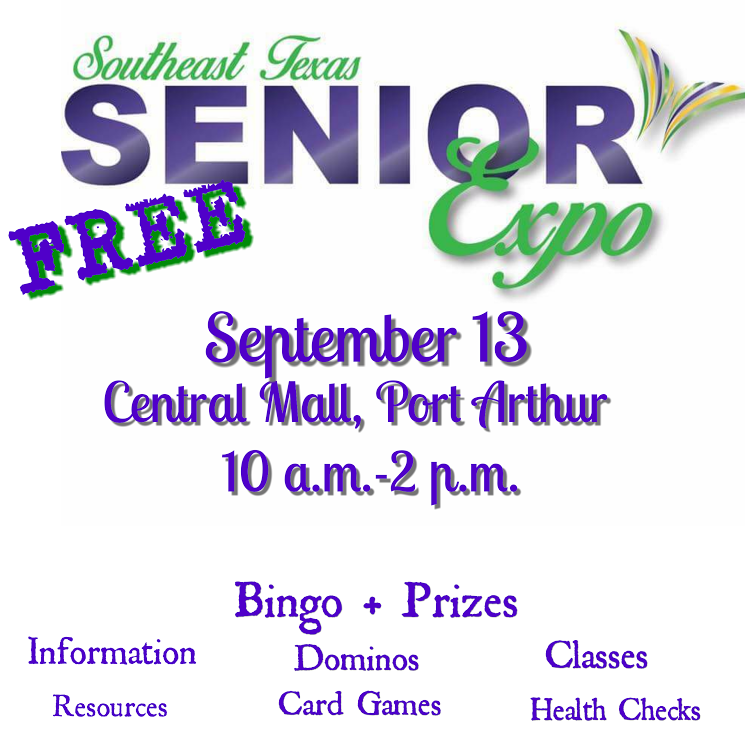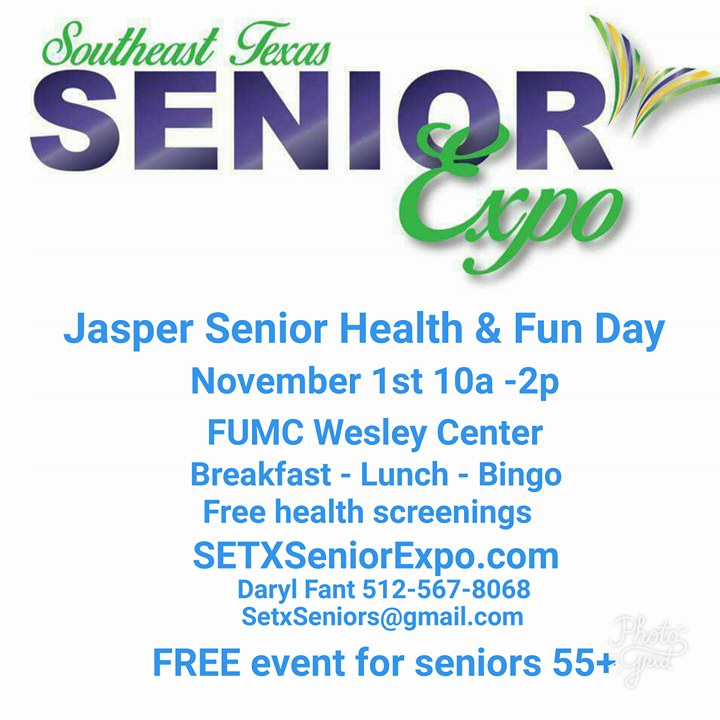 Would you like to be a vendor at our next Southeast Texas Senior Expo series event? 
Click here for our online SETX senior health fair information and online vendor registration – reserve your booth today!