Senior Entertainment in Beaumont Tx – The 2015 Southeast Texas Senior Celebration Oct 22
Today's highlighted Senior Entertainment in Beaumont Texas is the upcoming 2015 Southeast Texas Senior Celebration.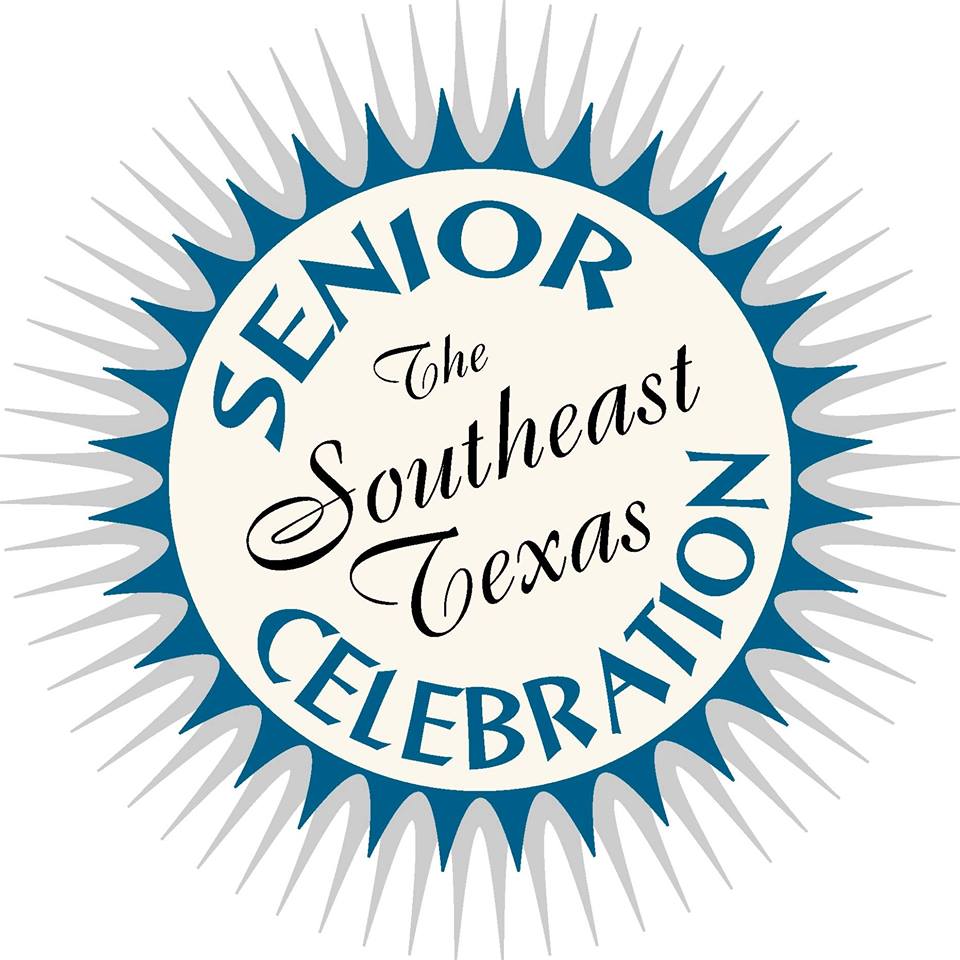 The event is the Golden Triangle's largest senior expo.
The 16th Southeast Texas Senior Celebration is set for:
Thursday,October 22
8:30am to 2:00pm
Beaumont Civic Center.
It's an exciting day for adults of all ages.
Admission is FREE!
Parking is FREE!
Live on the Cigna HealthSpring stage, don't miss Britt Godwin's Remember When Orchestra!  If you like Frank Sinatra, Bobby Darin, Dean Martin, Glenn Miller, and Tommy Dorsey, you'll love this talented group of jazz and swing musicians!
This is a great live music act for all Southeast Texans to appreciate. Big Bands used to come to venues like The Jefferson Theater regularly – Beaumont hosted some of the biggest touring acts in the world.
This live orchestra experience will take many us back to that golden era.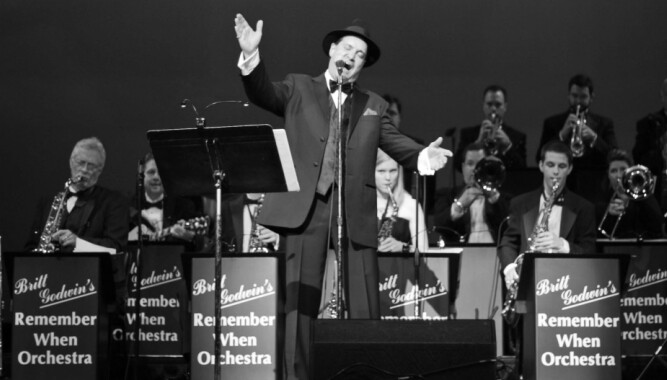 The expo will also feature over 100 booth exhibitors, FREE health screenings, live music, the Stein Mart Style Show, celebrity models, BINGO, special presentations, refreshments, ACES Classic Car Club, clowns, door prizes, lots of valuable information, and tons of fun!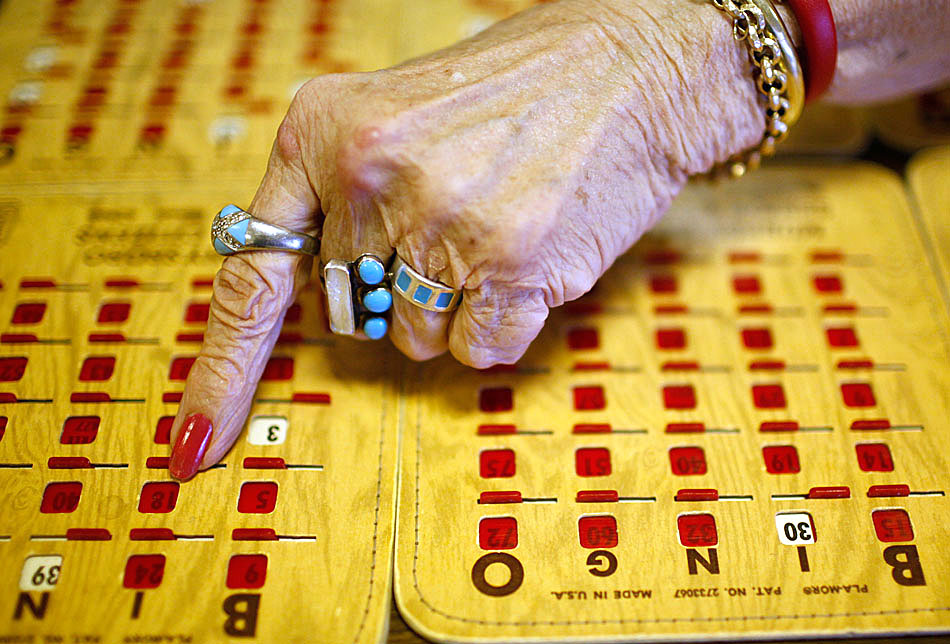 There will even be a free "Senior Chauffeur" with golf cart rides to and from the parking lot.
Date:    Thursday, October 22, 2015
Time:    8:30 a.m. to 2:00 p.m.
Place:   Beaumont Civic Center
If you've been craving some great Beaumont senior entertainment, don't miss the 2015 Southeast Texas Senior Celebration – a great big senior expo for The Golden Triangle.
Are you looking for more Southeast Texas senior activities? "Like" SETX Seniors on Facebook to receive regular updates.