Don't Miss The Hillbenders at The Lutcher Theater February 2nd. Buy One Ticket Get One FREE.
Southeast Texas Senior Entertainment – The Hillbenders Live at The Lutcher Theater in Orange Tx.
The Hillbenders are touring the nation with their upbeat, toe tapping bluegrass show.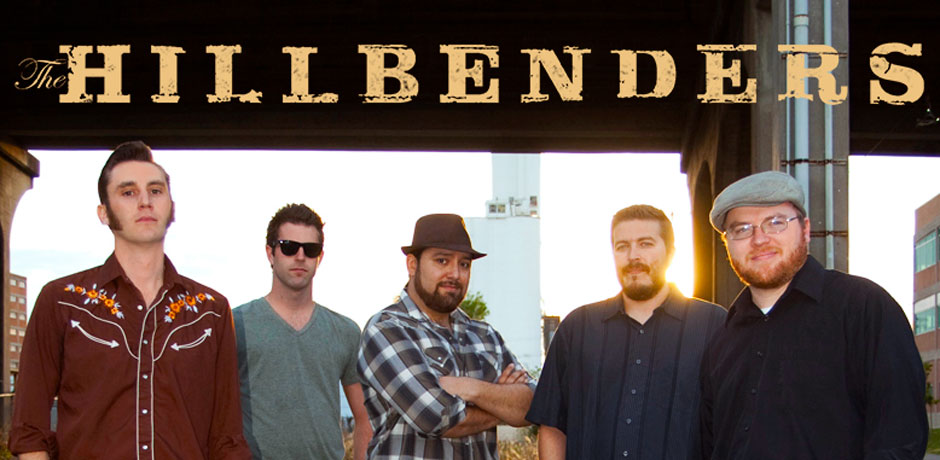 February 2nd, their tour bus will roll into Orange for one night only.
This is a great opportunity for Southeast Texas senior entertainment.
The Lutcher is offering Golden Triangle seniors who are 65 and over TWO TICKETS FOR THE PRICE OF ONE. Just mention that you saw the ad in SETX Seniors.
Share this special with your friends, church group, and family for a great evening of live bluegrass and fun.
If you like Bluegrass, you'll love The Hillbenders live at The Lutcher Theater in Orange.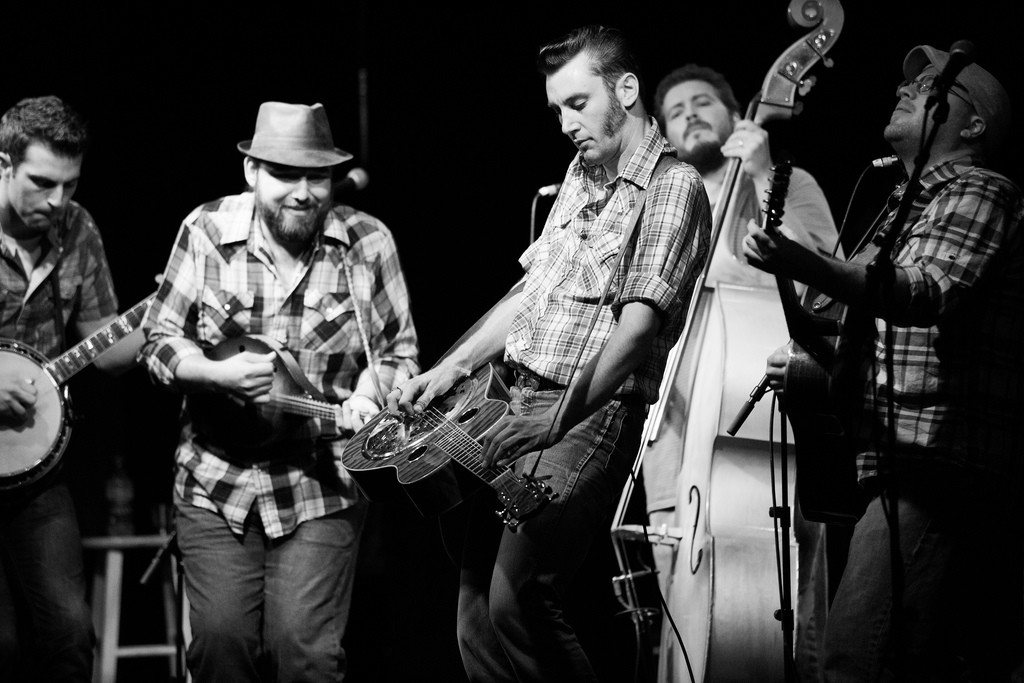 Are you looking for more great entertainment for Southeast Texas senior citizens?
The Lutcher has more great shows coming up:
Bullets Over Broadway March 5th
Saturday Night Fever March 30th
Call the Lutcher Theater box office for tickets today (409) 886-5535

For more great senior friendly Southeast Texas live entertainment visit the Lutcher Theater website by clicking here.
We'll see you Tuesday February 2nd at The Lutcher Theater for a great night of Southeast Texas Senior Entertainment featuring The Hillbender's Live.