SETX Senior Expo Port Arthur – Wednesday, March 28
SETX Senior Expo Port Arthur – Central Mall in Port Arthur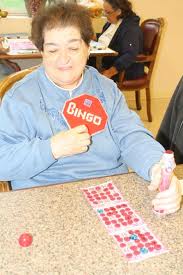 Wednesday
Central Mall, Port Arthur
10AM – 2PM
FREE event for Southeast Texas senior citizens 55+
There will be a wide range of senior service providers from across The Golden Triangle.
Are you looking for information about insurance, home care, senior apartments, veteran's benefits, setting up a free hearing exam, caption telephones, senior entertainment, or hospice? You can find out about all of these topics, and dozens more, at the SETX Senior Expo Port Arthur.
Best of all – it is all free to our Golden Triangle senior citizens.
Come out to enjoy:
Southeast Texas senior Bingo with great prizes

Free classes for SETX senior citizens

Free haircuts for our Golden Triangle seniors

Access to a wide range of senior service providers. Get help for all of your needs in ONE location
Stay tuned for more news and information about this great SETX Senior Event headed to Mid County.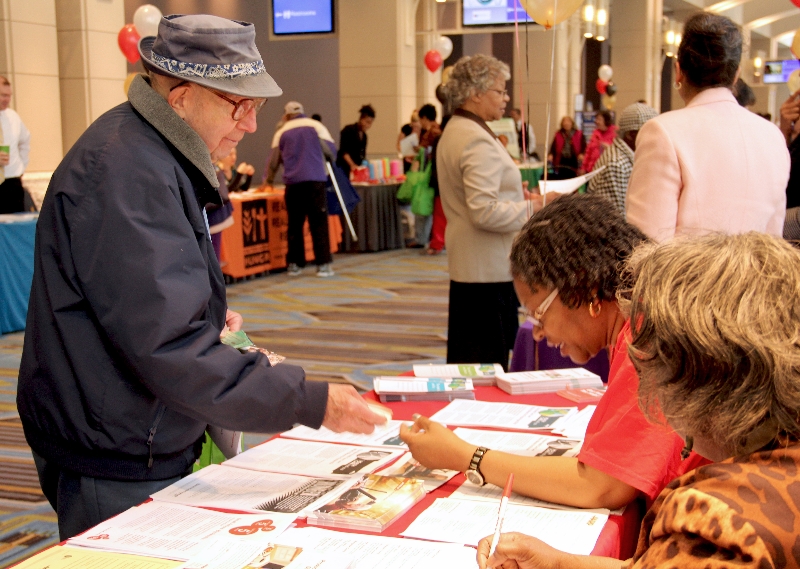 We will look forward to seeing you Wednesday, March 1st for the SETX Senior Expo in Port Arthur!