SETX Senior Services: Looking for Lift Chair Delivery in Southeast Texas? Medical Plus in Beaumont
Lift Chair Delivery Southeast Texas – Call Medical Plus Supplies in Beaumont: (409) 838-6700
If you need a lift chair, you don't want to try to pick up a lift chair!  Call Medical Plus in Beaumont to have your new lift chair delivered anywhere in Southeast Texas.
Finding the "just right" SETX service providers can be a real blessing. Medical Plus in Beaumont offers medical supply delivery all across Southeast Texas.
Many of our SETX senior citizens will choose to bring a lift chair into their home this year. Try a lift chair at Medical Plus today and you'll wonder how you ever lived without it.

Lift chairs can help SETX senior citizens prolong their independence, making it easier to get in and out of chairs in your home or senior living facility.
Medical Plus in Beaumont has a wide selection of lift chairs for our Golden Triangle senior citizens to choose from.
Their Beaumont selection of lift chairs is just what we're looking for – stylish and comfortable lift chairs and a very helpful local staff to assist you in getting just what you want.
If you're ready for a lift chair, visit or call Medical Plus in Beaumont.
Their staff would be happy to deliver your new lift chair to your home anywhere in the Beaumont area (and across Southeast Texas from Woodville to Crystal Beach, from Mauriceville to Liberty/Dayton) and set it up for you- right where you want it.
Medical Plus is a great resource for lift chair delivery in Beaumont – but they also have a lot more to offer our SETX Seniors.
Medical Plus in Beaumont carries a full line of medical supplies for Beaumont area senior citizens including:
Medical oxygen
Wheel chairs
Walkers
Canes
Blood pressure monitoring
Heart monitoring
Medical beds
Shower Chairs
Raised Toilet Seats
Looking for something special? Call Medical Plus!
When you are looking for medical supply delivery in Beaumont, Medical Plus will be happy to deliver them to your door.
When you need medical supply delivery in Southeast Texas, call Medical Plus in downtown Beaumont.
650 Magnolia St in Beaumont
(409) 838-6700
A lift chair really can help Southeast Texas seniors stay independent.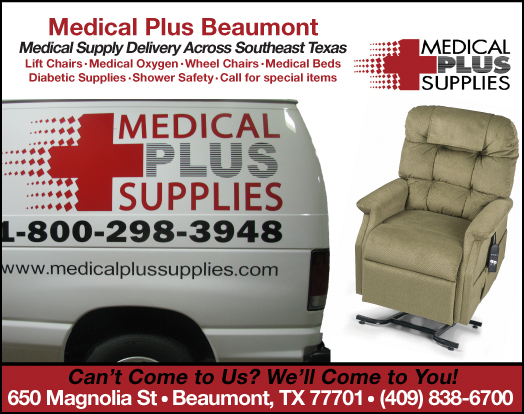 Schedule your lift chair delivery in Beaumont Tx and across Southeast Texas by calling Medical Plus TODAY.
Are you looking for more Golden Triangle senior service providers? Stay tuned to SETXSeniors.com for over 300 articles each year for our Golden Triangle senior readers.
No one offers more Southeast Texas senior news and information – it's all just a mouse click away.
We are your online Beaumont senior citizen's magazine.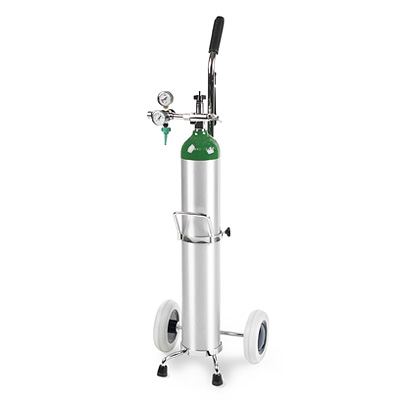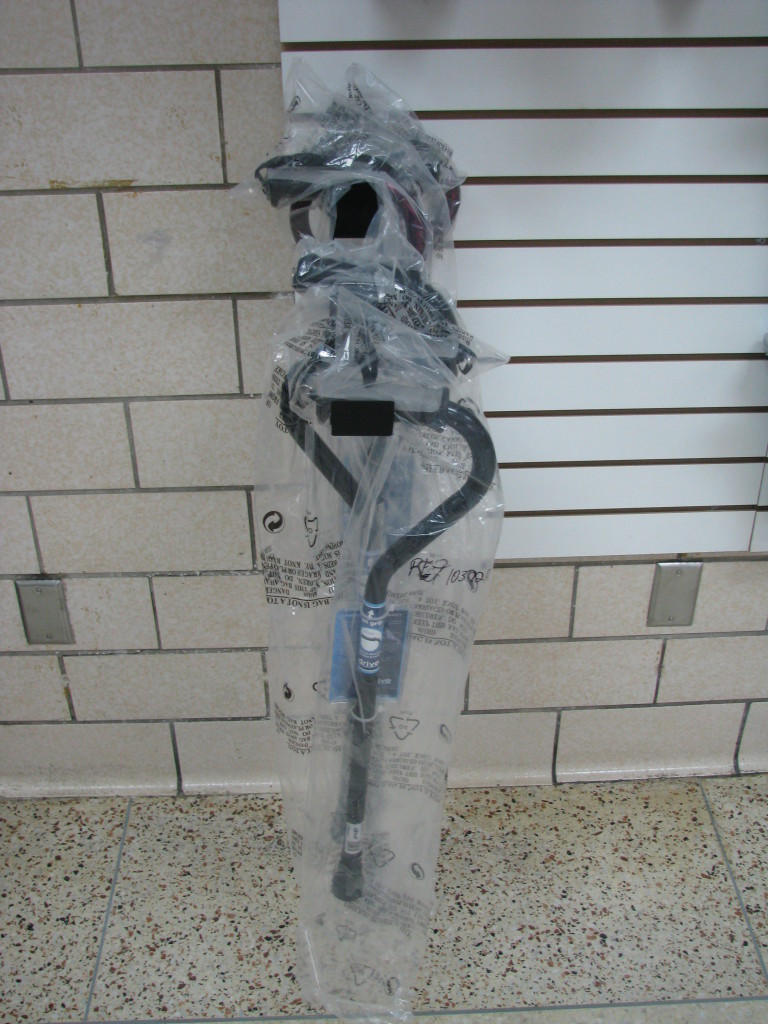 When you need lift chair delivery in Southeast Texas, call Medical Plus Supplies in Beaumont.
They provide a wonderful resource for Southeast Texas senior citizens.
Call Medical Plus in Beaumont TX today: (409) 838-6700