Southeast Texas Cajun Seniors Prepare for Gumbo Fest 2014
Southeast Texas is Cajun Country. Go into an SETX office or home and you'll see almost as many LSU emblems as UT and A&M combined.
Every now and then I hear of an elderly Southeast Texan who is in the hospital and completely forgets English, communicating only in the Cajun French of their youth.
One of the beloved Southeast Texas events for our Cajun seniors is Beaumont Gumbo Fest.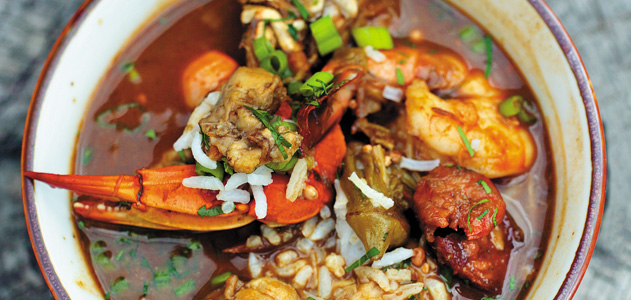 Gumbo Fest benefits the Anayat House which is Beaumont's Medical Hospitality House.
Southeast Texas Families come from long distances to Beaumont for medical treatments, which can be awfully expensive – as you know.
When a hotel room just isn't in the budget, many Southeast Texans stay at the Anayat House.
This year the Anayat House Beaumont will move into a brand new home which will allow them to serve a record number of Southeast Texans.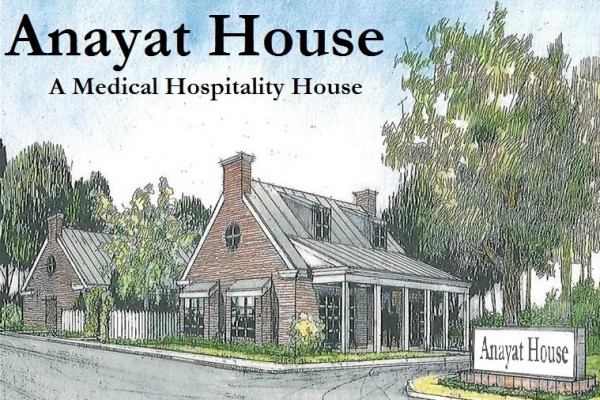 If you are looking forward to Beaumont Gumbo Fest 2014, here are the details:
Sunday January 19
Beaumont KC Hall. 9505 College Street.
11a – 2p
Tickets for adults are $10. Tickets for children are $5
There will be live Cajun and Zydeco music with family friendly dancing
King Cakes will be available for $8 (one king cake feeds a whole Southeast Texas family)
Gumbo Fest is a great event for Southeast Texas families – combining dining, entertainment, and charitable giving for one great value.
If you've been looking for a fun Southeast Texas family event to enjoy with your kids and grandkids, bring them to Gumbo Fest 2014, benefiting Beaumont's Anayat House.

Southeast Texas seniors looking for a fun senior friendly activity will really enjoy Gumbo Fest 2014.