Southeast Texas Senior Education – FREE Seminar Thursday in Lumberton
Today's edition of Southeast Texas Senior Education highlights a great FREE senior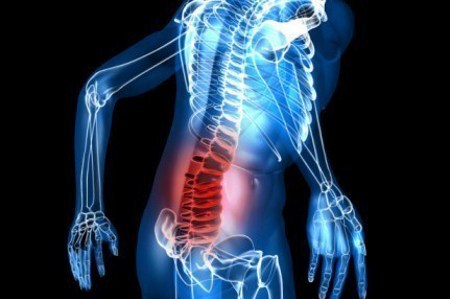 seminar in Lumberton.
The event is part of a series of Southeast Texas senior seminars hosted by Lumberton Family Funeral home.
The goal is to give Southeast Texas seniors insight on different areas. Past seminars have covered creating a will, estate planning, nutrition, and more senior seminars are being planned throughout the year.
This week's event features Dr. Ken Arola who has had great success in assisting Southeast Texas seniors with arthritis, lupus, and other maladies.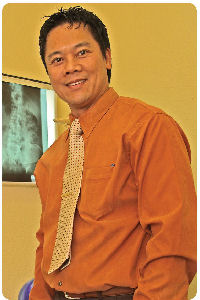 Here are the highlights for this week's Southeast Texas Senior Seminar:
"Preventing and Maintaining Spinal Arthritis"

Featuring Dr. Ken Arola

Thursday February 5

11:15 – 12:30

Free Event

Free Lunch

Door Prizes

For more information call: (409) 751-0390
Are you one of the many Southeast Texas seniors struggling with back pain?
Help may be closer than you think.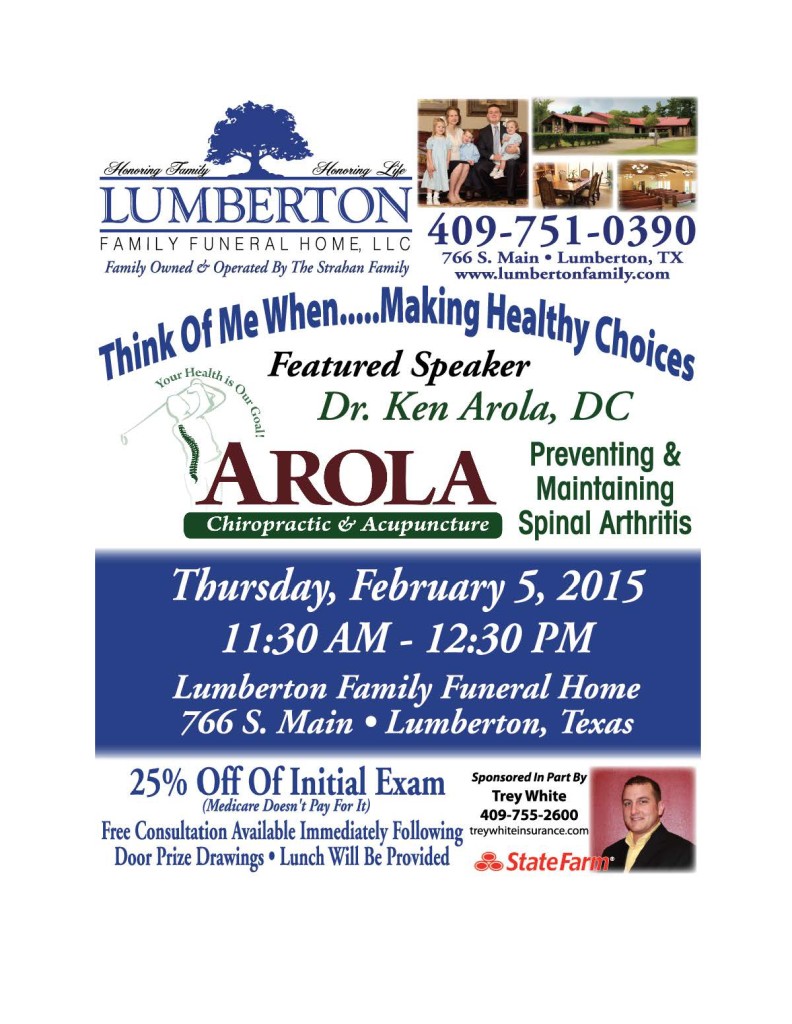 If you are suffering from back pain, spinal arthritis, lupus, or similar conditions this seminar could provide much needed insight into feeling better.
Dr. Ken Arola has a passion for healing Southeast Texas seniors.
Find out more on Thursday – we'll see you there.
We hope today's edition of Southeast Texas Senior Education has been helpful.
Stay tuned for more Southeast Texas senior news, 365 days a year- right here on SETXSeniors.com.