East Texas Senior Entertainment – Moody Gardens Outreach
Entertainment and Education for Southeast Texas Seniors
Moody Gardens in Galveston
On today's edition of Southeast Texas Senior Entertainment, we look at a unique program offered by Moody Gardens in Galveston.
Moody Gardens is a true treasure for the whole Gulf Coast. As Southeast Texans, we're lucky to have Moody Gardens practically in our backyard.
However, for some seniors even a short car and ferry ride is no longer convenient.
Moody Gardens does offer a wonderful outreach program that is a great fit for East Texas and Golden Triangle senior centers, clubs, and even nursing homes. Essentially, you can schedule a "Rainforest Roadshow" and a Moody Gardens expert will visit you and bring artifacts for a true hand on learning experience.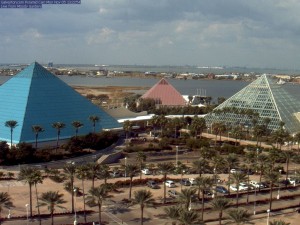 Programs start at $100 (call to verify the price for your area).
This is a great option for nursing homes, senior living facilities, senior centers, and church senior ministries.
The "Rainforest Roadshow" can even be great option for very active seniors. When you start to add up the cost of taking a group of seniors to Moody Gardens- vehicle rental, gas, food, tickets, it can be pricey for many seniors. This is a low cost alternative, letting you get the hands on experience without leaving Southeast Texas.
Reservations for the Rainforest Roadshow must be made at least two weeks ahead.
Moody Gardens Outreach Phone: (800) 582-4673 extension 4325
Moody Gardens Outreach E-mail: Education@moodygardens.com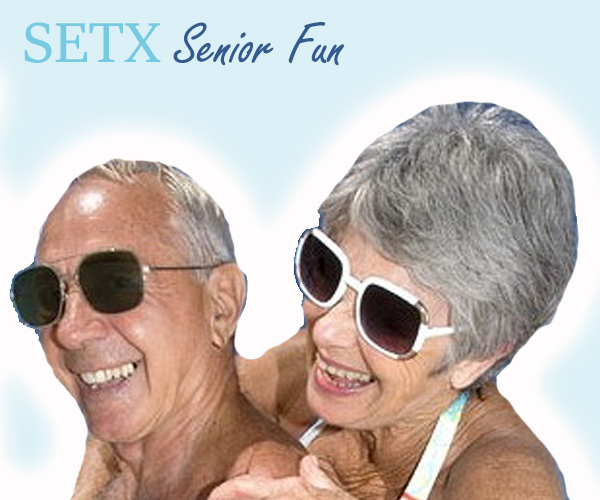 We hope today's edition of Southeast Texas Senior Entertainment has been helpful.
Are you looking for more senior fun in Southeast Texas?
Stay tuned – or "Like" SETX Seniors on Facebook and receive updates directly to your cell phone or tablet.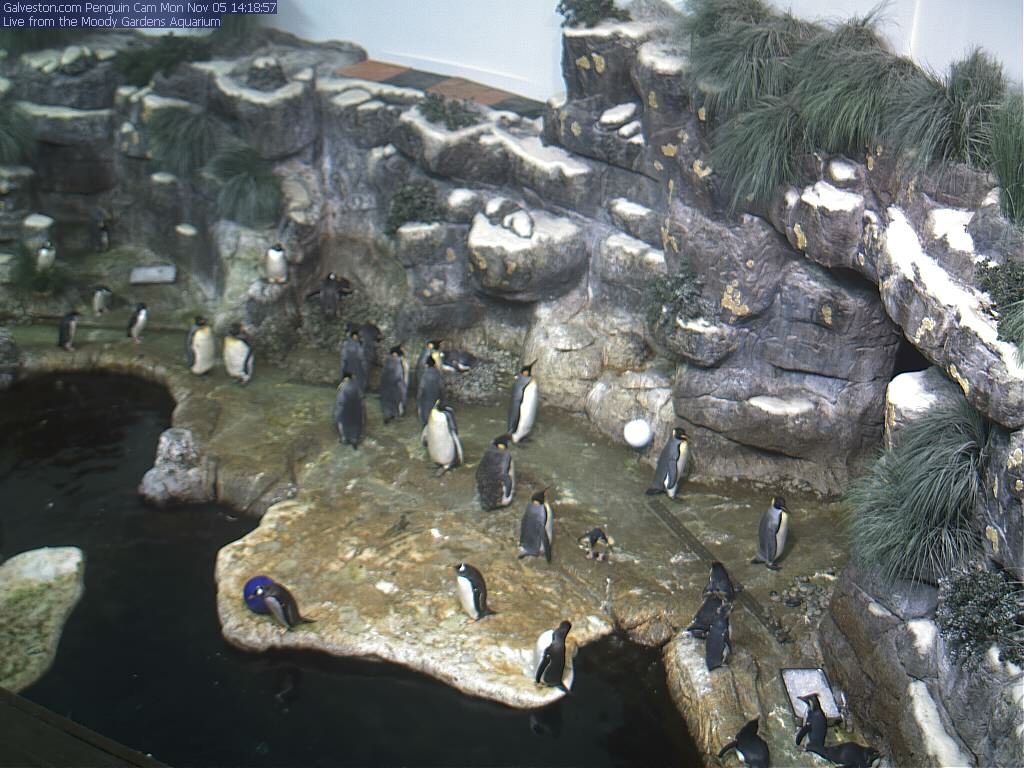 Daryl Fant, Publisher

SETX Senior Resource Guide

&

SETXSeniors.com

Southeast Texas Senior Resource Guide Phone: (512) 567-8068

Email: SETXSeniors@gmail.com