A Day in the Life of a Southeast Texas Diabetic
On today's edition of Southeast Texas Senior Health, we look at a day in the life of a Southeast Texas diabetic.
November is American Diabetes Month, a time to bring attention to the seriousness of diabetes and to the many people who are impacted by the disease.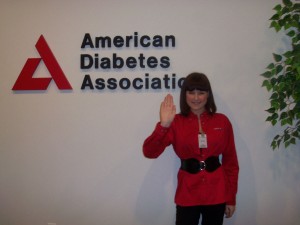 One young lady who knows all about living with the disease is the Association's 2012 National Youth Advocate, Logan Nicole Gregory. Logan has been living with type 1 diabetes since she was just 2 years old.
"Diabetes has never held me back from doing all the things I love. I'm comfortable speaking about diabetes and educating others about the symptoms and treatment of the disease," says Logan.
She is also a competitive swimmer and horseback rider; living with diabetes doesn't slow her down. "I always try to be prepared when doing an activity to make sure I can keep my glucose levels on track. One of the most important things to me is educating those around me- whether it's at school or with friends – about my disease and how I manage it," Logan adds. "As I prepare to head off to college I know I'll need to explain to my new friends about my diabetes so they're aware of my routine.
Logan started as an Ambassador for the Association's Step Out: Walk to Stop Diabetes at age 6, and has been very involved in many advocacy efforts since then, including speaking at state capitols, testifying before a state legislative committee and meeting with national elected officials.
There are many ways to can get involved during November:
* Share a personal image, on the Association's Facebook page, representing what "A Day in the Life of Diabetes" means to you.
* Visit stopdiabetes.com.
* Call (800) DIABETES.
* Follow the American Diabetes Association on Twitter (@AmDiabetesAssn) to receive updates all month long.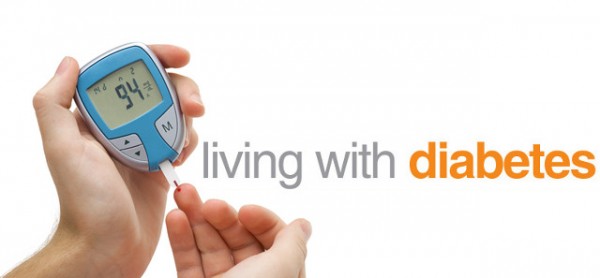 The vision of the American Diabetes Association is a life free of diabetes and all of its burdens. Raising awareness of this ever-growing disease is one of the main efforts behind the mission of the Association.
Nearly 26 million children and adults have diabetes in the United States; an additional 79 million Americans are at high risk for developing type 2 diabetes.
American Diabetes Month is sponsored by the CVS/pharmacy ExtraCare Advantage for Diabetes(R) savings program exclusively for those living with diabetes and their caregivers. Visit CVS.com/diabetes for more information.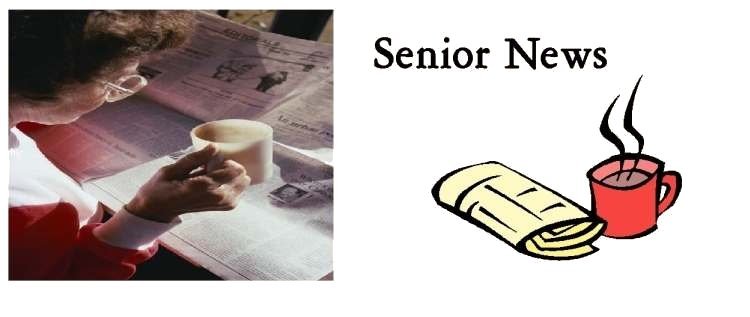 The American Diabetes Association is leading the fight to Stop Diabetes and its deadly consequences and fighting for those affected by diabetes. The Association funds research to prevent, cure and manage diabetes; delivers services to hundreds of communities; provides objective and credible information; and gives voice to those denied their rights because of diabetes. Founded in 1940, the American Diabetes Association's mission is to prevent and cure diabetes and to improve the lives of all people affected by diabetes.

We hope today's edition of Southeast Texas Senior Health was helpful to you.
Do you know a Southeast Texas diabetic? Help them get the assistance they need to manage the disease. If left uncontrolled, diabetes can take a terrible physical toll.
If you're looking for more Southeast Texas senior news, stay tuned.
We'll bring you the latest from around the Golden Triangle senior community.
You can also "Like" SETX Seniors on Facebook to receive the latest SETX senior news right on your phone or iPad.